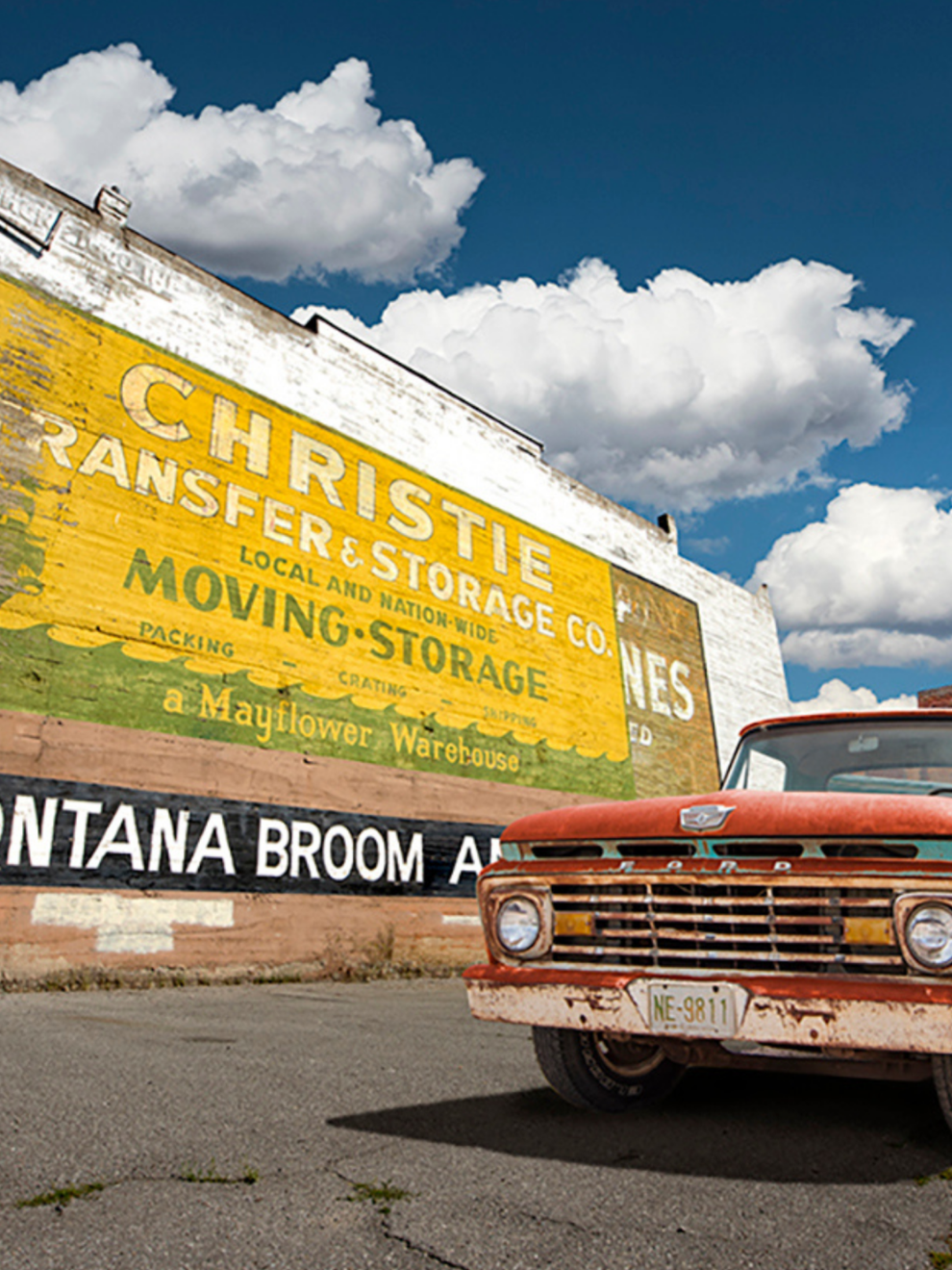 Celebrating Women's History Month, "Making Her Mark" invites self-identified female artists to show their work and contribute to the developing exchange of ideas around how women have shaped the arts. The exhibition will be on display at the Sonoran Arts League Center for the Arts, March 3–April 4.
The Center for the Arts is a hub for the artistic and creative activity in Cave Creek. Rotating gallery exhibitions add to the visual vibrancy of the area by supporting and showcasing a diverse group of artists bringing life to its spaces.
The Center presents approximately 15 exhibitions each year. Opening receptions, artist lectures and special workshops are scheduled throughout the year. The March exhibition will feature a variety of genres, which may include painting, printmaking, sculpture, glass, fiber, jewelry, functional, digital, photography, installation, mixed media and new genres.