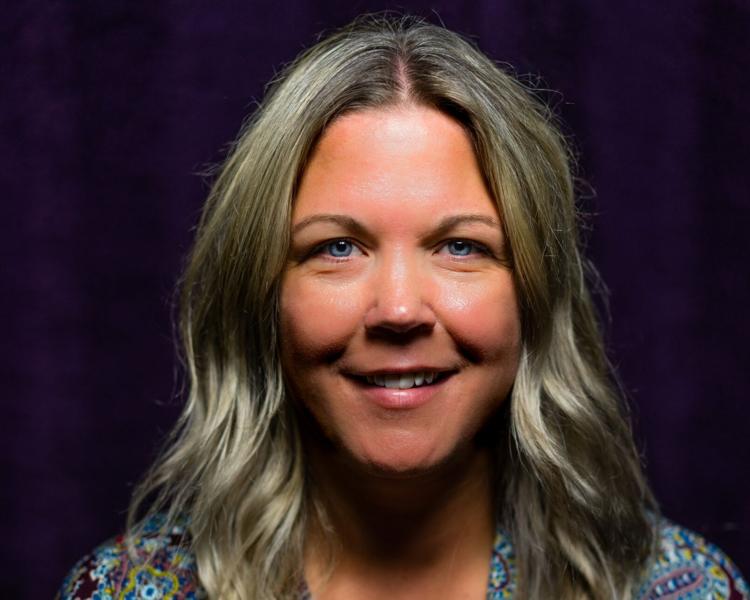 Last week, Dr. Colleen Krahl of Champion Chiropractic announced a new team member at her practice.
"We have a new massage therapist on staff! Sheila Loos, LMT, just moved here from Illinois is excited to get involved in the Cave Creek area," shared Krahl. "We are so very excited to bring her 14 years of massage experience into our practice — 12 Thai certifications, sports massage, deep tissue, myofascial release, trigger point massage, cupping."
Krahl added that Loos is currently available Tuesdays, Thursdays and Saturdays.
Champion Chiropractic is located at 4352 E. Lone Mountain Rd., Suite 107, in Cave Creek. For additional information, call 480.595.0001 or visit championcavecreek.com.