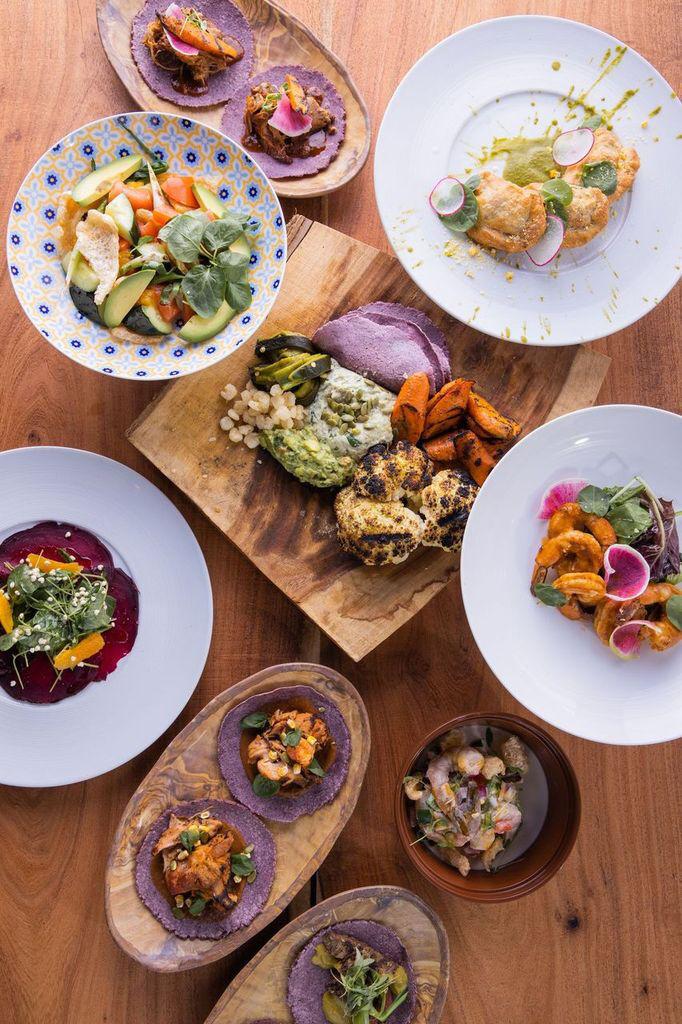 With the upcoming holidays upon us, now is the time many will be thinking of loved ones lost over time.  That is the feeling that inspired the owners to collaborate and direct the concept of their new restaurant to something more meaningful, remembrance of those lost.  Ofrenda means offering — it is rooted in the ancient practice of creating an alter to honor the eternal souls of loved ones, which dates back nearly 3,000 years ago.
Ofrenda, a new Latin-influenced restaurant opening in Cave Creek Dec. 4, is the latest concept from the creative minds behind Taco Guild in Phoenix.
In addition to an atmosphere filled with handcrafted artisan works, the restaurant will house extensive spirits and wine lists, and offer a fresh, bold and decadent Latin-influenced menu.
Michael Stone, owner of Taco Guild, and Carlos Marquez are launching the new concept in the location previously leased by Marquez's Indigo Crow. The two say they have been itching to get together and formalize a partnership for quite some time. SVC Restaurant Group is developer for the project.
"After several conversations we came to a decision," Stone said. "Both Carlos and I experienced some recent tragic losses in our lives, and then the pandemic. We decided to change the concept to something more meaningful; something that reflects our intent and feeling for the brands we create. Like all our restaurants, we want the atmosphere, the food, and the design to all tell a story."
"Michael and I wanted to create this as a way to honor loved ones and those we still hold dear, whether they are close to us or far away," Marquez said. "Ofrenda celebrates life and all those who have touched us profoundly. It's a place to make new memories while cherishing loved ones far and near."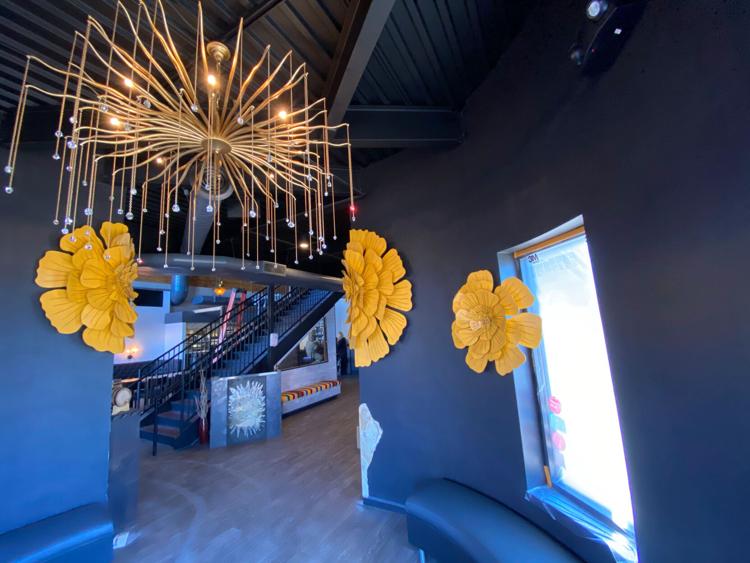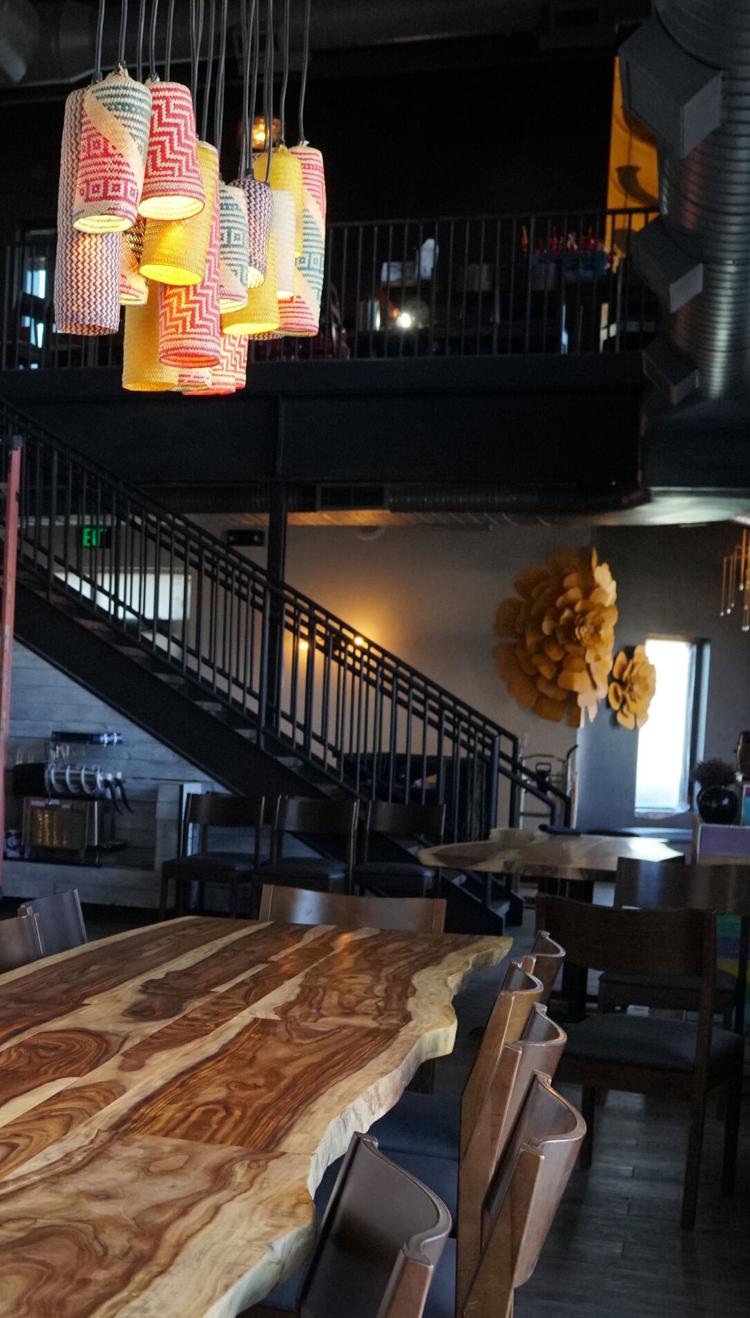 A focal point of the restaurant is an ofrenda that guests see as they enter. An intricately designed metal marigold is the cornerstone of the altar, which also includes candles and photos. The restaurant is about 6,500 square feet and seats 300 guests. A wrap-around patio gives guests plenty of dining options.
The menu features salads and appetizers such as Pork Empanada and a Carbon Board. Ofrenda's vision for delicious tacos includes: Carne Asada, Lobster, Duck and Soft-Shelled Crab. Entrees, which will start at $25, include Tomahawk bone-in ribeye, Huarache Nopales House-marinated sirloin steak.
Stone says the theme for Ofrenda is "a place to taste and remember."
"From the moment our guests step inside, our team vows to provide each person with exceptional service, outstanding food and drinks in the most unique space created to feed, not just the body, but the soul," Stone said.
Ofrenda is located at 7100 E. Cave Creek Rd. For additional information, call 480.488.2187 or visit theofrenda.com.