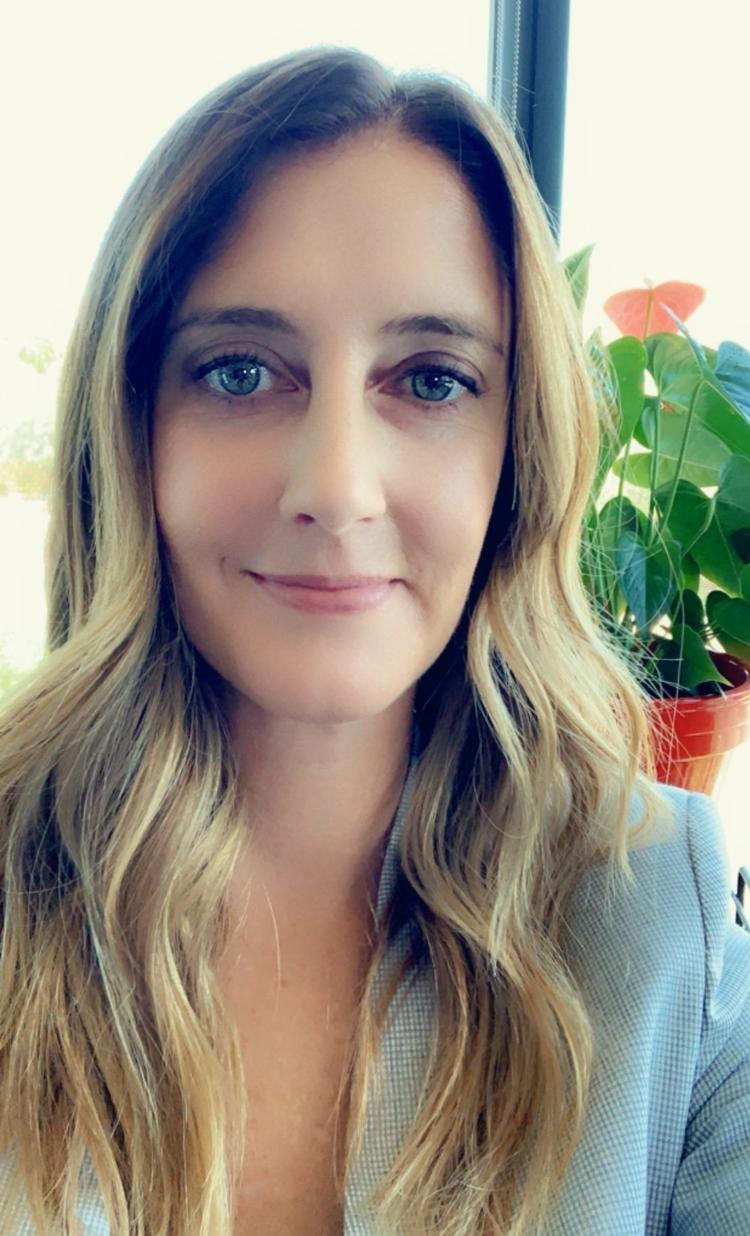 In early August, the Desert Foothills Library board of directors announced the appointment of a new executive director, Anne Johnson. She will take on this new role Sept. 21. Following a handover period, the current director, David Court, will retire after 10 years in the role. The appointment follows an extensive search, led by a committee appointed by the board of directors.
Johnson has extensive library experience — her most recent position was deputy director, Public Services at Austin Public Library. Prior to that she was executive director at West Pittston Public Library, which is a 501(c)(3) nonprofit library, the same status as Desert Foothills Library.
As executive director of the Desert Foothills Library, Johnson will be responsible for all aspects of managing the library, including re-opening of the facility following the COVID–19 closure.
Robert Hindle, president of the Library board of directors said, "David Court has done an excellent job leading the Desert Foothills Library for the past decade. Anne Johnson is a perfect choice to continue that work."
Johnson noted, "I am so excited for the opportunity to work with the board, staff and volunteers to serve the Desert Foothills Community. I look forward to continuing David's legacy of focusing on the most important element of library work: the people."
The Desert Foothills Library is independently funded and serves the entire Desert Foothills community.
For more information or to make a tax-deductible donation, visit dfla.org or call 480.488.2286.