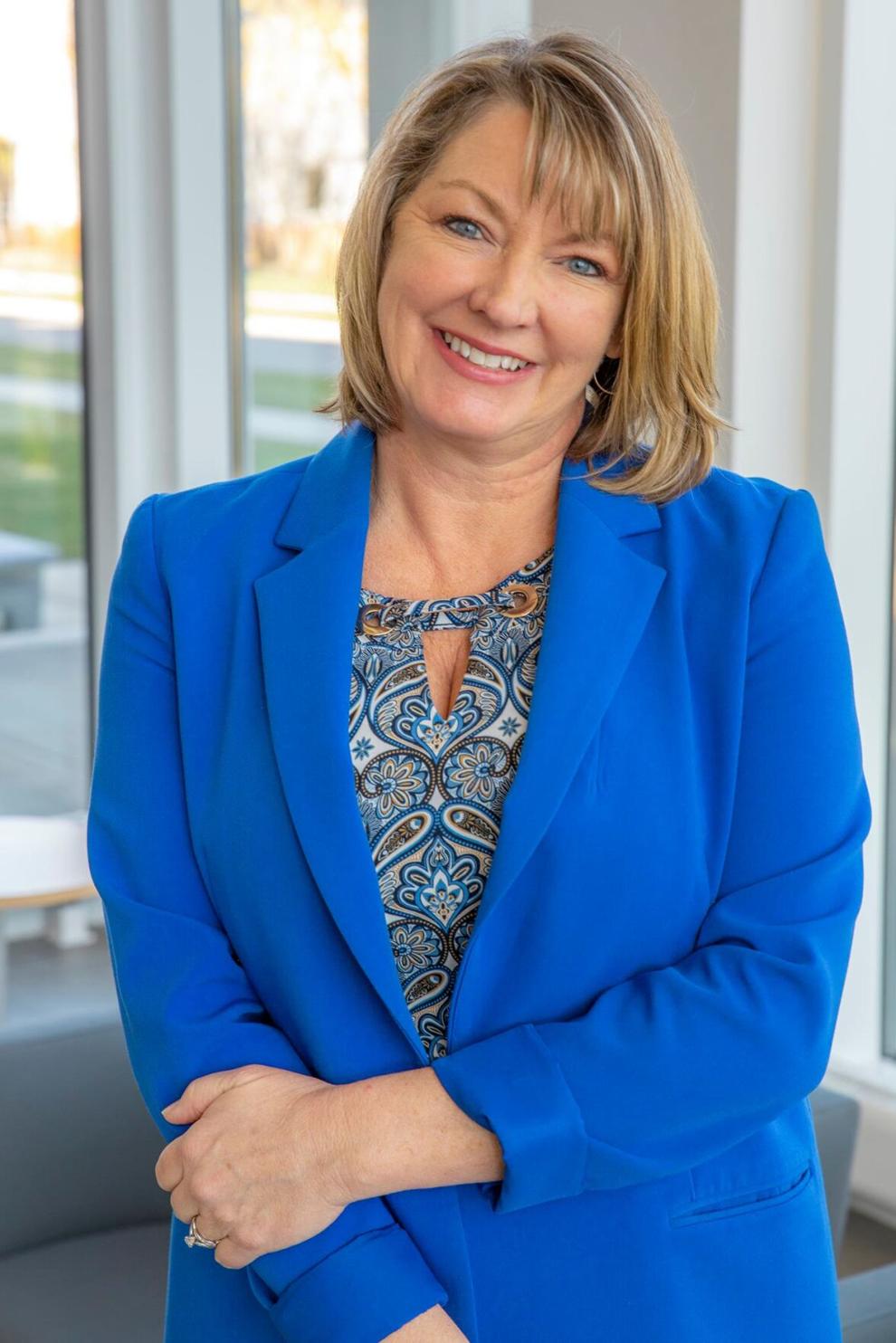 Leigh Zydonik joined the Foothills Food Bank and Resource Center Nov. 16. She steps into the role of executive director with the retirement of Pam DiPietro, who served as executive director for 18 years. We caught up with Zydonik in December, and she told us a bit about herself.
Please briefly introduce yourself.
My name is Leigh Zydonik and I recently moved to Arizona from Ohio. I have two grown sons and a chocolate lab, named Levee. My husband, Ron, and I are excited to live, work and take in all the wonderful things Arizona has to offer.
What is the path you took to get to where you are today?
My personal motto is "Bloom where you are planted." I have always had a love and passion for community service and servant leadership. When I moved back to my hometown of Findlay, OH, 13 years ago, I was unable to find a job in my career field of education. I was fortunate to get a position in a new nonprofit organization dealing with flood mitigation. I learned so much from that experience, it started my love affair with the nonprofit world. Since then, I have been involved with organizations that address arts and culture, tourism, workforce development, food security, housing, mental health and substance use, and safety and abuse. Accepting the position at the Foothills Food Bank and Resource Center feels like home.
What do you feel is the greatest strength of Foothills Food Bank and Resource Center right now?
I think the greatest strength we have is the passion and support of the community for the work we do. We have the best volunteers you could ask for! The generosity in donations of time, talent and treasury have blown me away. This is one of the most compassionate and giving communities I have had the pleasure of working with.
What is one key goal that you have for the organization?
Once some of the COVID limitations subside, I look forward to expanding our partnerships with other organizations to provide needed wrap-around services for our cliental.
What can the community do to help achieve this goal and/or get involved with the Food Bank?
The continued support through donations of food, resources, contributions and volunteerism is vital to the continued success of the Foothills Foodbank and Resource Center.
What has been a major challenge that you have overcome personally that you have been able to translate into success in your professional life?
I have experienced losing everything, starting over and raising children as a single mom. I was able to lift myself up and out of a rough situation with the support of my community and a lot of hard work. I can empathize with those who experience adversity and show that you can overcome and succeed.
When you have free time, what is your favorite way to recharge?
I love spending time outdoors, working on DIY projects, listening to music and spending time with my family and friends.
What is one thing that you love about the community you serve?
I love how servant leadership brings a community together. Working with and serving others is inspiring and not only lifts those who are served, but those serving as well. |CST