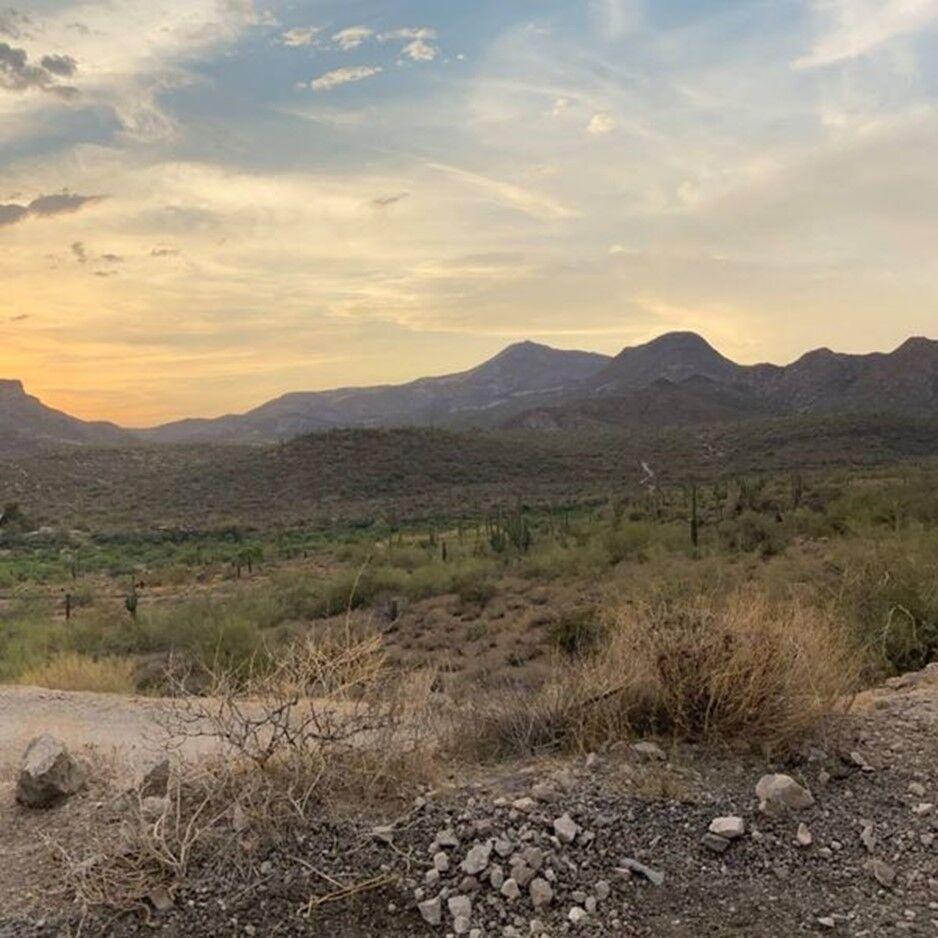 I love September in the desert but, that's from a historical perspective.
Years ago, September heralded the beginning of a reprieve from the stifling heat. The Monsoon would begin to fade away and dewpoints would drop.
September 1st has always been the opening day of dove season and most years a light jacket or windbreaker was in order prior to the sunrise. Now, that doesn't seem to happen until much later in the year with the heat island effect that has grown to encompass us as well.
On the upside though, many evenings are just plain enjoyable as the sun begins to set. It's a great time to enjoy what the nicer evenings bring to our many establishments with outside dining and entertainment. So come on out and partake of what Cave Creek has to offer.
With the increase of the COVID-19 Delta variant, outside just might be the answer to the end of our "Summer Cabin Fever" syndrome and our ability to live a little.
On a very sad note, Cave Creek lost one of its "Characters" with the passing of Buffalo Chip owner Larry Wendt. He'll surely be missed!
So, until next time, enjoy yourselves and live each day to the fullest but, be careful, be mindful, and most of all be safe!