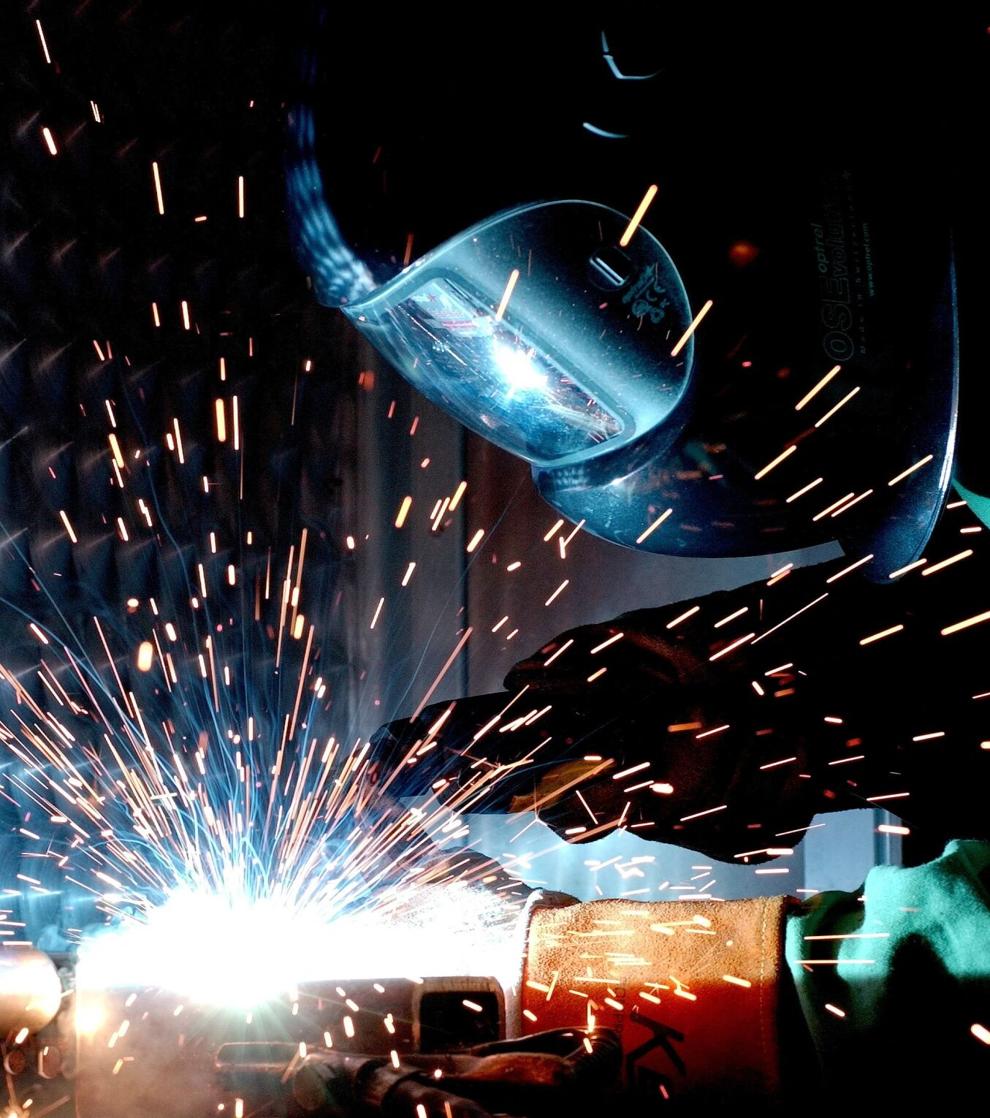 The Town of Cave Creek is currently under Stage II Fire Restrictions, which means a permit is required for all spark-generating activities (including welding, grinding and cutting steel).
Residents must get a permit from the Building and Fire Safety Department, requiring a call for and passing of an inspection of the area, in advance. The permit is issued at no charge. Those who have an active building permit already underway may call for the inspection under that permit number, instead of obtaining a new permit.
The area must be prepped, a permit must be secured, and there must be a site pre-inspection. This is to make sure that dry fuels (such as invasive weeds, etc.) have been safely cleared away from the area and that the site is more safely prepared against the accidental outbreak of fires.
"We don't want to prevent anyone from doing the work that they need on their property," said Town Manager Carrie Dyrek, "just a little ground preparation and an inspection, and you're good to go."
Flame-based weed removal, tiki torches and the use of charcoal or outdoor flames are also prohibited while under Stage II Fire Restrictions. To view the Stage I and Stage II Fire Restrictions in-full visit cavecreekaz.gov/firesafety.
"Everyone be careful out there — the wind is blowing, it's hot, it's dry… it's fire season," declared Mayor Ernie Bunch during the opening of the Regular Council meeting on April 5.
To acquire a permit, stop in at Town Hall administrative offices or visit the Town website.
ADDITIONAL RESOURCES
Sign up for CodeRED Fire, Weather and Emergency Alerts: cavecreekaz.gov/codered
Protect your Home through Defensible Landscaping: cavecreekaz.gov/defensiblespace
Cave Creek Fire Safety Permitting: cavecreekaz.gov/firesafety