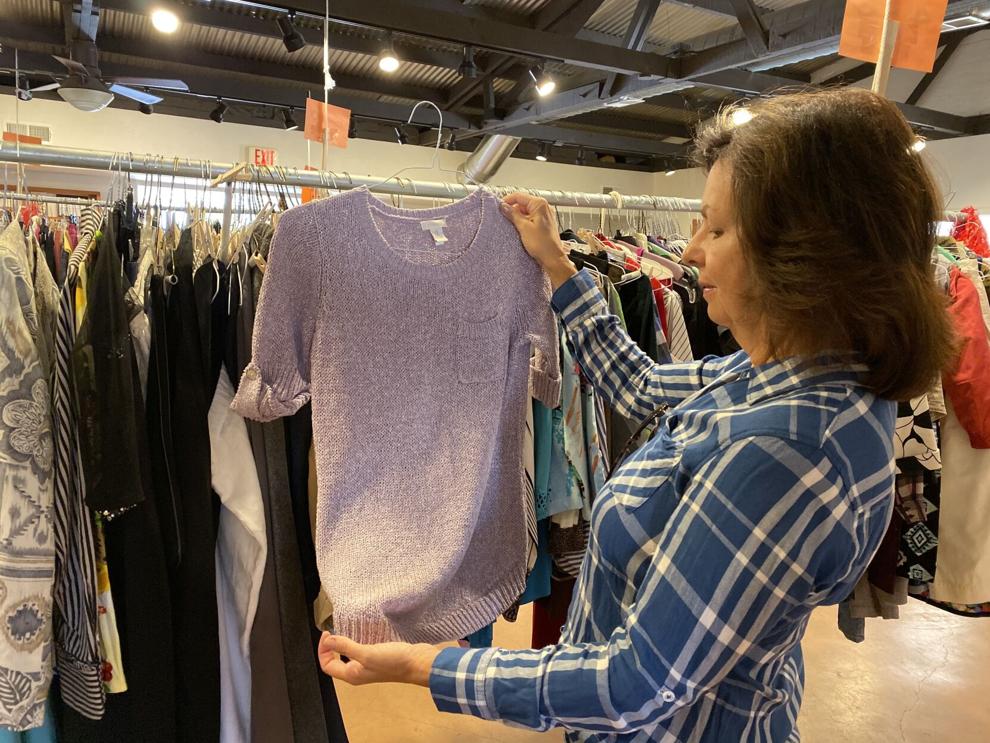 The American Legion Post 34 auxiliary will host a rummage sale Friday, Jan. 22, and Saturday, Jan. 23, at the Legion Post from 8am–3pm. Featured goods include clothing, thrift store goodies, a pool table, household items and more.
Donations of goods can be made up until Jan. 16. Susie Snider, who is orchestrating the rummage sale, says 100 percent of the proceeds will benefit veterans.
American Legion Post 34 is located at 6272 E. Cave Creek Rd., Cave Creek.