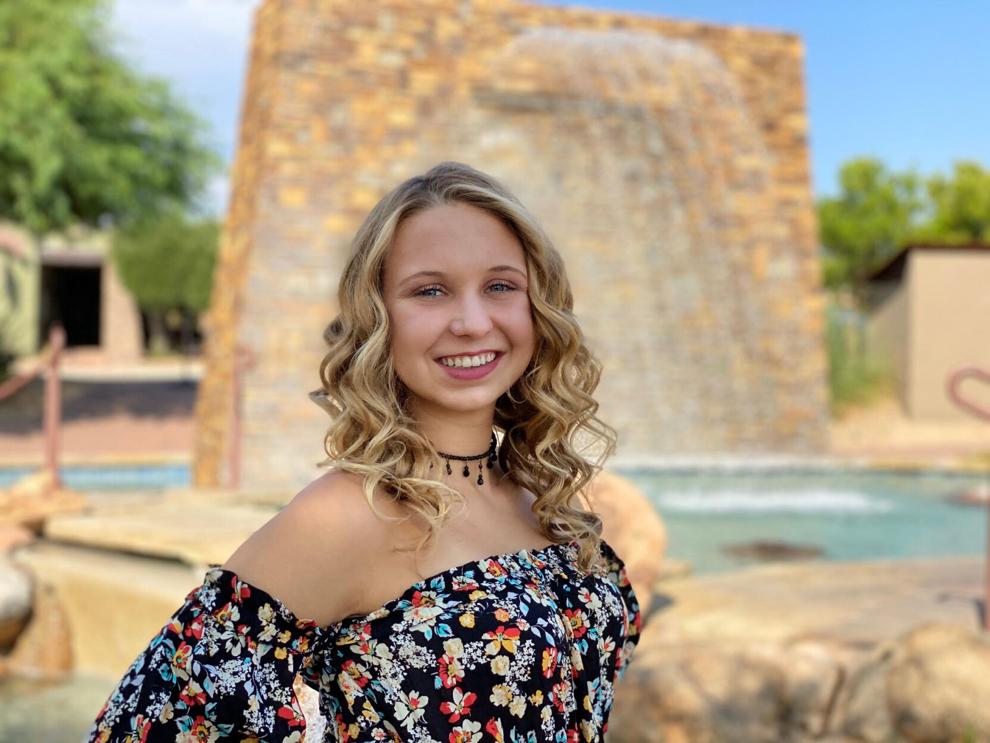 Katianna Blackwell-Scott, a Cactus Shadows High School senior, has achieved the semifinalist level in the 2021 National Merit Scholarship program. Katianna has a 4.75 weighted GPA. She is ranked eighth in her class out of 477 students. She scored a perfect 36 on her ACT and a 1470 on her PSAT. Katianna is a varsity/club diver and volunteers at the National Charity League, Mom's Pantry, Teen Lifeline and Puppy Luv.
As an academically talented high school senior, Katianna has an opportunity to continue in the competition for some 7,600 National Merit Scholarships worth more than $30 million that will be offered next spring. To be considered for a Merit Scholarship award, semifinalists must fulfill several requirements to advance to the finalist level of the competition. 
Cactus Shadows High School is part of the Cave Creek Unified School District (CCUSD). For additional information, visit ccusd93.org.