Owner Linsey Tweed says that she opened Lil' Miss Butcher, a family-owned and operated butcher shop, to fulfill her dream of providing a great quality service and products to the community.
"Our family's intent is to provide sustainable, clean eating for a healthier lifestyle."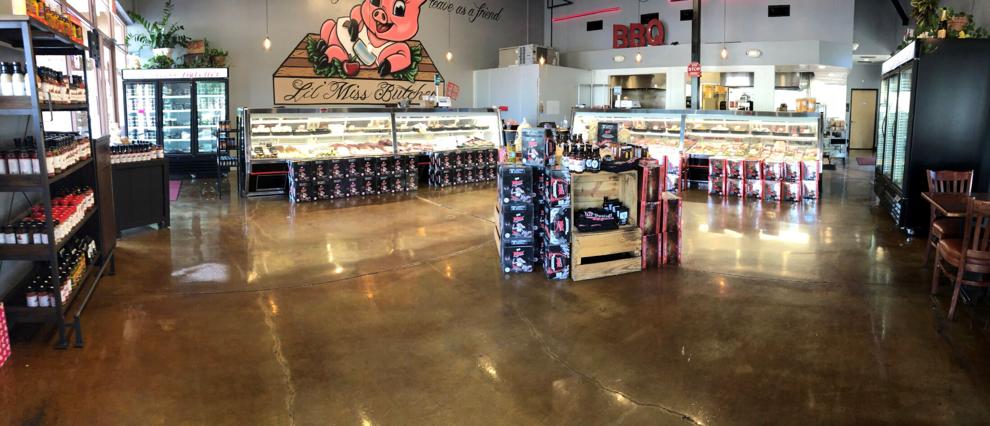 The full-service butcher shop, which operates under the motto "Come as a stranger, leave as a friend," opened in 2021, and carries prime-grade beef, all natural poultry, pork and fish, and wild exotics as well.
"Lil' Miss Butcher carries over 1,000 different items and sources the best Midwest beef available," Tweed shared.
Lil' Miss Butcher is located at 4705 E. Carefree Hwy., Suite 101, in Cave Creek. The shop is open Tuesday through Saturday, 10am to 6pm, and Sunday, 10am to 3pm; closed on Mondays.
For additional information, call 480.488.9673 or visit www.lilmissbutcher.com.