In an effort to support the community in creating defensible space in their yards for fire prevention, the Town of Cave Creek is hosting drop-off days for residents (only) to discard green waste. The first event will take place Feb. 20, from 8am–noon at 4300 E. Carefree Hwy.
As part of the Town's Defensible Spaces efforts, it is hosting these drop-off events to help residents haul away green cuttings and debris such as weeds, leaves, brush and small branches.
Residents should come prepared with proof of Cave Creek residence (driver's license, utility bill, addressed piece of mail) and be prepared to unload the debris upon arrival. Cave Creek staff will take it from there.
For more information on the Green Waste Drop-Off event, visit cavecreek.org/greenwaste.
Cave Creek Defensible Space Preparation
Long standing residents and newcomers alike are requested to clear a safe and defensible area within the "Immediate Zone" — 5 feet around structures on their property, from the furthest attached exterior point of their home or structure; "Intermediate Zone" — 5-30 feet; and the "Extended Zone" — 30-100 feet and beyond on the property. 
The Immediate Zone preparation includes: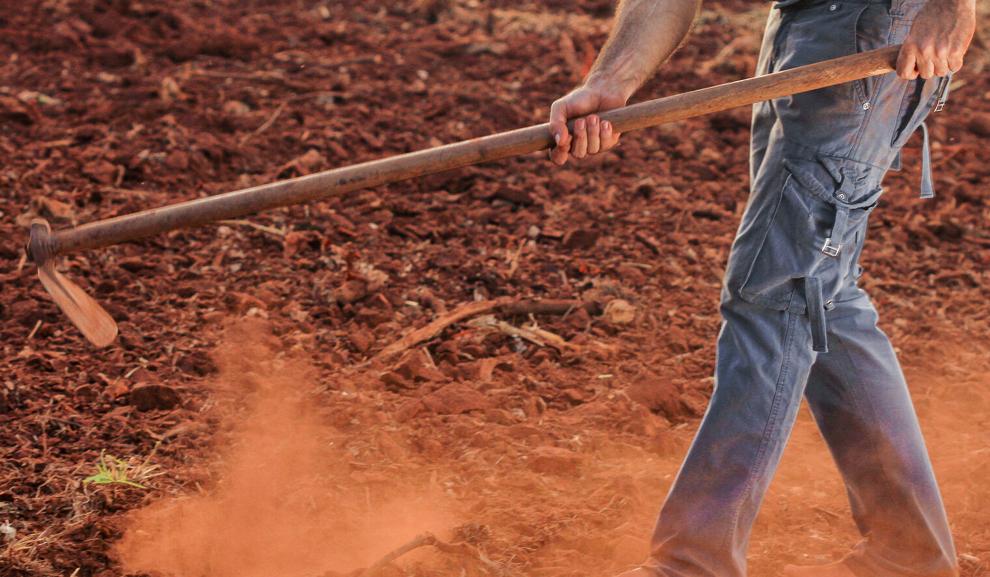 Remove flammable materials away from this area; including mulch, flammable plants, green waste (leaves, weeds, trimmings, brush), stacked wood and any other combustibles.
Do not stack firewood or other combustibles against the structure.
Clear invasive weeds and plants from this area regularly.
Keep gutters and the roof clear of dead leaves and debris.
Prune trees at least 10 feet from chimneys.
Repair or replace damaged tiles, screens and keep vents clean and clear of debris; 1/8-inch metal mesh screening is recommended to reduce embers.
Remove belongings being stowed under decks or porches.
Find additional resources on creating Defensible Space for Fire Prevention from the Town of Cave Creek here.