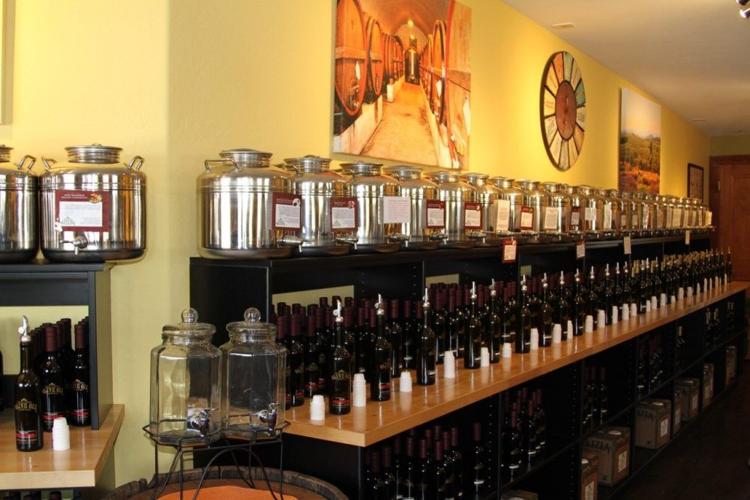 Cave Creek Olive Oil Company will celebrate its four-year anniversary by offering customers a 20 percent discount on all products (except beauty) along with champagne, cake and punch. The anniversary event will be held Saturday, June 23, from 10am–5:30pm.
"Balsamic vinegars and olive oils are heart-healthy foods," says owner Martha Bates. "Balsamic vinegars help to balance blood sugar, and aid in digestion. Olive oils help reduce the risk of heart disease, blood pressure, arthritis, osteoporosis, diabetes and obesity. In addition, they help keep the heart young and are good for the skin. On June 23, we want to celebrate good health and excellent specials with customers by giving back for our many years of success in Cave Creek."
Cave Creek Olive Oil Company is located at 6201 East Cave Creek Road. For additional information, call 480.595.3157. Orders can be made through the company's website: www.cavecreekoliveoil.com.