Desert Foothills Library hosts events throughout the month for residents to engage with books, art and film, to learn a new craft or explore self–care through health and wellness classes. Here are just three events coming up in September. The library is closed Monday, Sept. 6 for the Labor Day Holiday.
Tuesdays & Thursdays: Tai Chi – Qigong for Everyone
9–10am
Tai Chi & Qigong is a self-care practice. It is a choice of a healthy lifestyle and living well. It improves balance, flexibility, brain plasticity, inner peace and overall wellness. This class is offered every Tuesday and Thursday. Bina Bou is a senior trainer at IIQTC. She has been sharing the ancient practice for over a decade in the community. She believes that no matter where you are on your healing journey, Tai Chi practice can help improve your quality of life. To learn more about her classes visit www.mindfocusbodyqi.com. Cost: $10 cash, paid to instructor at each class; no registration needed.
Sept. 10–11: Chapter 2 Books Monthly Sale
Monthly book sales provide an opportunity to purchase quality books and other media at even lower prices than the everyday bargain prices in the Chapter 2bookstore. The monthly book sale is throughout Chapter 2, the Jones/Coates Room, and the patio, weather permitting. Chapter 2 Monthly Sales are offered on the second Friday and Saturday of every month. Those who can't make it to the sale can check out the selection on Amazon. There are hundreds of books as well as CDs, DVDs and audiobooks listed there that are not on display in the bookstore.
Volunteer opportunity: The library says that it is always in need of volunteers to help setup and breakdown its monthly book sales. Those who are interested, may contact the support services manager, Terri Engebretson, at tengebretson@dfla.org or 480.488.2286.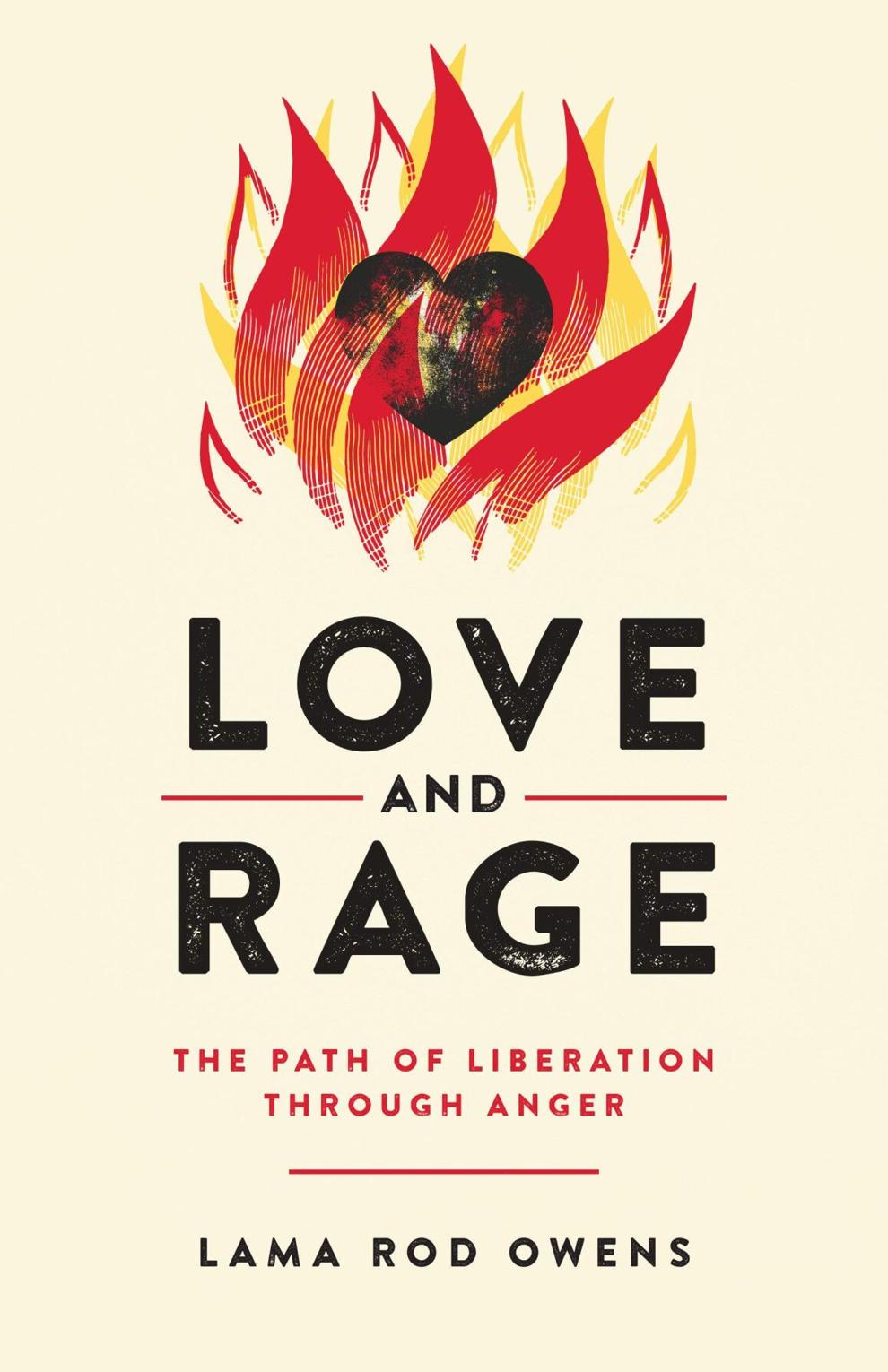 Sept. 14: Get Lit Book Club
5–6:30pm
Librarians Sara and Ashley invite residents to a new style of book club; Get Lit Book Club, a happy hour book club. Weird, odd, and unique books are chosen for a great discussion, and the librarians say that it is, "Not for the faint of heart! So, get ready for something you might not choose every day!" Books will include non-fiction, classics, contemporary fiction, and memoirs. Get Lit is at a different restaurant every month to support local businesses. Everyone is welcome.
This Month: Love and Rage: The Path of Liberation through Anger by Lama Rod Owens at Big Earl's Greasy Eats.
RSVP online at www.dfla.org so that the restaurant will have accurate numbers. Cost: Free, but the library encourages guests to "eat, drink, and be merry in support of our local businesses."
---
For a complete list of monthly activities, visit the library website. Desert Foothills Library is located at 38443 N. Schoolhouse Rd. in Cave Creek. For additional information, call 480.488.2286 or visit www.dfla.org.