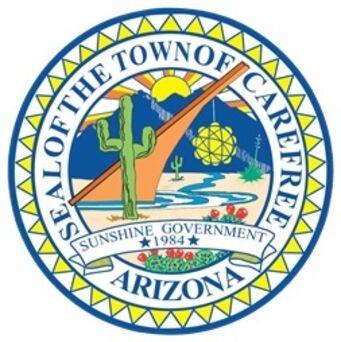 Town of Carefree Mayor Les Peterson accepted the resignation of Council Member Michael Krahe April 6, as of result of Krahe's relocation out of state.  His resignation created a vacant seat on the Town Council.
Carefree residents wishing to apply for this vacant position should submit a letter of interest to include a statement of qualifications and resume to:
Kandace French, Town Clerk
Town of Carefree
P.O. Box 740
Carefree, Arizona 85377
Those interested in being appointed to fill this vacancy must be at least 18 years old, and a qualified elector (registered voter) residing within the Town boundaries for at least one year prior to the appointment by the Town Council. Council members serve without compensation. The term runs through December 2022.
The deadline to apply is 4:30pm, July 30. For additional information, visit carefree.org.