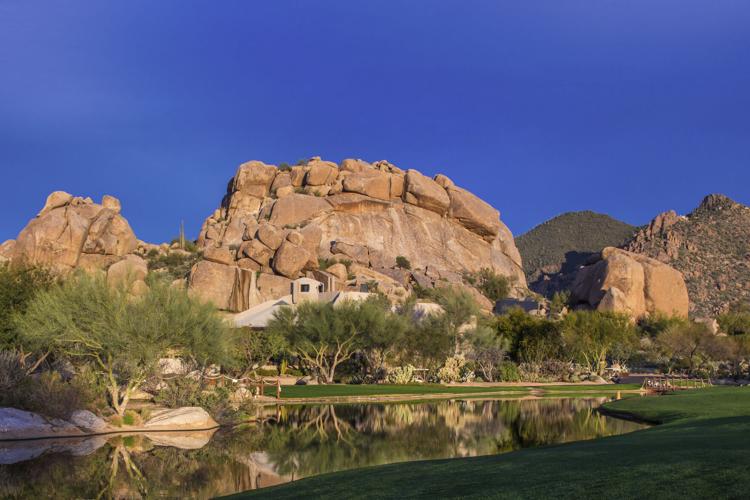 The Boulders Resort & Spa and Tesla are offering resort guests, members and area residents the opportunity to experience a test drive in a Tesla Model S. Drivers will have the opportunity to experience 0-60 mph in 2.8 seconds, thanks to the revolutionary autopilot capabilities. This event is coordinated, sponsored and run by Tesla Motors, Inc. headquartered in Palo Alto, California.
To RSVP for the event, visit www.tesla.com/event/discover-future-driving-boulders-golf-club.
There is no fee to take a test drive, and each driver receives $10 off green fees at the Boulders championship golf courses. The event takes place Saturday, July 29, from 7am–1pm at the Boulders Golf Clubhouse, located at 34631 North Tom Darlington Drive in Carefree. For additional information, visit www.theboulders.com.
---
Photos courtesy of The Boulders Resort & Spa and Tesla Motors, Inc.