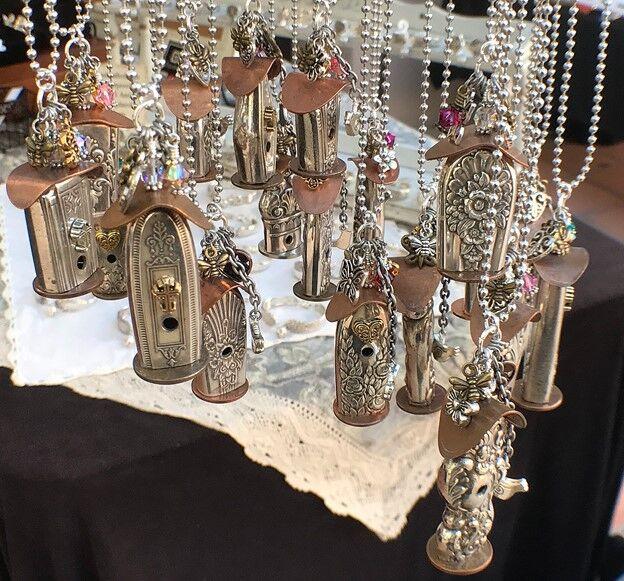 Our Lady of Joy Catholic Parish will hold its 13th annual Christmas Bazaar Friday, Nov. 13, and Saturday, Nov. 14, from 9am to 4pm each day.
The community event, sponsored by Our Lady's Guild, will feature numerous hand-picked vendors. Holiday shopping deals and cool items include jewelry, ladies apparel, photography, a pet boutique, fused glass, purses, quilts, rock art sculptures, gourd art, holiday ornaments and wreaths, children and doll apparel, imported olive oils, woodworking/cutting boards, beaded wrapped silverware, watercolor paintings, metal yard art, Native American crafts and more.
The Parish Center at Our Lady of Joy underwent extensive renovations last year, and the new space provides an open and inviting environment in which to shop for unique gifts for the holidays. The event also will feature Sweets and Treats, a mini Book Nook, and the Joyful Grounds Café. Admission is free and there is plenty of parking.
The church says that every precaution is being put in place to allow for social distancing, and masks will be required. Check the website closer to the event to verify status.
Our Lady of Joy Catholic Parish is located at 36811 N. Pima Rd. in Carefree. For more information, call 480.575.5238 or visit oloj.org.