There is a new program to help the community find their own path to better health by connecting with nature through outdoor activity.
Born from an understanding that spending time outdoors is critical to overall physical and mental well-being, Desert Foothills Land Trust, with the support of local healthcare professionals, and the towns of Carefree and Cave Creek, created the Prescription for Nature program.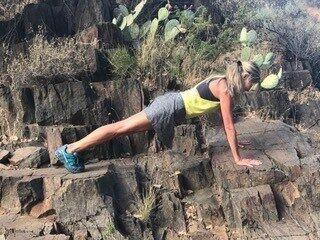 Cynthia Driskell, a founding champion of the program and owner of Carefree Physical Therapy endorses the program in her practice because she believes "we need to connect with our outdoor spaces for our physical and mental health, and make the effort to be out in nature to enhance our personal life and life within our community."
Other local healthcare providers, and believers in the benefits of nature to the overall well-being of the community, have also joined as founding champions including Just Breathe Pilates, Sterling Structural Therapy and Dr. Fabio of Integrative Healing & Wellness.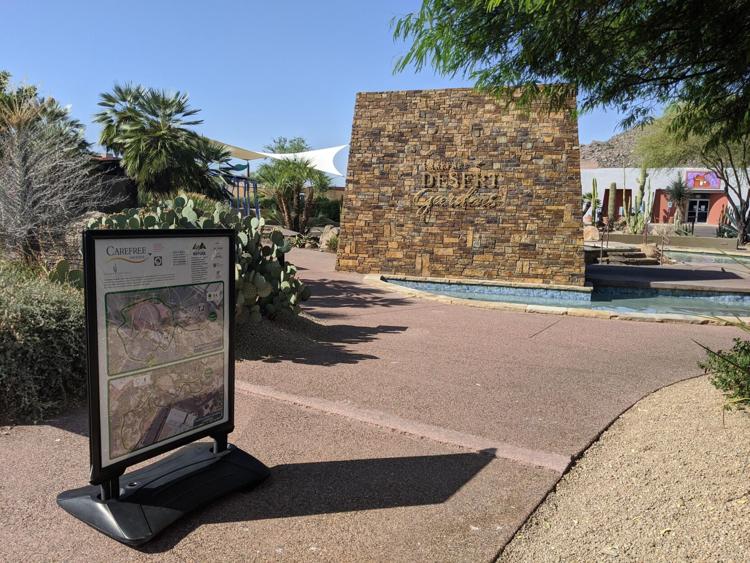 The program is designed to promote the health benefits of connecting to nature through outdoor activity in a safe environment that's suitable to each individual's physical abilities and healthcare goals. With that in mind, the first in the series of trails included in the program are those at a level of comfort suitable for most. As the program grows, more local trails will be added at varying levels of difficulty and rated accordingly — from barrier free (easiest) to physically challenging (extremely difficult) everyone can find a path to suit their needs.
Desert Foothills Land Trust invites residents and visitors to check out one of their first in the series of Prescription for Nature trails located in the center of Carefree at the Carefree Desert Gardens. Just look for the new "trail head" sign, compliments of the town of Carefree, and get started on your path to better health.
To learn more about the program and trails, visit dflt.org/rxfornature. Healthcare professionals that would like to participate in the program can contact the Land Trust directly at info@dflt.org or by calling their office at 480.488.6131.