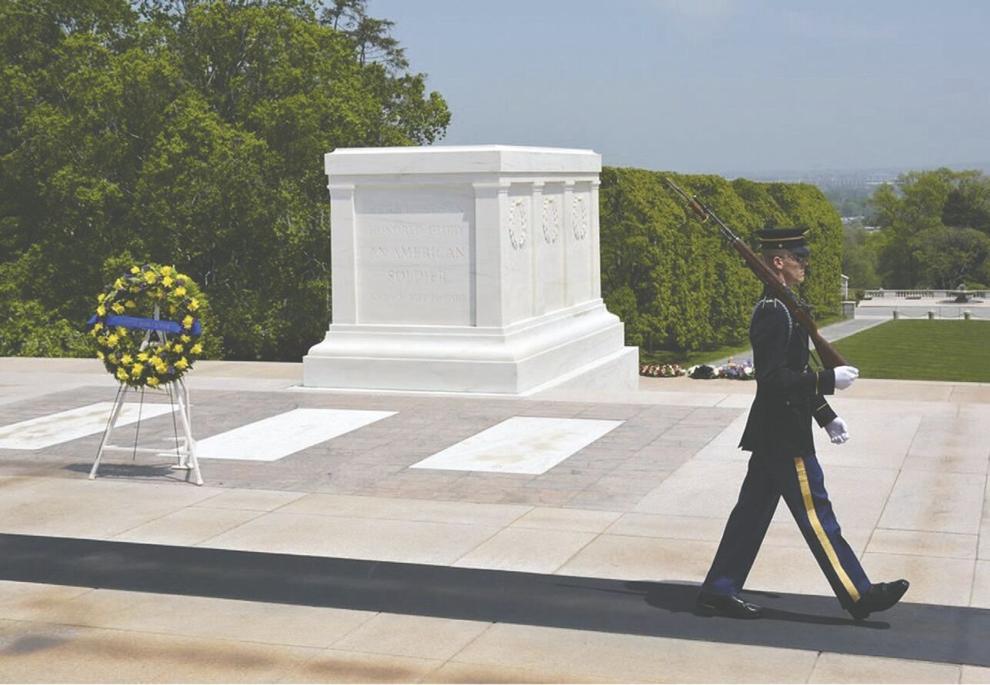 This month the Cave Creek Museum celebrates patriotic holidays just before Memorial Day. We have two of the upcoming must-attend happenings here: 
May 21 is the perfect time to learn more about the Tomb of the Unknown Soldier and its connection to our troops and veterans—especially with Memorial Day around the corner on May 30. 
Presenter Matthew Scott, a Life Associate Member of the Society of the Honor Guard, Tomb of the Unknown Soldier, will talk about the selection and burial of the first Unknown Soldier in Arlington National Cemetery. 
Cave Creek Museum Presents will host The Unknown Soldier Story on Saturday, May 21, from 2-4pm. 
Also happening at Cave Creek Museum this month, Kiwanis Club of Carefree will host its event, Celebrate the USA, on May 15, from 2-4pm. 
Visitors will enjoy patriotic-themed activities to focus on historical events and figures celebrating such holidays as Memorial Day, Flag Day, Fourth of July, Martin Luther King Jr. Day, President's Day, and more. 
Show your patriotism and rediscover your freedom-loving roots during these inspiring events. 
The 51-year-old museum's mission is to preserve the artifacts of the prehistory, history, culture and legacy of the Cave Creek Mining District and the Cave Creek/ Carefree foothills area through education, research, and interpretive exhibits. The Cave Creek Museum is located at 6140 E. Skyline Drive in Cave Creek, 480.488.2764.