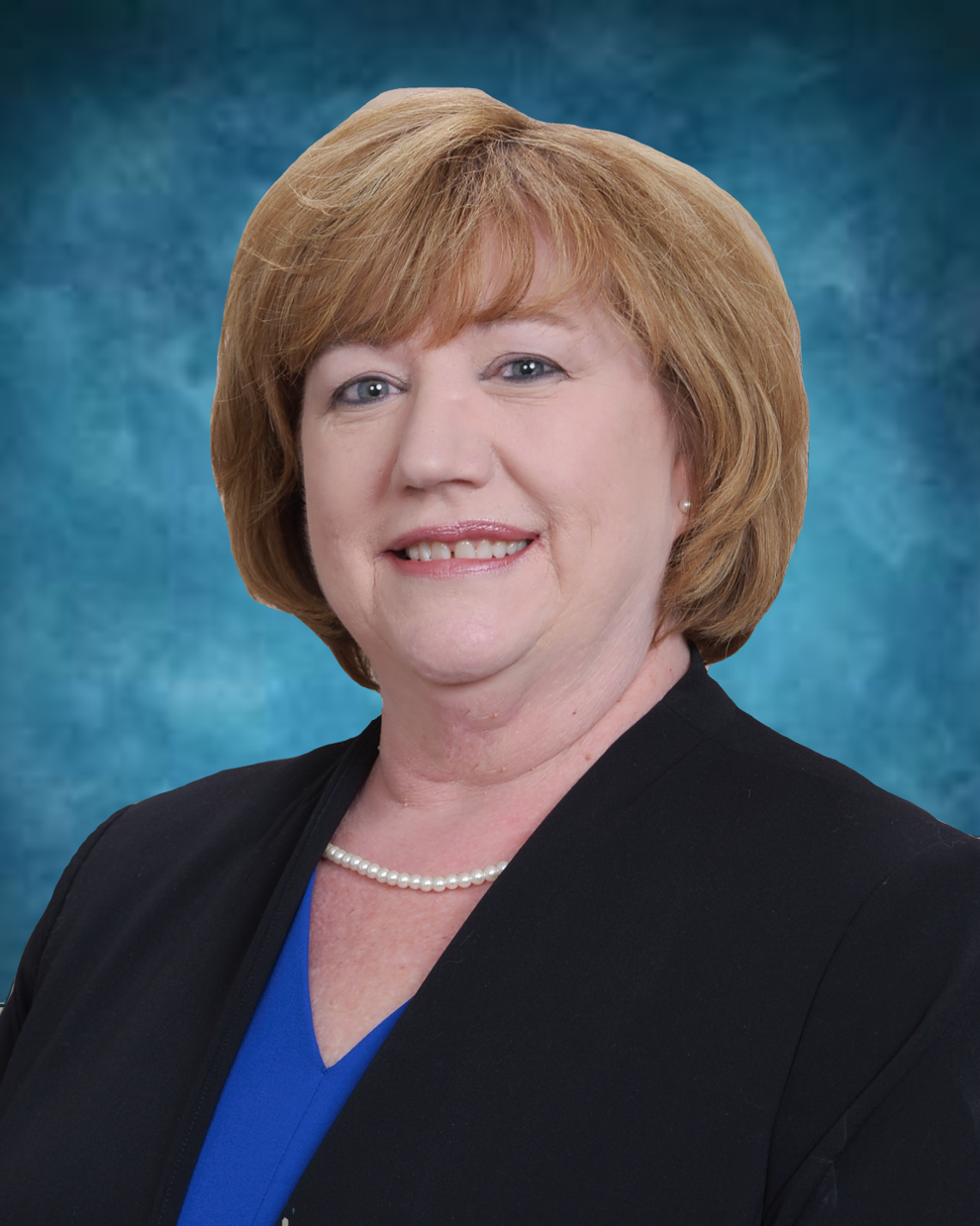 At its June 15 meeting, the Cave Creek Unified School District's (CCUSD) governing board approved Marcie Rodriquez as CCUSD's chief financial officer, beginning with the 2021–22 school year.
Rodriguez has over 20 years of experience in Arizona school finance and operations. She began her career at the Arizona Department of Education as the director of School Finance. Along her professional journey, she has been a collaborative leader of an elementary, a unified and a union high school district. She has led steering committees that successfully passed bonds, maintenance and operation override and capital override elections.
She holds a Bachelor of Science degree in Business Information Systems and a Master's in Business Administration (MBA) from Ottawa University. She serves on the board of a nonprofit educational foundation that awards over 20 scholarships a year towards a post-secondary education.
Learn more about Cave Creek Unified School District: ccusd93.org.