A scenic, 30-minute drive north from Phoenix, the Town of Carefree is just over 8 square miles nestled within the grandeur of the Sonoran Desert. Residents can enjoy an active outdoor lifestyle, excellent galleries, unique and upscale restaurants and a quiet, relaxed atmosphere in which to unwind and escape.
Buy a home
The median sale price is $686K — recent sales include everything from a 1bd/1ba, 900 sq-ft condo for just under $163K to a 3bd/2.5ba, 2,700 sq-ft home that sold for just over $1.1M. (Source: Redfin.com)
Get outdoors
Explore the Sonoran Desert in town at the Carefree Desert Gardens, the crown jewel of Carefree and an amazing oasis. It is one of only two public botanical gardens in the Valley.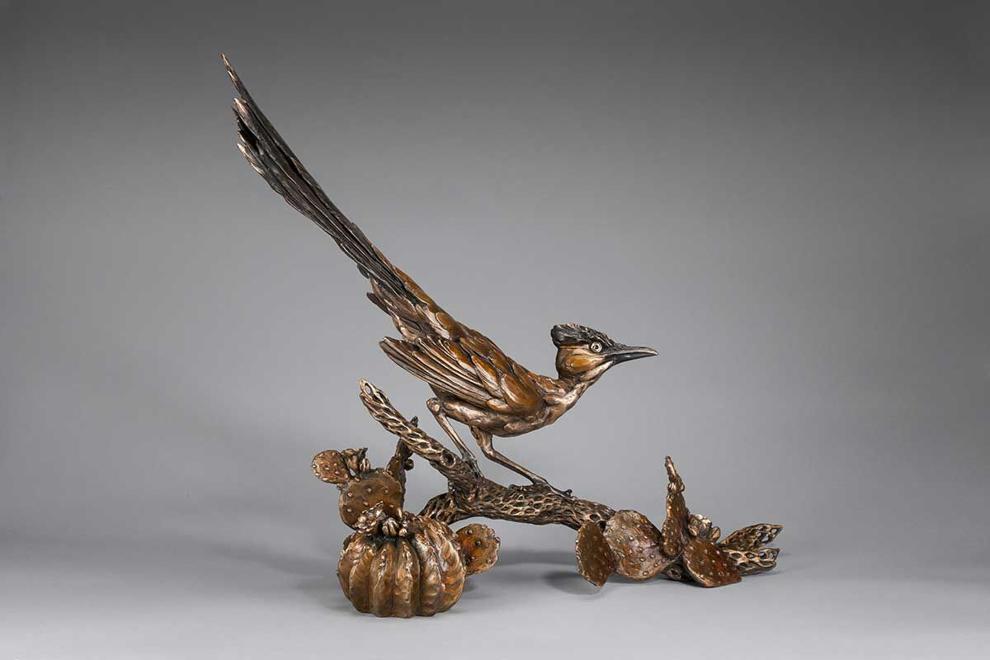 Take in some culture
Area artists open their galleries on the first Thursday of each month for an ArtWalk from 4–8pm. Save the date of Thursday, Feb. 4, for the next event at 101 Easy St. Go to visitcarefree.com/events to learn more.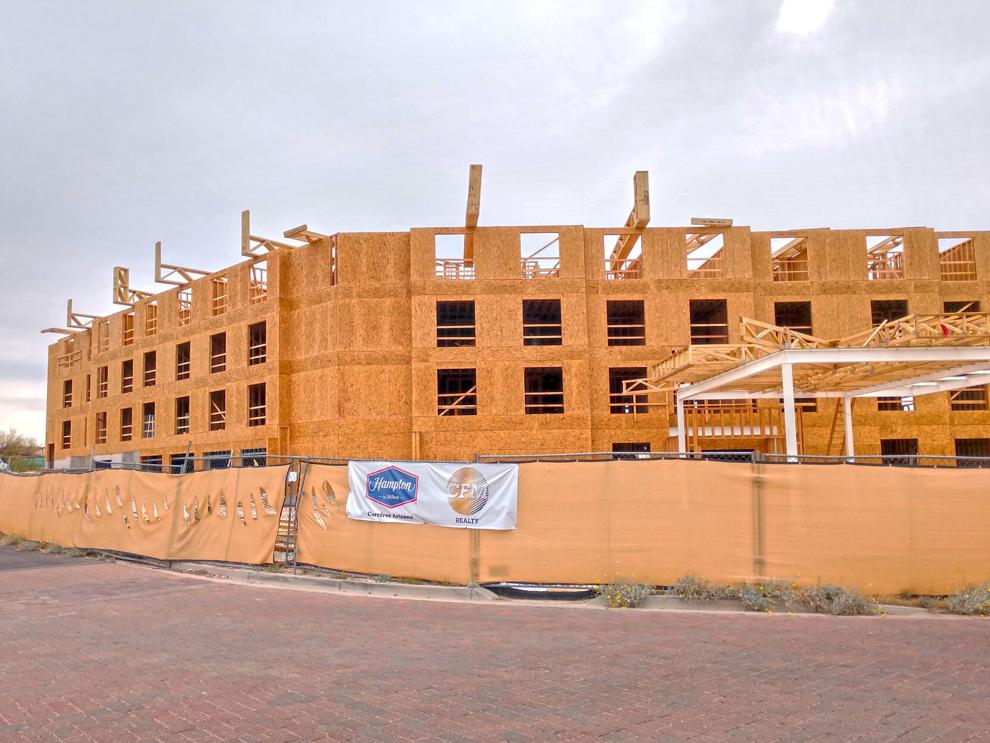 Something new
The Hampton Inn construction project continues to make progress. Walls have started emerging from behind the barrier fences and the expectation is that it will be ready for guests in late 2021.
Grab a bite to eat
2021 brings a new restaurant to Carefree, Athens on Easy Street, a Greek-inspired restaurant owned and operated by Augie Athenson and his family. Their grand opening is scheduled for mid-January. Visit athensoneasy.com.