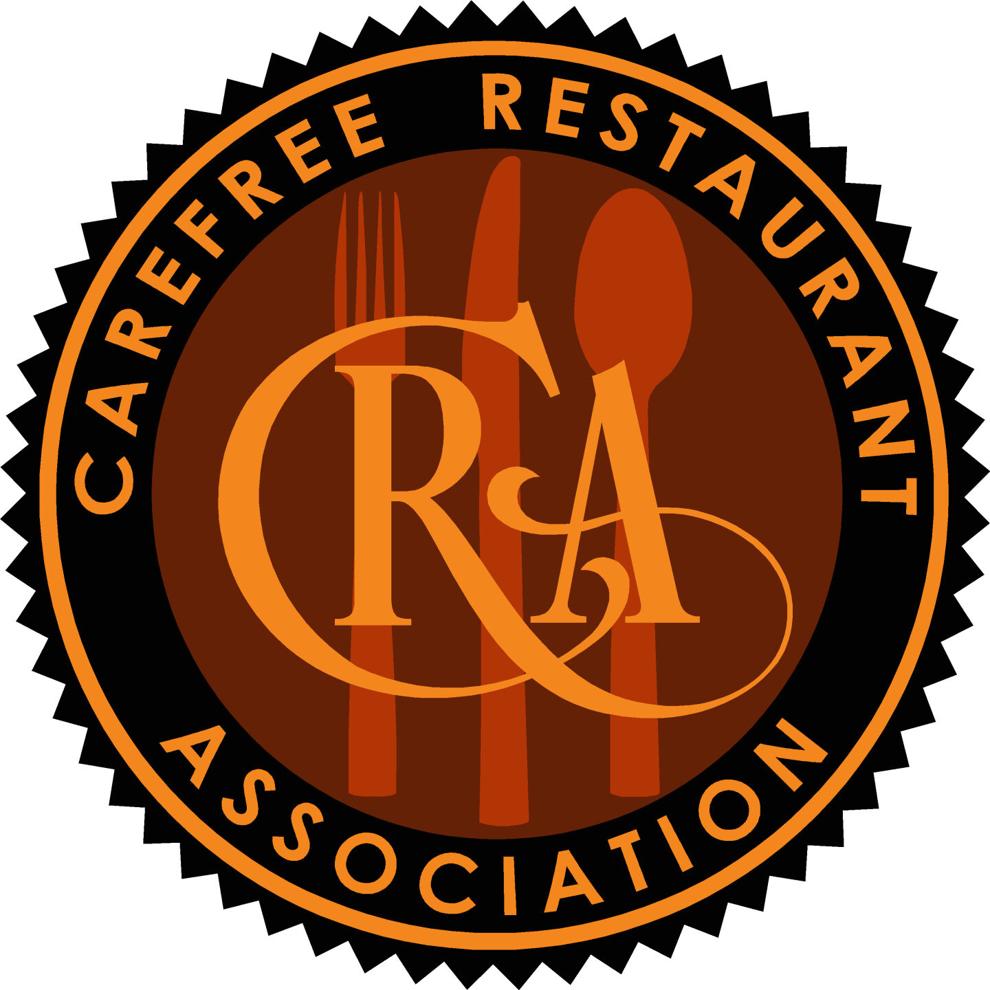 Carefree Restaurant Association's Spring Restaurant Week takes place May 10–16. We caught up with some the participating restaurants and they shared a little bit about what makes their eatery stand out. Here is what they had to say. |CST
Black Mountain Coffee Shop 
Since 1978, Black Mountain Coffee Shop has been in the same location, serving amazing breakfast and lunch meals, as well as espresso drinks.
"I like to think of Black Mountain Coffee Shop as the breakfast and lunch equivalent to the TV show CHEERS," shared owner Don Little. "We're where everyone knows your name...or will soon," he joked. "We have a giant group of regulars that come in daily, and now our Saturday Cars, Bikes and Coffee group has grown so large, we've set them up with their own dining area in the parking lot."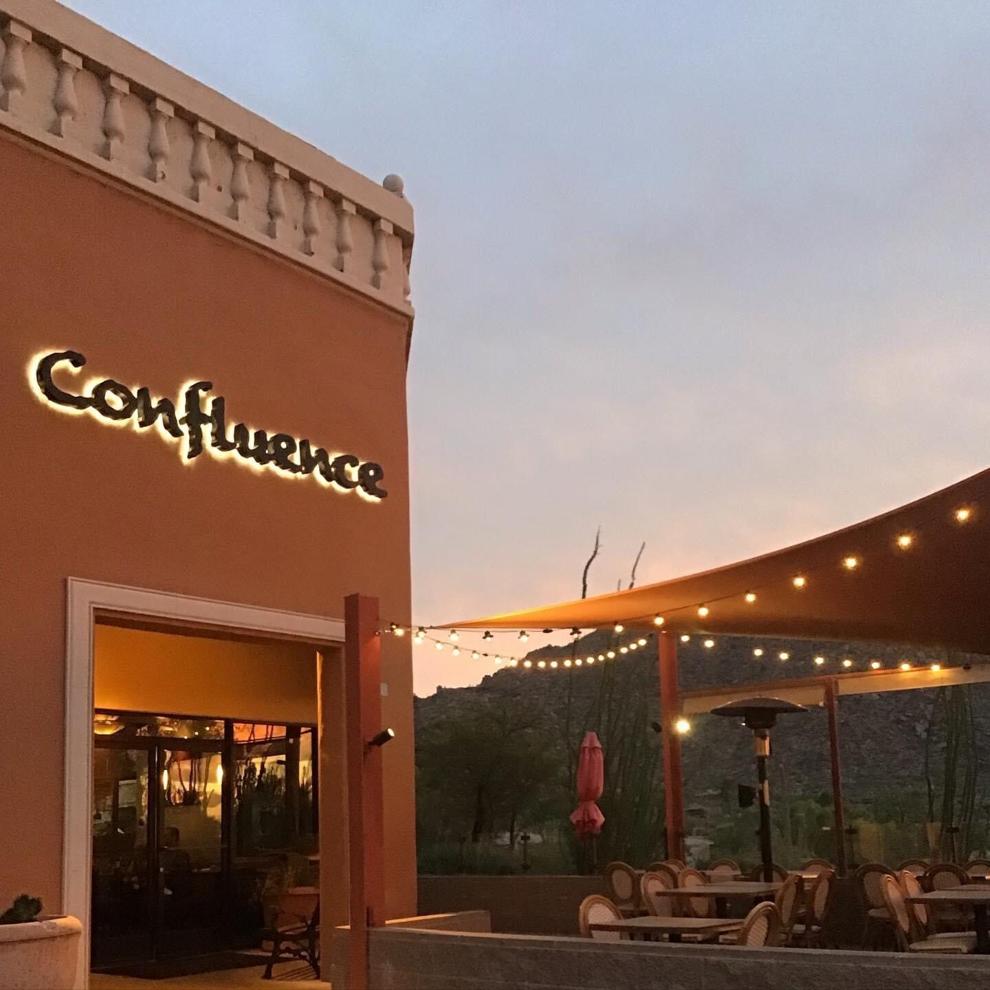 Confluence
At Confluence, we believe in serving up healthy options without sacrificing flavor," said owner Victoria Gauthier. "We have a cozy bistro interior as well as an open patio with mountain views. Chef Brandon wants to make this restaurant unique to the area, where you can order a la carte however it is meant to have multiple courses and tastings. The wine list will be worldly with a heavy by the glass section – so you can enjoy all of your favorites."
Corrado's Cucina Italiana
Chef Corrado was born and raised in the southeast coastal region of Puglia (Italy) on his family's vineyard and olive grove. Formally trained in Italy, he came to America in 1985. He landed in Carefree and shared that his Cucina Italiana is, "A great way to experience a true Italian dinner."
English Rose Tea Room
Situated in the heart of beautiful Carefree, the English Rose Tea Room provides an exquisite "Afternoon Tea" experience.
"Try a scone with Devon Cream, or the Duchess of Bedford's Formal Afternoon Tea, or simply a delicious vegetarian quiche — there is something for every discerning tea lover's palate," said owner Jo Gemmill. "The interior of the Tea Room boasts sumptuous fabrics of velvet and silk, crystal chandeliers and beautiful bone china tea sets. An extensive lunch menu, a beautifully appointed outdoor patio and a gorgeous gift store, makes the English Rose Tea Room a 'Must Do' when coming to Carefree."
Open Tuesday thru Sunday 11am–4pm. Call for reservations.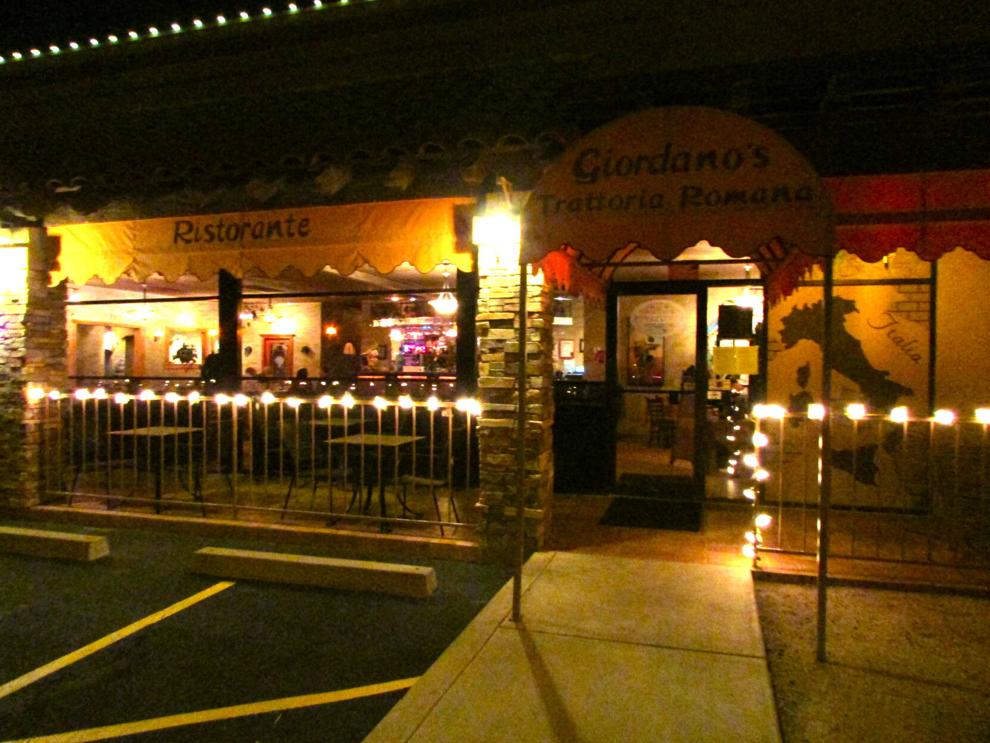 Giordano's Trattoria Romana Italian Restaurant
This "Best Kept Secret in Carefree" is located on Easy Street directly behind Bank of America on Tom Darlington Road.
"We are family owned, serving classic Italian food since 2004," shared Adele Giordano, owner. "Giordano's is once again pleased to participate in Carefree Restaurant Week, May 2021, and will offer three course dinners offered at $35 and $45 per person. Stay tuned for the special menu! Please make sure to call for a reservation and we look forward to seeing you then."
View Giordano's menu on their website.
Keeler's Neighborhood Steakhouse
Keeler's Neighborhood Steakhouse offers prime steaks, fresh fish and everything in between, fairly priced in a very comfortable environment perfect for date night, family dinner or making memories with friends. With two large patios and a beautifully appointed interior, it's the perfect neighborhood spot for regulars and visitors alike.
Ravens View
"Enjoy a soul pleasing view, mountains, golf and cooler high desert. A refuge and an oasis," shared owner Kymberly Westhoff.
Whether you are looking to savor the majestic desert mountain views or enjoy an excellent glass of wine or frosty beer, Raven's View is a destination wine and beer pub in Tonto Hills that is sure to please the senses.
The Spotted Donkey Cantina at El Pedregal
Experience the lively atmosphere and unique food at The Spotted Donkey Cantina at El Pedregal. Choose from a menu of Mexican classics and 46 varieties of Tequila while sitting outside in the large patio underneath the Arizona sky.
"The Spotted Donkey Cantina, at el Pedregal, is quickly earning a reputation as the place for Mexican cuisine in North Scottsdale," said Jennifer Messer, director of Banquets at Boulders Resort & Spa Scottsdale. "And with a tequila list boasting dozens of varieties (including our exclusive Herradura double-barrel Reposado Tequila), an innovative menu, and a large outdoor patio with scenic desert vistas, it's really no surprise."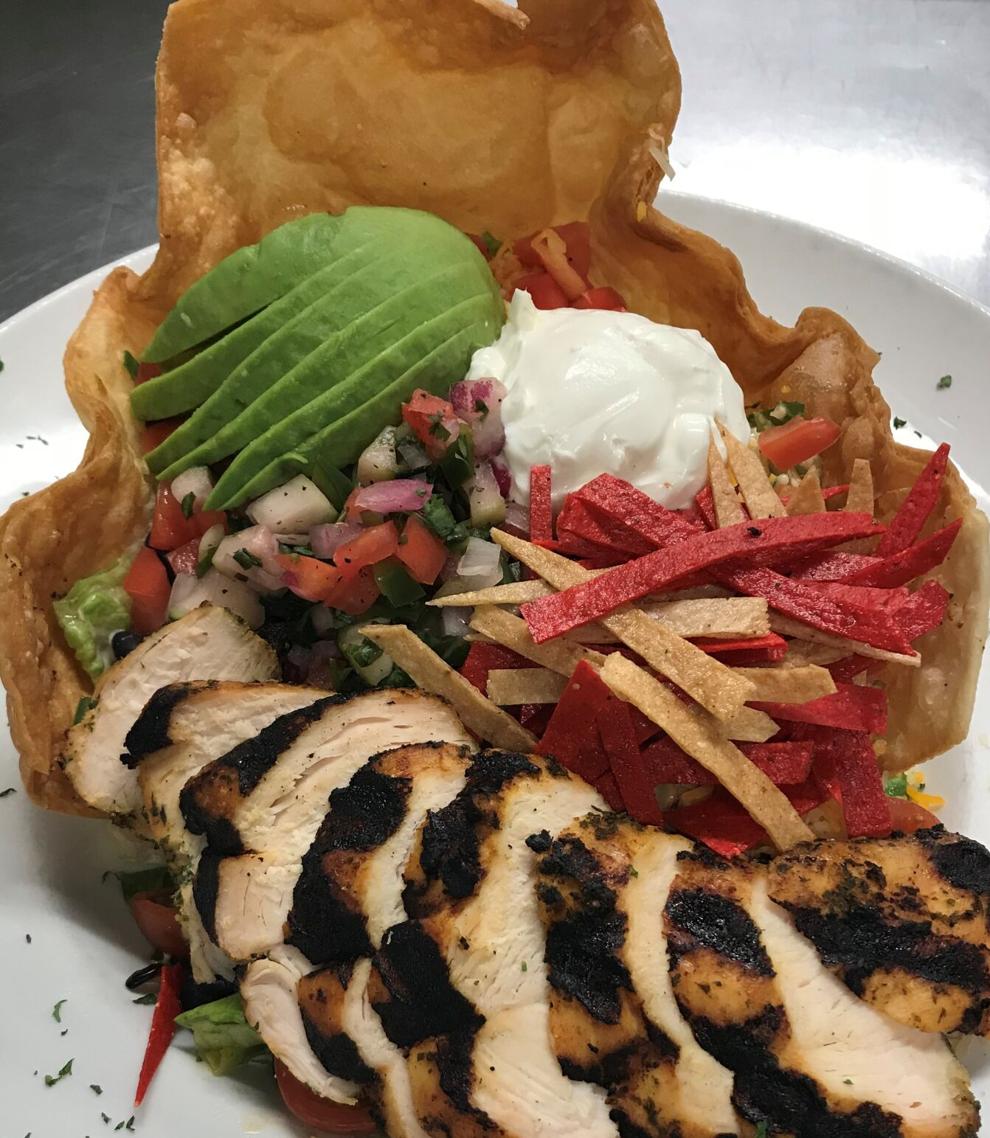 Venues Cafe
"Serving comfort food with a Southwest flair, Venues Cafe has been a favorite of Carefree for 11 years," shared owner Catherine Marr. "Pictured is our most popular salad...the Southwest Taco Salad — grilled chicken breast, black beans, grilled corn, mixed greens and chipotle ranch served in a House fried taco shell and topped with some sour cream."