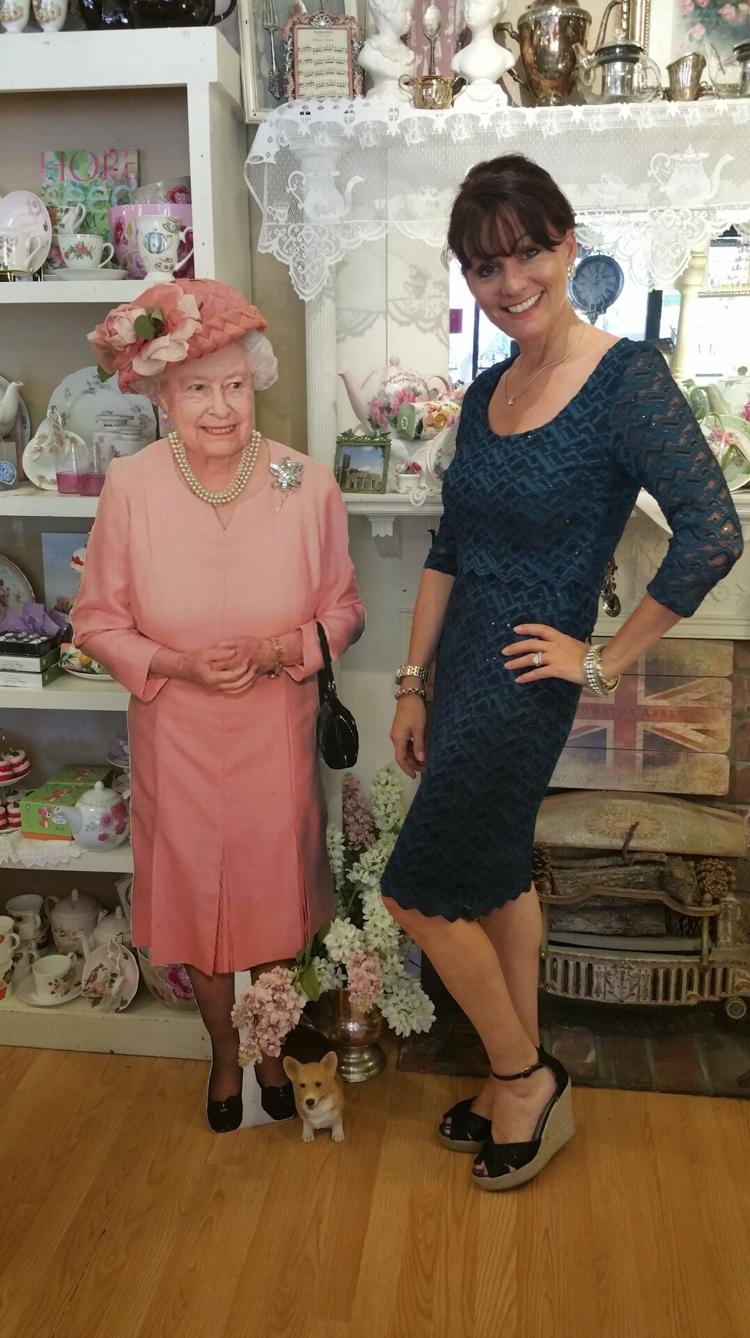 Just in time for the launch of Disney's newest live action, big screen adaptation, the English Rose Tea Room invites residents to "be their guest" at a Beauty & The Beast Costume Tea Party, Sunday, April 2, from 3-5pm.
Guests of all ages are encouraged to get into character, don costumes and celebrate the classic love story with special guest appearances, photo opportunities, crafts and sing-alongs. Tea, cakes, tea sandwiches and treats will be served.
The English Rose Tea Room, an acclaimed tearoom in the desert, is celebrating 15 years as a top Arizona destination for those who want to experience an authentic British style afternoon tea.
Recognized by the U.K. Telegraph newspaper and known for costumed celebrations commemorating Queen Elizabeth, Queen Victoria, Princess Kate and others, the popular tearoom recently hosted a sold-out celebration for the series end of the popular "Downtown Abbey" on PBS.
Owner Jo Gemmill originally hails from England and has a love of live theater, British history and classic princess stories.
"This is a beautiful event for the entire family. We invite those who love the classic tale to dress up as their favorite character from the movie, or as their favorite princess, and spend an afternoon with Mrs. Potts and Belle," she says.
The English Rose Tea Room is located at 201 Easy Street in Carefree. Admission to the Beauty & The Beast Costume Tea is $30 per person. Reservations are suggested by calling 480.488.4812. Seating is limited. For information, visit www.carefreetea.com.