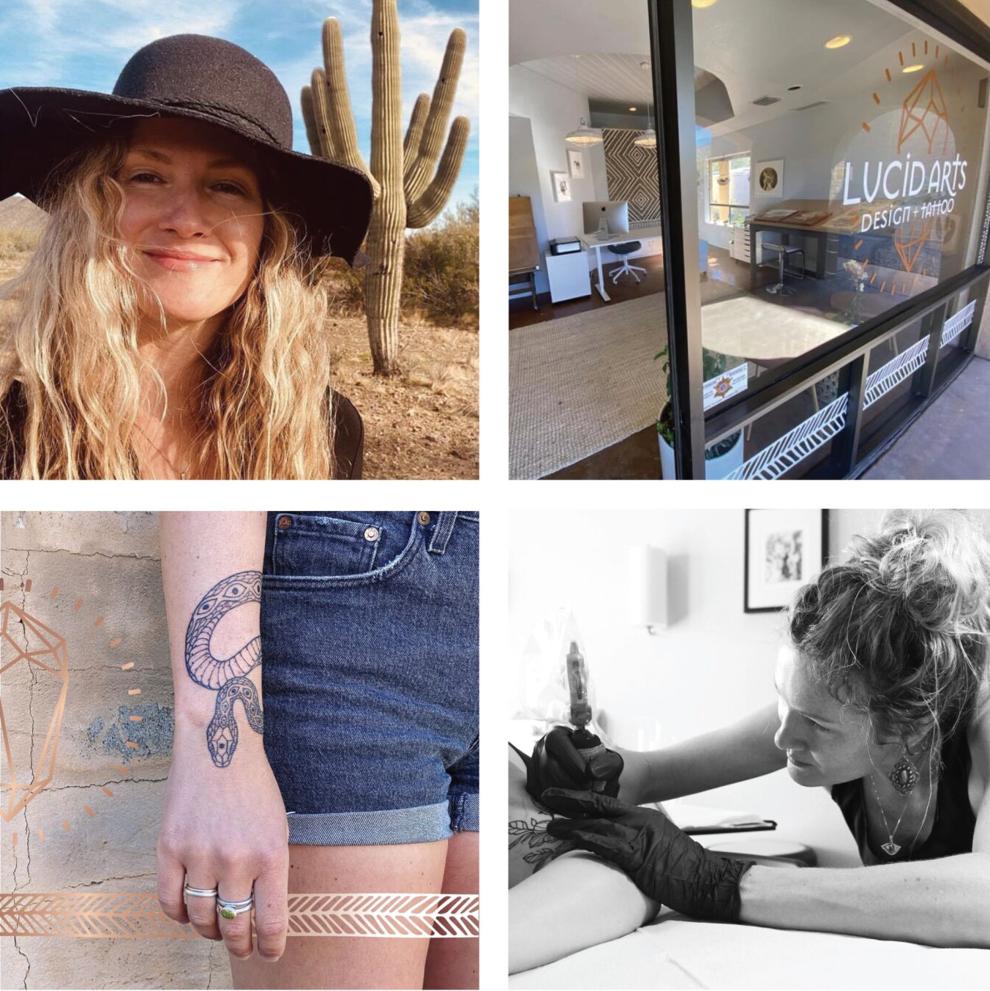 Lucid Arts Design & Tattoo Studio is a place of "high-vibrational creativity and collaboration." The studio opened this year at 37417 North Tom Darlington, Unit #1, in Carefree.
"Lucid Arts stands out for our soulful creativity and inviting atmosphere." said owner/artist Nichole Yanota. "We're special because we honor our clients and the quality of the entire experience, start to finish. We weave in plenty of inspiration, passion, competence, skill, comfort, trust, and confidence within the process of bringing your ideas to life."
For studio hours and additional information, visit lucidartsdesign.com.