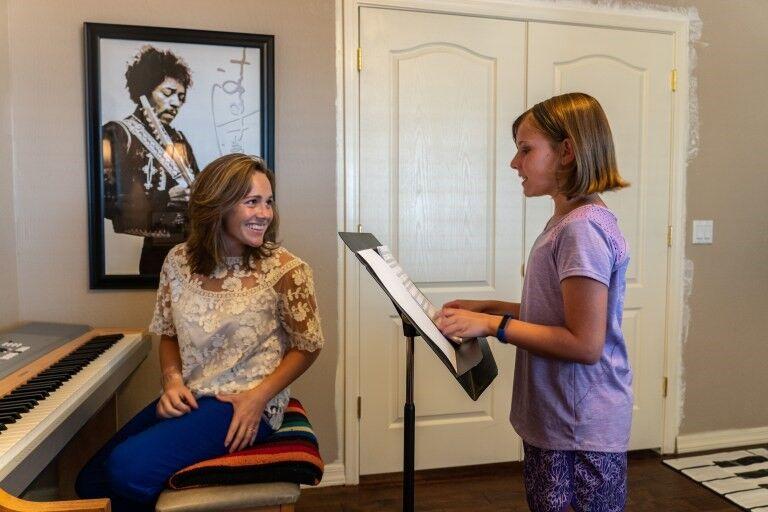 Carefree School of Music opened in January 2020. Its mission: to inspire creativity that enriches every aspect of the student's life.
"We strive to provide a quality musical education based in technical excellence in an environment that encourages all to experience the limitless benefits of a musical education," shared director McKenna Shelly.
Located in North Scottsdale, the school offers high quality music lessons on piano, voice and guitar, with private instruction, camps and workshops available year-round.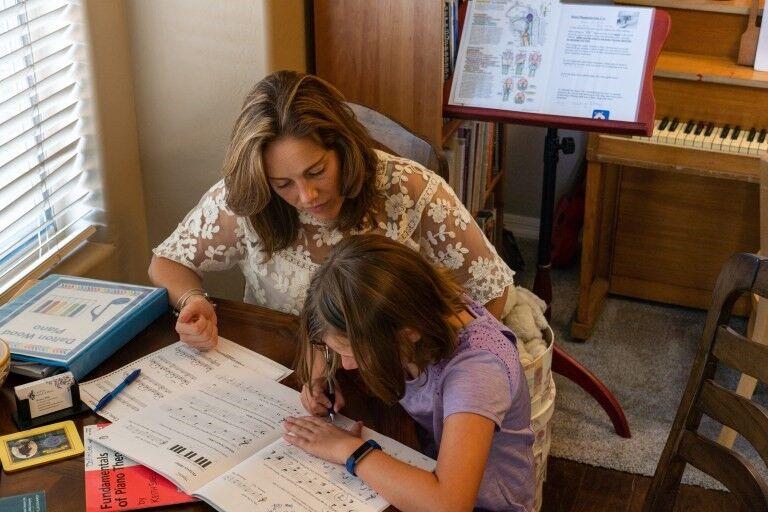 "We are family owned and operated," continued Shelly. Her sister Brianna Shelly is a co-founder and instructor. "Each of our instructors not only started taking lessons at a young age but we've continued learning throughout our lives and pursued degrees in the genres we teach.
"We are energetic, inviting and inventive teachers that are thrilled to teach and share our extensive knowledge of music in an environment that encourages everyone who knocks on our door to experience the limitless benefits of a musical education as we have. We teach out of a residence that we've converted into a music school!"
Classes are available Monday through Friday, in the afternoon through the evening.
"To schedule lessons we check our teachers availability with what would work best for the student and go from there!" Shelly added.
To schedule a lesson or get additional information, call 480.719.0107 or visit carefreeschoolofmusic.com.