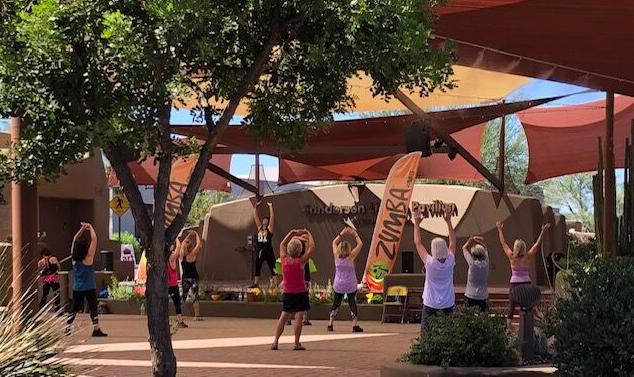 Owner Patricia Martelly described the mission of Happy Fitness With Patricia, which opened in May 2013, as, "Using leadership, fitness and wellness skills to engage [the] community to stay socially, physically and emotionally well while following a strict safety protocol."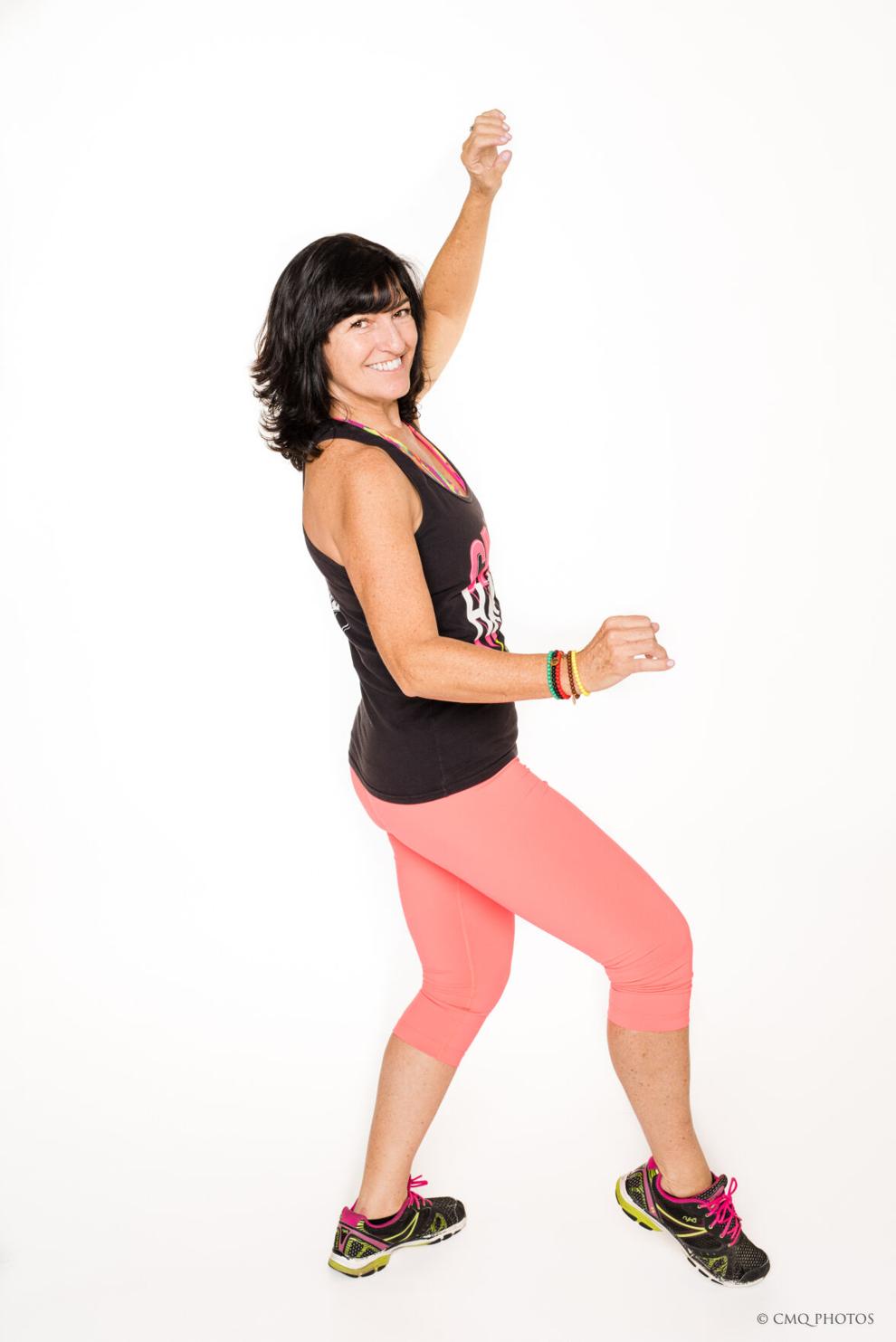 As part of that mission, Happy Fitness With Patricia has been offering outdoor Zumba and yoga classes since June 2020.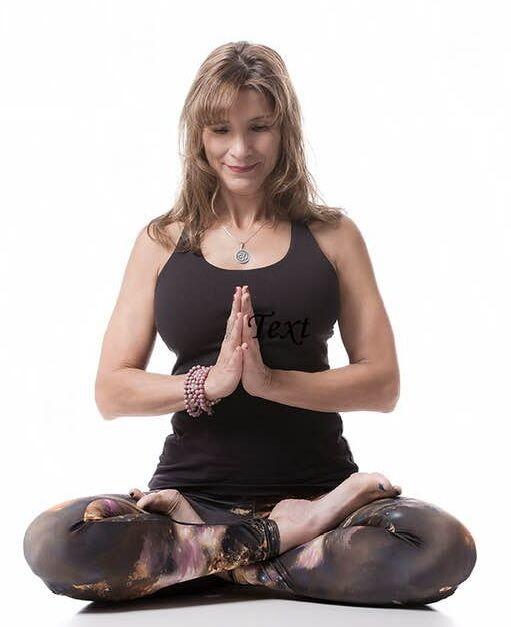 As advocates for community health and happiness, Zumba instructor Martelly and yoga instructor Christine Nun, aim to preserve community unity with their socially responsible outdoor classes conducted at the Sanderson Lincoln Pavilion in the heart of the Town of Carefree's beautiful Carefree Desert Gardens.
Six classes are offered, five days a week, in the serene setting of the Pavilion, which equipped with cooling mist system used during warmer months.
"The variety of classes offered is very strategic," added Martelly. "Outdoor Zumba classes allow students of all fitness levels an opportunity to get their heart pumping and a much need fun cardio workout. Outdoor yoga classes provide students a vital opportunity for increasing strength, balance and flexibility in the body as well as the mind."
Both instructors are leaders in their respective field, highly qualified and experienced to handle the task of including all fitness levels of community members while highlighting unity and inclusion in a safe manner.
For additional information, call 602.451.8899 or visit happyfitnesswithpatricia.com.