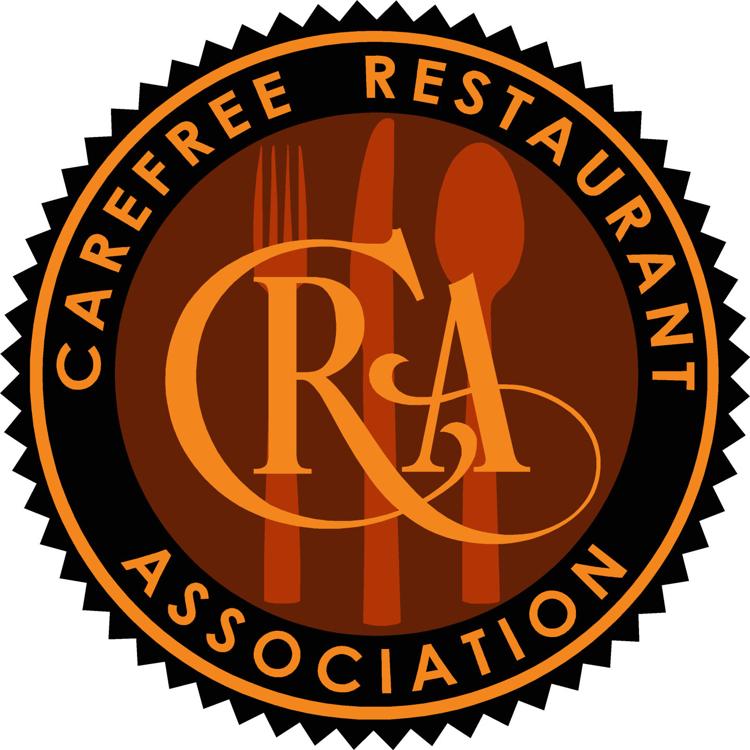 "Hindsight is 2020" — never a truer word was spoken.
Of all the businesses affected by the pandemic this year, I think it has left our restaurants with the most challenges, trying to adapt to the ever-changing world that we now find ourselves living in.
At the beginning of 2020, we were all full swing into another great first quarter. Things looked optimistic for another busy high season and we were all making plans. March 17 changed all that.
With the mandatory (i.e., Executive Order) closures of all in-house dining, we were all left wondering how to best cope with operating a dining establishment during a pandemic.
I have great stories of our Carefree restaurants and the imaginative ways they rose to that challenge.
From offering groceries and essential items (Will we ever look at toilet paper in the same way again?) to making crockpot dinners "to-go," tailgate parties in parking lots, drive-in breakfasts (complete with roller-skating servers), expanded patio dining (when it was allowed) and delivery services to bring food direct to the customers — we all did our part to survive.
And we have all managed to stay in business! (That's a feat in itself in our industry.) And with new services that we would probably never have considered before...curbside service (No, Madam, you don't need to sit on the curb to eat.), menu items available to-go, expanded outdoor seating, and we still even managed to support our local nonprofit theater with individual boxed desserts.
Despite the challenges, those that were able to, took part in the fall Carefree Restaurant Week and utilized those special menus for pre-theater specials during our local theater's The Sound of Music production.
One of our fellow restaurateurs opened a brand new restaurant during the pandemic, that's courage indeed and we hear great things about Pomodoro!
2020 has definitely been an emotional rollercoaster. Unlike the early days of April when none of us really knew anyone who had contracted COVID, I think it's safe to say we now all know first-hand the impact on our friends, families and businesses. We have had to become medical technicians taking temperatures, face-mask enforcers and CDC experts as well as our day-to-day job responsibilities, which this year have included busser, server, bartender, barista, line cook and dishwasher.
We have seen reductions in staffing, services and "allowed" capacity in our dining rooms. We've had the challenges of our own suppliers running out of product and equipment failures just to add to the frustrations.
2021 brings a new restaurant to Carefree, Athens on Easy Street, a Greek-inspired restaurant owned and operated by Augie Athenson and his family. Their grand opening is scheduled for mid-January and they are very excited to share their favorite Greek dishes with Carefree. More details can be found on their website.
I want to thank all of our locals for supporting local restaurants during 2020, we wouldn't be here without you, we are stronger because of you.
Stay well and a very Happy New Year!