This April marks the 151st anniversary of the official founding of Cave Creek, Arizona. But the history of the desert foothills runs deeper than just a list of dates and names. The people living in this area have always had a unique sensibility that helped them survive and build in this remote landscape.
The Yavapai people, who have lived here since the 1100s, utilized their desert surroundings. Yavapai women wove baskets with willow and desert claw, collecting food from mesquite trees and saguaros. After the Yavapai people were forced onto reservations, the ensuing Anglo gold-seekers had to find their own way to live in the northern Sonoran Desert.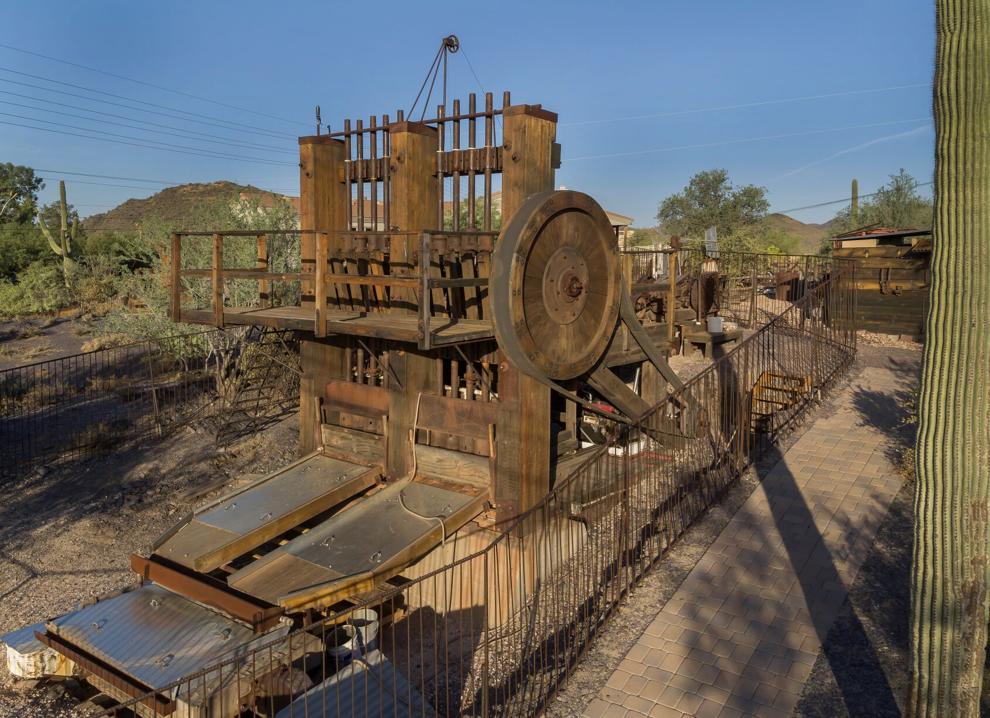 While the Cave Creek Mining District brought people to Black and Continental Mountains, it was the homesteaders and ranchers that established roots. In 1877, Amanda and Jeriah Wood built a small adobe home, the first permanent structure in the area. This building eventually became Cave Creek Station, the center of the small-but-mighty town.
The early Cave Creek community grew because of residents like Beatrice Houck. Running the boarding house at the Station, she helped lay the foundation of Cave Creek as a town — not just a stop-over between Phoenix and the gold mines. Tuberculars or "Lungers," here for the clear desert air, also settled here. Like Joe Hand, a 19-year-old from Seattle who wrangled at the Morris Ranch despite his tuberculosis.
Desert determination even led to the first dude ranch in the area. Edward M. Joyce and Philip K. Lewis met when they were both serving sentences in the Arizona state penitentiary. After their release, they worked together to draw Eastern tourists to the northern Sonoran Desert and founded Spur Cross Ranch in 1928.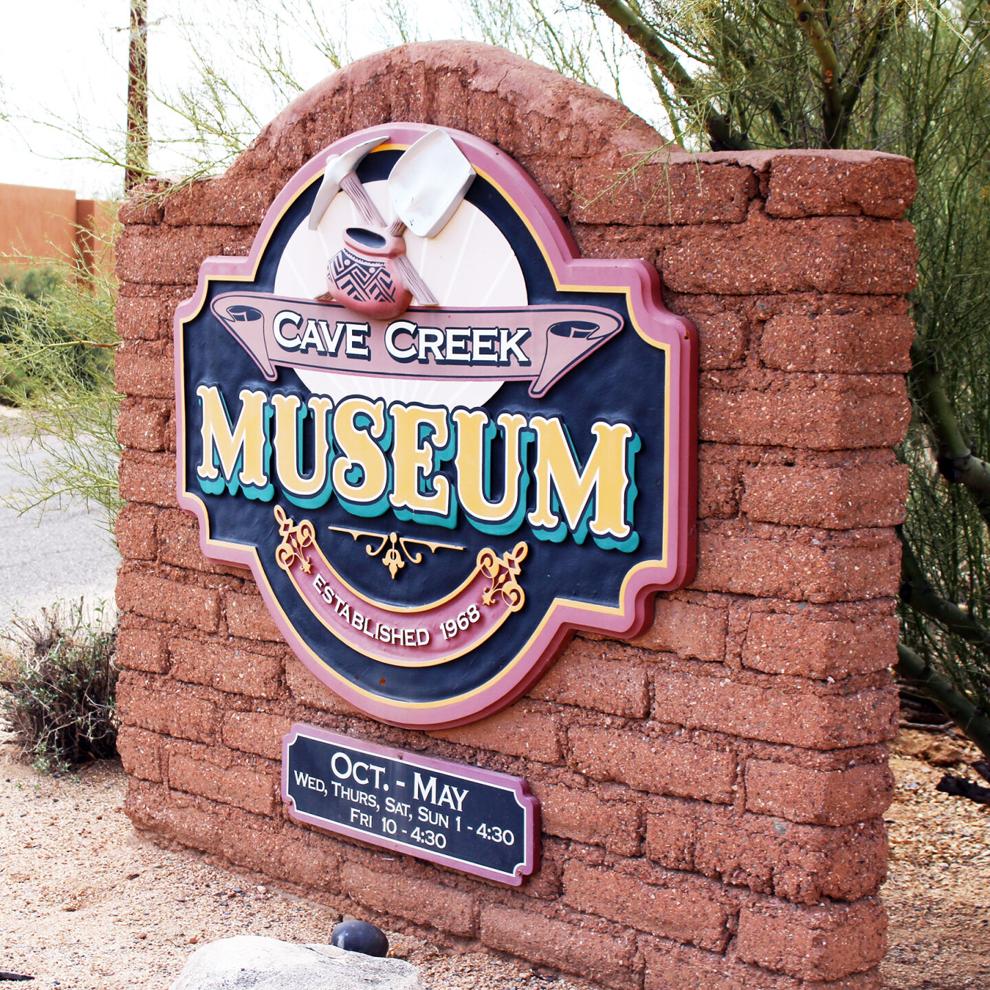 The awareness of Cave Creek's unique history is what led to the formation of Cave Creek Museum, which opened its doors on April 4, 1970. Celebrating 51 years, the Museum has worked hard to preserve and keep the sensibility of Cave Creek alive. These years have led to the transition of the Museum into its current building, the addition of the Archaeology and Pioneer Wings, the complete renovation of the Golden Reef Stamp Mill and Tramway, and most recently, the transformation of the Pioneer Wing into the History Wing. 
Cave Creek Museum will honor the unique history of the desert foothills in a celebration on April 11, from 2pm to 4pm at its Kiwanis Family Sundays: Happy Birthday Cave Creek event. The public is invited to check out the museum, learn some trivia about local Cave Creek history, win prizes and even take home a piece of birthday cake. 
Cave Creek Museum is located at 6140 E. Skyline Dr., Cave Creek. Learn more: cavecreekmuseum.org; 480.488.2764.