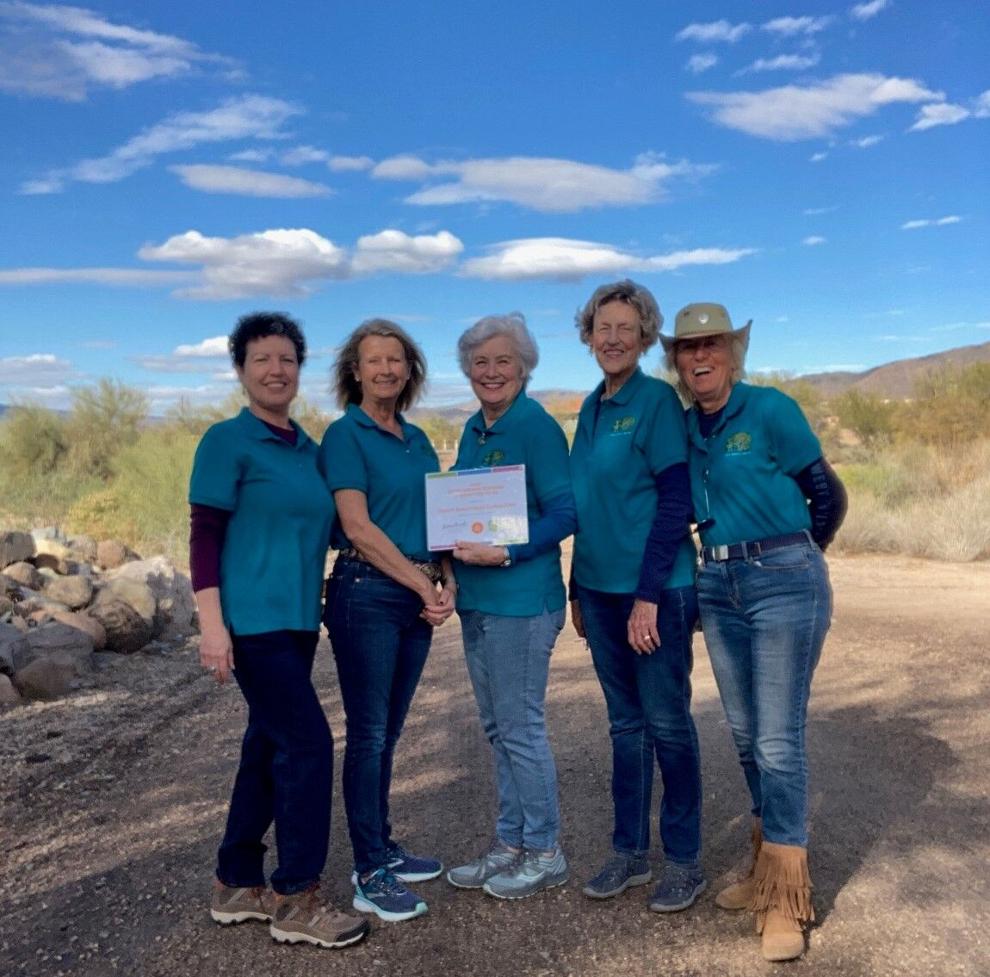 In an online ceremony in November, the Arizona Association for Environmental Education recognized three individuals and four organizations or businesses who have made significant impacts and contributions to the environmental education field through innovative and inspiring practices. Among the organizations presented with an "eeExcellence in Environmental Education Award" was Desert Awareness Committee (DAC) of Foothills Community Foundation for its commitment to environmental education.
"We have been passionate about providing desert awareness education for adults and children since 1974," said Diane Vaszily, DAC board member, "and it is wonderful and so gratifying to have the environmental education community recognize our efforts and honor us in this way."     
The Nonprofit Committee Serves All Ages
The DAC is an organization under the 501(c)(3) nonprofit Foothills Community Foundation (now Holland Center) serving the North Valley communities of Carefree, Cave Creek, Scottsdale and Wickenburg.
The Committee's environmental education activities include those for children and adults, schools and scouts, private organizations associated with homeowners' groups, live-in care facilities and more. The 25 members join in one or more education efforts and are guided by a board with education backgrounds.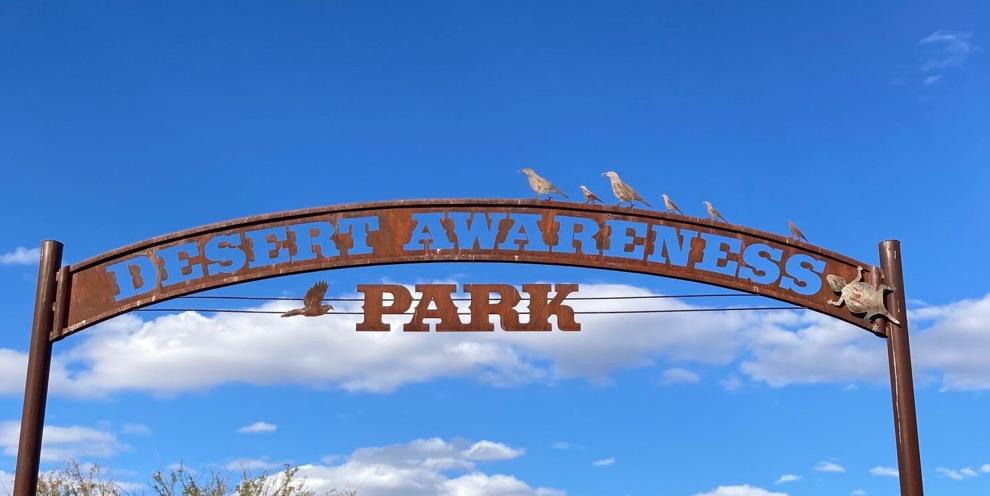 Free Environmental Programs Are a Major Focus
Since 2004 the DAC has presented its free environmental program to all fourth graders in the schools of the Cave Creek Unified School District as well as local charter and private schools and youth programs. The 90-minute in-class program is carried out by a team of trained volunteers committed to sharing the flora, fauna and dynamics of the Sonoran Desert ecosystem through a hands-on program, first in the classroom, followed up with a two-and-a-half-hour field experience in the Desert Awareness Park.
In addition to the youth programs, DAC presents in-depth free seminars on various aspects of the desert to the public on a monthly basis, October through April. To encourage people to get out into the desert, the organization offers free interpretive hikes once a month for any and all who wish to attend. They also offer public classes, demonstrations on sustainable harvesting techniques, and a Prickly Pear Festival to teach people how to harvest and prepare desert foods.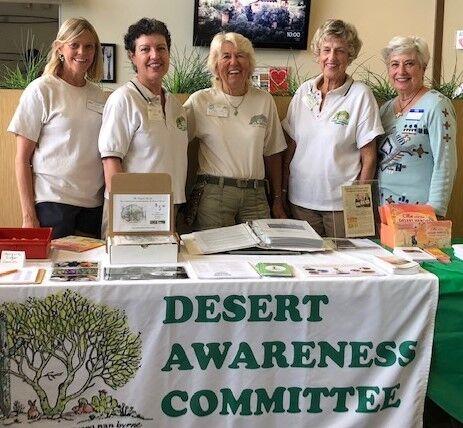 Engaging the Community Through Words as well as Deeds
Over the years, members have written three books: The Fragile Desert, a book for adults about living sustainably in the desert; Chloe and the Desert Heroes, a children's book about the wildlife of the desert; and Our Tastes of the Desert, a recipe book using native desert foods.
According to Vaszily, members have written over 300 published articles on many aspects of the Sonoran Desert, which are available for all to read on their web page.
The Committee partners with the Desert Foothills Land Trust, Cave Creek Museum, Southwest Wildlife Conservation Center, Wickenburg Conservation Foundation and Highlands Center for Natural History. These activities, programs and initiatives have been carried out since the beginning of the organization in 1974, living up to the mission of "educating all ages about the Sonoran Desert."
Moving with the Times
"We are a 100 percent volunteer organization with no funding whatsoever. We raise funds for whatever we need to do through the sale of our books and from private donations," Vaszily added. "In the early spring of 2020, due to the COVID-19 restrictions, we were unable to bring the classes to the park, so we created a virtual tour of the park to be used with classes unable to come. The video program will be used for the upcoming year so the students can still benefit even if they cannot visit in person."
Learn more: hollandcenter.org/desert-awareness; arizonaee.org