Sirena Rana is a Chicago native who came to Arizona to study archaeology at the University of Arizona — and fell in love with the Arizona National Scenic Trail (Arizona Trail). 
The Arizona Trail was spearheaded by another Illinois native and UA alum, Dale Shewalter. It stretches 800 miles from Mexico, through Arizona to Utah and "connects deserts, mountains, forests, canyons, communities, and people," Rana writes in "Best Day Hikes on the Arizona National Scenic Trail" (December 2020, Wilderness Press).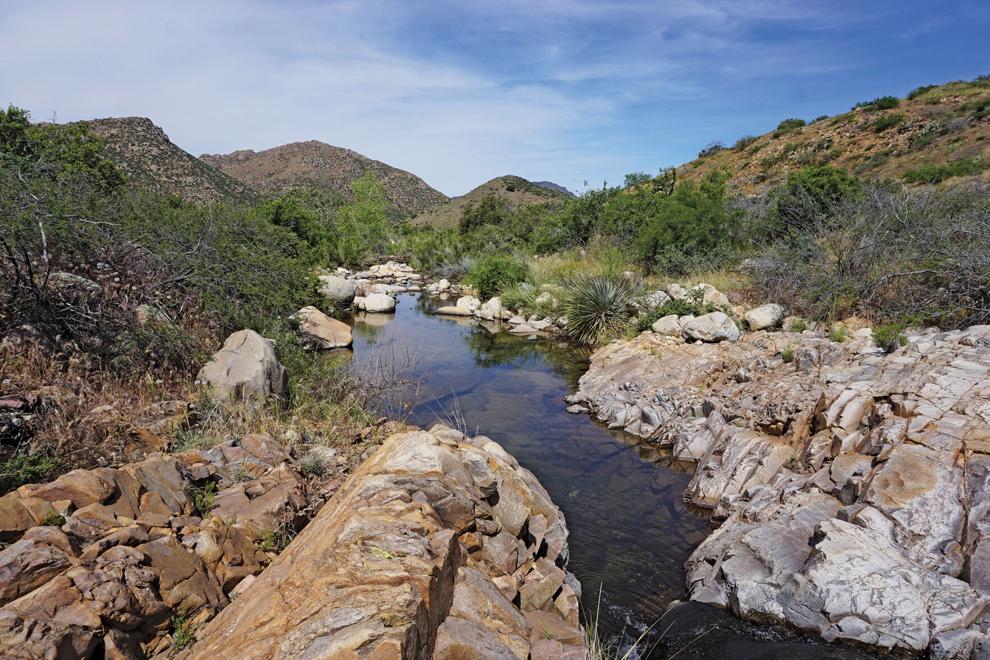 Rana's first hike on the Arizona Trail was in 1994 on the South Kaibab Trail to Cedar Ridge. She didn't even know that it was part of the Arizona Trail at the time, nor how it would impact her life for years to come.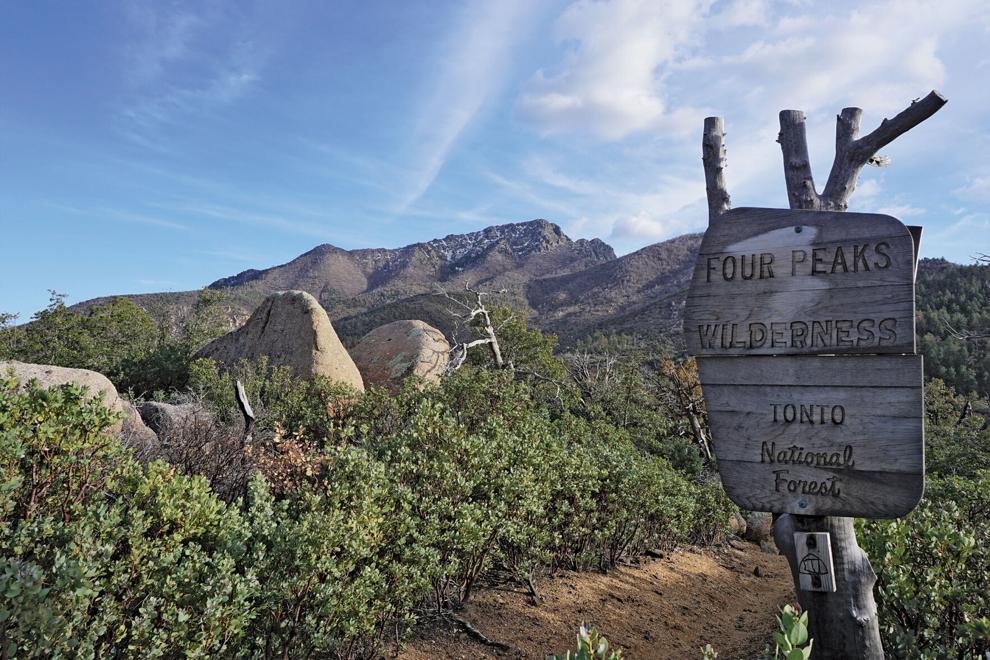 Fast forward to May 2007 when she first noticed the "Arizona Trail" sign the American Flag Ranch Trailhead and wondered, "How on Earth does someone hike across Arizona? There's no water!" That question led her to start researching the Arizona Trail, which led to many section hikes. By 2014, Rana had completed her second full trek of the Arizona Trail — a "thru -hike," walking the entire 800 miles and raising $18,000 for the Arizona Trail Association.
And now, after 13 years of hiking, building, working and playing on the trail she fell in love with, she is sharing her knowledge with hiking enthusiasts everywhere with her new book, "Best Day Hikes on the Arizona National Scenic Trail."
In the book she breaks down the basics — from preparing for the hike to how to be a responsible hiker and what to expect in the wilderness — then tackles each hike individually. Written for everyone from casual to experienced, Rana breaks down hikes into categories, such as Easy Hikes, Hardest Hikes, Scenic Hikes, Best Hikes for Solitude, Best Hikes for Kids, as well as the type of scenery — wildflowers, desert, geology, forest, grassland, etc. — and what season is best to explore each.
Along the way, she shares her years of experience, knowledge of the area and photos from her own adventures, which is more than enough inspiration to set out on your own. Packing light is important, and this book offers a lot of substance but weighs in just under 14 ounces and will make for an invaluable companion for the trail adventure that awaits. |CST