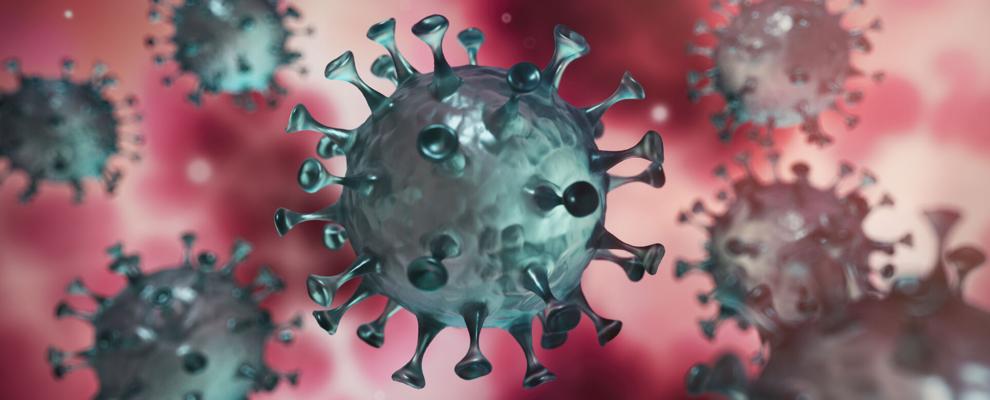 Here are the numbers from Maricopa County Public Health for Dec. 23, 2020
Total Number of Cases: 293,629 (Up 3,079 from yesterday; Up 25,643 from last Wednesday)
Total Number of Deaths: 4,475 (Up 15 from yesterday; Up 302 from last Wednesday)
Hospital Admissions: 20,986 (7%)
Intensive Care Unit Admissions: 1,784 (1%)
---
Helpful Links & Numbers to Know
Find information about Maricopa County's vaccine plan here.
How is COVID-19 spreading in the community around schools? View the School COVID-19 Dashboard.
Maricopa County is working with its partners to provide testing in communities around the Valley. Find testing site information here.
People with COVID-19 have had a wide range of symptoms reported — ranging from mild symptoms to severe illness. Learn about what to watch for and when to seek medical attention here.
For medical questions related to COVID-19, call 844.542.8201. For questions about community resources such as food or housing or for employers with questions, dial 2-1-1.
REMEMBER, there are some simple steps that residents can take to help mitigate the spread of the coronavirus
Wear a face covering in public spaces
Wash your hands often with soap and water for at least 20 seconds; use hand sanitizer when coming and going in public spaces
Maintain 6 feet physical distancing in public; avoid gathering in groups of 10 or more; stay home when you can
Find statewide information for Arizona here.
Maricopa County data collection since January 22, 2020. Learn more here.