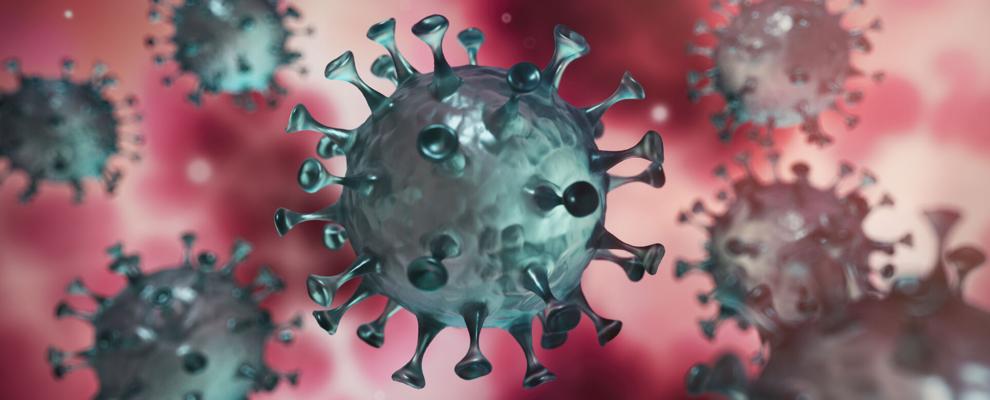 Here are the numbers from Maricopa County Public Health for Feb. 10, 2021
Total Number of Cases: 493,720 (Up 1,228 from yesterday; Up 13,742 from last Wednesday)
Total Number of Deaths: 8,254 (Up 129 from yesterday; Up 565 from last Wednesday)
Hospital Admissions: 34,293 (7%)
Intensive Care Unit Admissions: 2,153 (0%)
Arizona's positive case numbers are on the right track, dipping again, but the daily case count remains high
According to the Centers for Disease Control, as of Feb. 9, Arizona's average daily cases per 100K in the last seven days is at 40.7 (down by 26.5 from last week). This places Arizona in the number 10 spot in the country (down from number 3 last week.)
Arizona Reaches Vaccination Milestone
Today, Arizona is set to reach a milestone in the fight against COVID-19: one million vaccine doses administered.
"We've reached a major milestone with our one millionth dose," Governor Doug Ducey said in a released statement. "The dedication and hard work of many made this accomplishment possible. Nurses, doctors, health technicians, support staff, volunteers — to each and every one of you, thank you."
"But there's more work to be done," Governor Ducey added. "Arizonans are eager to get the vaccine, and we're committed to distributing it safely and efficiently. We will continue to work with our private and public partners to quickly distribute the vaccine, and with the federal government to secure the doses we need to protect Arizona."
Latest numbers from the Arizona Department of Health Services (ADHS) show Arizona has administered 996,699 doses, and the one millionth dose will be administered today based on the reported number of Arizonans vaccinated each day.
---
REMEMBER, there are some simple steps that residents can take to help mitigate the spread of the coronavirus
Wear a face covering in public spaces
Wash your hands often with soap and water for at least 20 seconds; use hand sanitizer when coming and going in public spaces
Maintain 6 feet physical distancing in public
Avoid gathering in groups of 10 or more
Stay home when you can
---
Find statewide information for Arizona here.
Total number of cases and deaths are cumulative; Maricopa County data collection since January 22, 2020. Learn more here.