Just like people, even healthy pets can have occasional physical, emotional and mental imbalances that, if left untreated, can manifest as illness. Periodic Reiki treatments can help maintain a pet's natural state of well-being and balance, according to Donna Lewen, a professional Reiki practitioner with Nicole Anne Yoga. Lewen specializes in offering Reiki to both pets and people.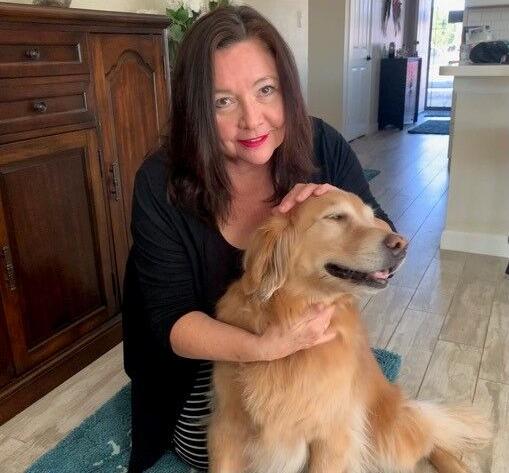 Reiki can be translated as "spiritual energy." Animal Reiki is now being offered by Nicole Anne Yoga — a mobile and virtual yoga company with yoga instructors and holistic practitioners who travel directly to people inside their homes across the Valley.
Animal Reiki is excellent to comfort pets through injuries, illnesses, and any type of physical or emotional trauma. Some health issues can be resolved in two or three sessions, others may take ongoing sessions on a recurring basis.
In addition to offering Reiki, Nicole Anne Yoga also offers yoga therapy, sound healing, meditation, nutrition coaching, life coaching and many other healing modalities. To book a session, call Nicole Anne Yoga at 847.840.7277. For more information, visit nicoleanneyoga.com.