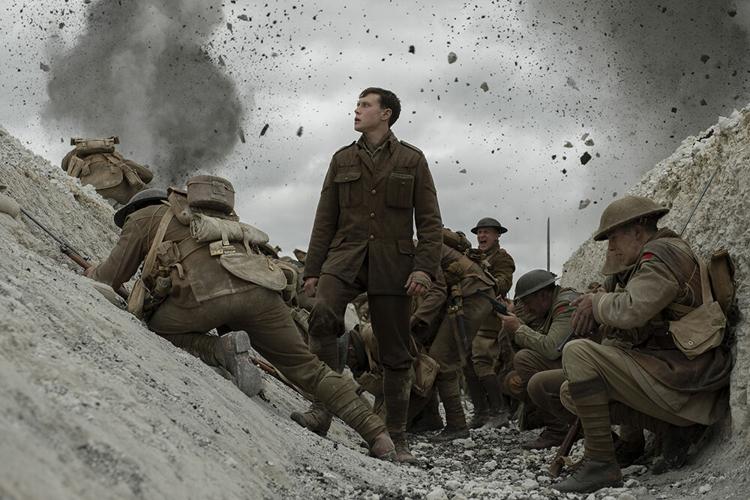 When it comes to the world wars, the Second World War seems to capture much of the imagination and romance of Hollywood. World War I not so much. And perhaps that's due to there being a "less clear" enemy. There aren't Nazis in WWI. But the First World War has plenty to offer when it comes to storytelling. Writer/director Sam Mendes proves this in his film 1917.
A truly immersive experience, 1917 follows two British soldiers as they set out on a ride-or-die mission across No-Man's land. What makes 1917 truly spectacular is the one-shot technique, which makes the film feel like it's all one continuous shot.
The film 1917 is Rated R. It opens Jan. 10.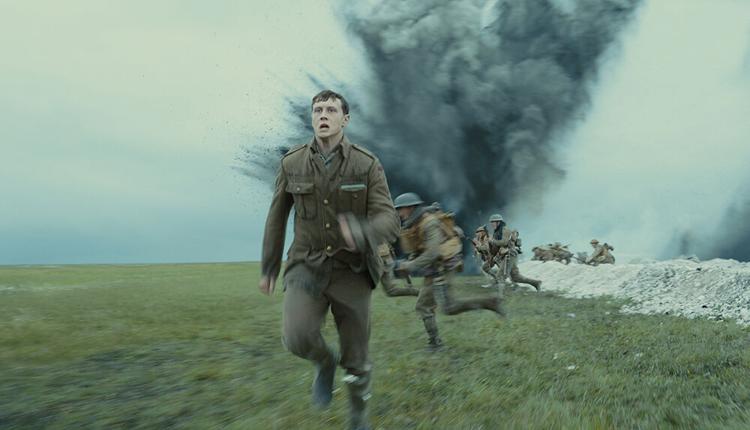 (Photos courtesy of Universal Studios)
---
Whiskey and Popcorn is a movie podcast by local film critics Kaely Monahan and Tuesday Mahrle. You can hear their full movie reviews on whiskeyandpopcorn.org.