One of the classic signs of maturing (a.k.a., aging) is when our arms start to not be long enough. We feel as if we wake up one day, often on our 40th birthday, and suddenly cannot see things near us. The march toward needing reading glasses, or techniques such as using your phone flashlight to see the menu in a restaurant, can be a painful rite of passage. Whereas picking something up to read was always an non-event, it now becomes a ritual, where you first need to turn up the light, find where you left your reading glasses, and then put them on just to start the process. There is a meme of people sitting around a room called the "lost reading glasses support group," where all the attendees unknowingly have their reading glasses on the top of their heads. (They tend not to work as well that way.)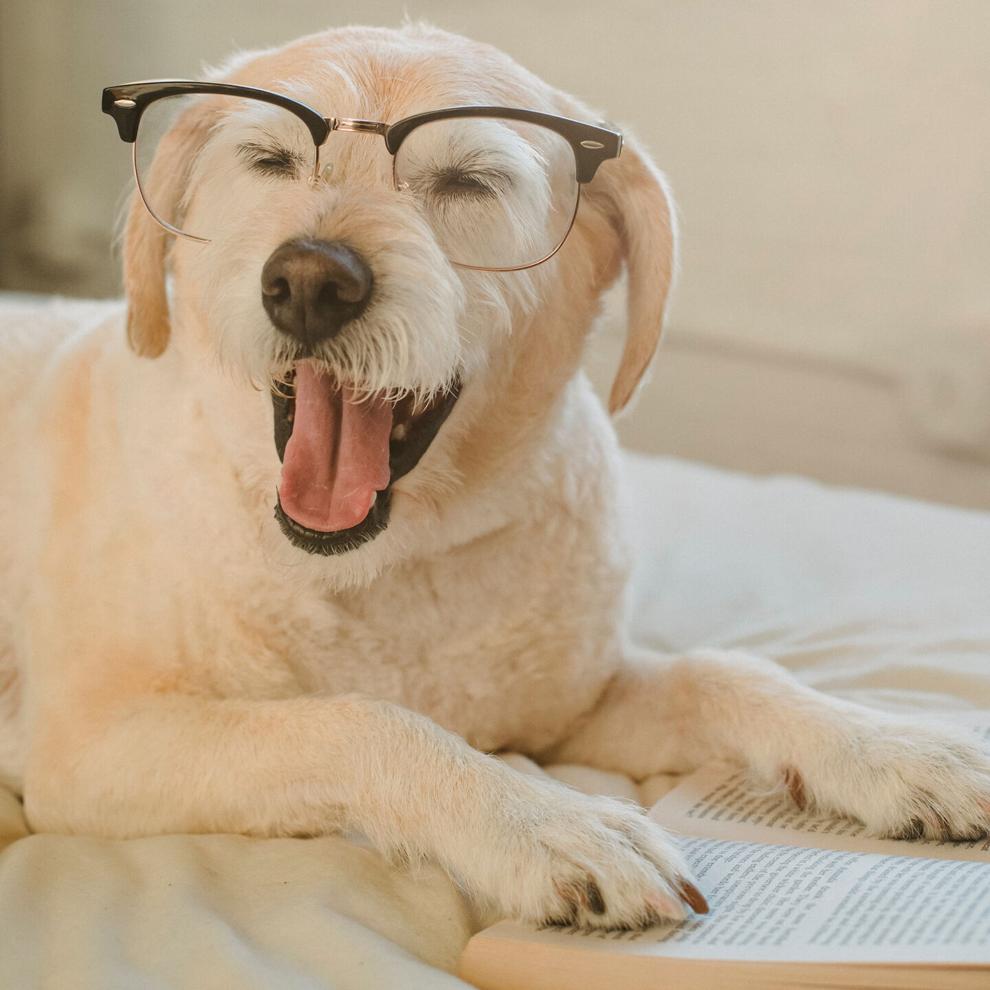 Let's start with something new and exciting that is on the horizon. Think of these as "liquid reading glasses." Clinical trials are advancing for eye drops that will temporarily but notably improve reading vision without reading glasses and will not adversely affect distance vision. A number of companies are completing "phase 2" studies and the results are promising. This treatment would involve putting a drop in the eyes once or twice a day, and, if the clinical trials continue to move in a positive direction, these may be available to the public in 2022.
As far as contact lenses, there is a dramatic decrease in contact lens use when people reach about 45 years of age and older. This is primarily due to the fact that these people now find that they are needing reading glasses over their contact lenses, which, for many, reduces the perceived value of the contacts. Monovision, where one eye is corrected for distance and the other for reading, has been an alternative to reading glasses over the contact lenses for a long time. With technology improving, and with the aging of the baby boomers, there are now quite a few effective bifocal or multifocal contact lenses, where each eye can see distance and near without having to put reading glasses on. The designs are such that even computer vision (usually about two feet away) can often be achieved.
As far as more traditional glasses, while the typical drug store readers may be adequate for casual use, they are not optimal for sustained near work or computer work. The quality of these lenses is often less, the visual center of the lens may not line up with the center of your eyes, and the prescription may not perfectly match your optimal prescription. I often advise people to get multiple pairs of readers to leave around the house, but to have one optimal pair of prescription glasses that align with your eyes, provide better quality optics, take into account even slight differences between your eyes, and can provide coatings that block glare, ultraviolet radiation, and, the more recently identified blue light that is so prevalent with device use. Blue light can cause eyestrain, visual fatigue, headaches, and, over time with cumulative use, can contribute to devastating changes in the back of the eyes (Macular Degeneration). Therefore, proper prescription glasses with optimal protection can improve your day and maintain your quality of vision for the future.
While aging is inevitable, compromising quality of life through these vision changes is not. With some existing and coming options, you may be able to avoid finding yourself one day sitting in the lost reading glasses support group.