At the risk of starting with a downer, it's clear that COVID isn't over yet. We'd have liked to say "quite over" but the dang statistics keep jumping around like a cricket while you're busy looking for your fly swatter.
(And we promise, that's as folksy as this column will get. But thanks anyway, Mom)
The point is, with public health measures being eliminated — unmasking, no distancing, indoor social events no longer blocked — in-person dating is starting to happen again.
But, as one health expert says, "Don't spike the ball on the five-yard line."
On the upside, even as we write, vaccinations are moving past the 20 percent mark. So, don't be an April Fool — get your badge.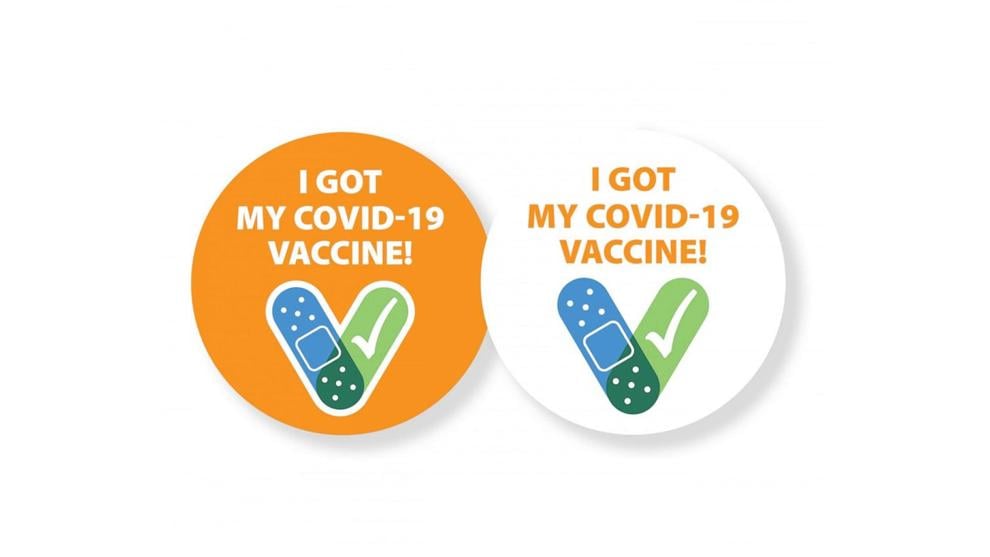 Oh, you haven't heard about badges? Full disclosure: we just made that up.
Still, it seems like a pretty good idea, kinda like a "I voted" sticker. In fact, our Male Call Advisory Board® got theirs — nice colorful "I was vaccinated" stickers. Although it's actually an inexpensive one-time item, what if all of us vaccinees could get a nice pin to stick on our outfits? Basically, a passport for face-to-face dating.
That way, when you meet your prospect for coffee, drinks or a nice picnic, you wouldn't have to verify anything. Doesn't mean you're both in the clear — after all, apparently there are variant strains lurking like moths in a closet (Ack…sorry about that!) — but you'd have at least some assurance. After all, who wears an "I voted" sticker if they didn't actually vote?
Then, a year from now, April 2022, you could take pleasure in not seeing anything pinned to your lapel other than a nice corsage.