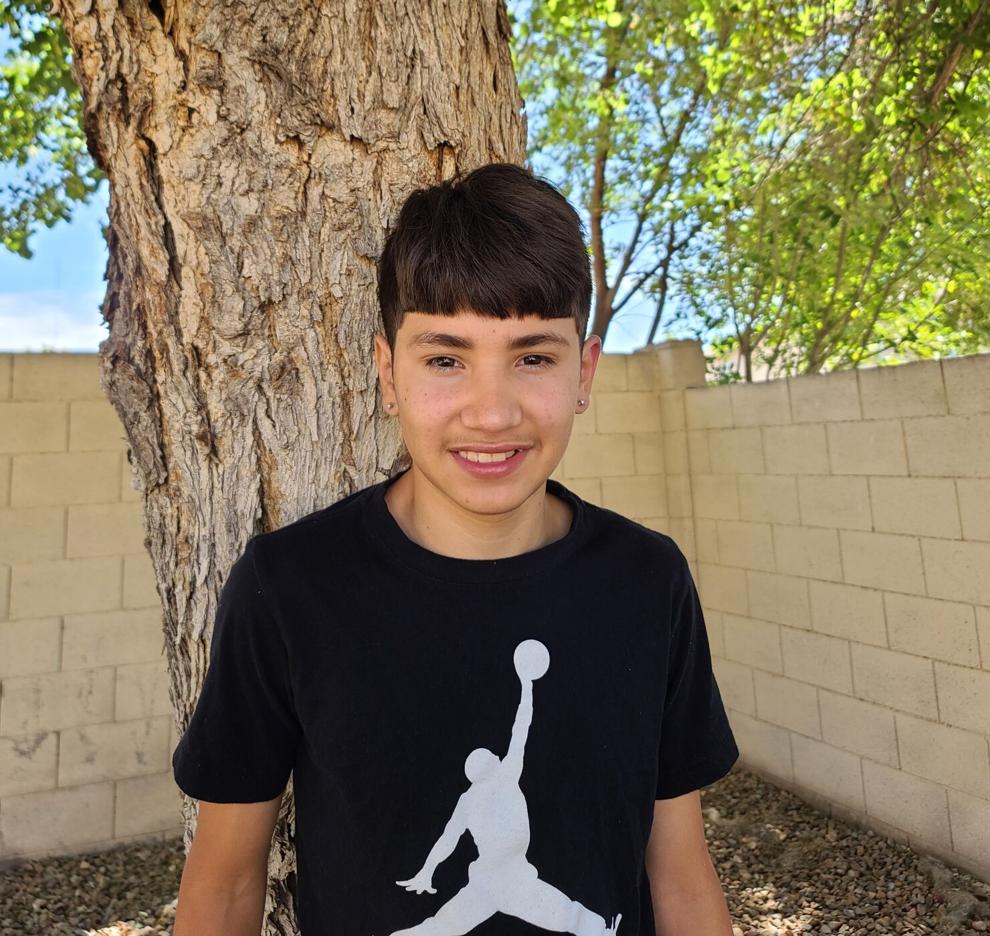 Like a lot of teens doing remote learning during the COVID-19 pandemic, Julio misses the classroom. Well, maybe not the classroom as much as the high school hallways and cafeteria where he can mix and mingle with his peers.
"He does not like virtual school," chuckled John Hicks, a child specific adoption recruiter with Aid to Adoption of Special Kids (AASK). "He misses the social aspects."
The soft-spoken high school freshman is doing OK academically, despite a late start because he was frequently held out of school before entering foster care. Catching up shows that Julio is smart and resilient, Hicks said.
When he isn't "in school," Julio would rather be outside than sitting in front of a screen playing video games. The athletic 14-year-old loves playing baseball and soccer. He also loves outdoor activities such as hiking and fishing.
That means Julio would thrive under the guidance of an active set of adoptive parents who could take to the trails with him.
Hicks says that Julio needs parents who are patient and nurturing.
"Ideally, his forever family would be people who have been through foster care or adoption and understand the cycles these kids go through," Hicks added.
---
 For more information on children eligible for adoption, call Aid to Adoption of Special Kids at 602.930.4900, or visit aask-az.org.