You can stream the 2018 movie Instant Family or you can create your own instant family by opening your heart and home to Vanessa and Reye.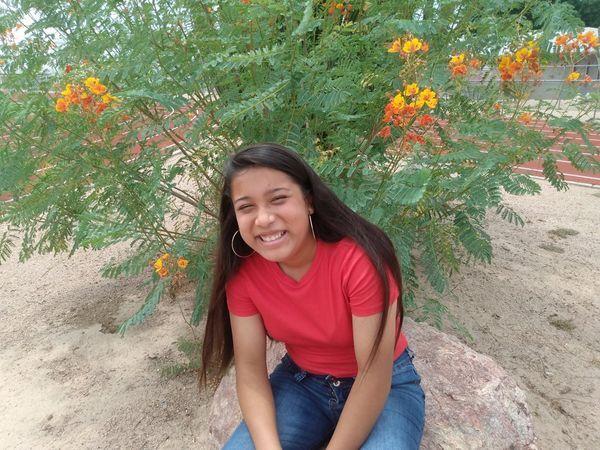 Vanessa, 15, is a compassionate, nurturing teen and the caring big sister for Reyes, a fun-loving 6-year-old boy who loves to cuddle.
"They are a close pair of siblings who will bring a lot of energy to a family," said John Hicks, a child specific adoption recruiter with Aid to Adoption of Special Kids (AASK).
Vanessa "is super compassionate" and goes out of her way to help friends and family, says Hicks.
"She likes to serve others," he said, adding that its important her forever family facilitate volunteer opportunities for Vanessa.
The teen would fit in well with a family with younger children.
"She will be a great big sister and help others out," Hicks says.
Vanessa is already a great big sister to Reyes.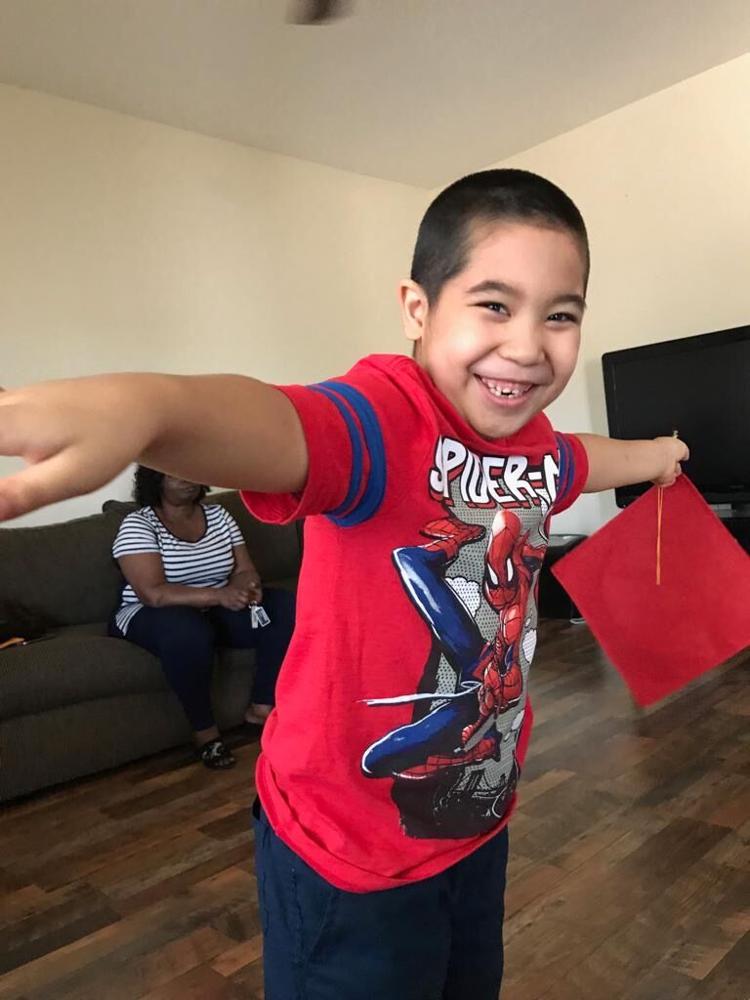 Reyes is a curious little boy who loves to play outside and climb every contraption in the playground.
"Everything is a new adventure for him," Hicks said.
Reyes gets services through the Division of Developmental Disabilities of the Arizona Department of Economic Security "and will need some level of supervision into adulthood," Hicks says. Support from the DDD will continue into adulthood.
Vanessa and Reyes would thrive in a young, active family with one stay-at-home or work-from-home parent. A perfect fit, Hicks says, would be a multi-generational household in which a grandparent lives at home and could play a role in the children's lives.
It's important the adoptive family be willing to allow continued contact with two other siblings, Hicks says.
---
For more information on children eligible for adoption, call Aid to Adoption of Special Kids (AASK) at 602.930.4900 or visit aask-az.org.