Freddy is a passionate and loyal teen who is ready to give all his love to a family of his own.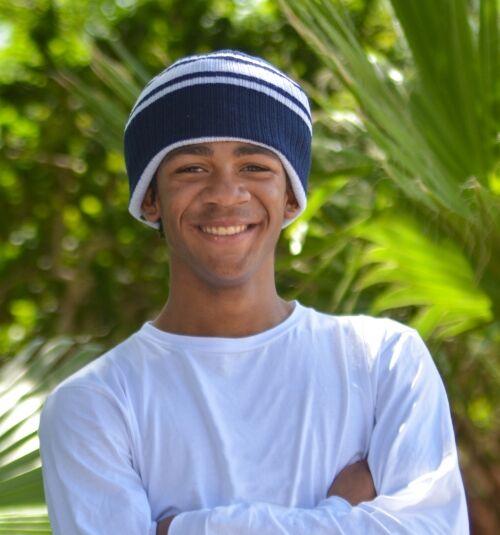 The 16-year-old is like many teenagers in that he loves talking to his friends, social media and playing sports like basketball, football and track. But his determination truly sets him apart.
Although Freddy does not particularly like school, he knows he needs to do well academically to achieve all his dreams. Freddy works hard and does well, bringing him one step closer to his first goal: graduation.
When Freddy has down time or is alone, he likes to meditate. He says it helps calm his anxiety and brings him closer to God. Through meditation, Freddy says he is able to better himself and become the person he truly wants to be.
Freddy would make a great addition to any family. His friendly and humorous personality lights up any room he walks into. Freddy says he is open to siblings but doesn't want too many. A structured family that will help Freddy accomplish his goals would be the best fit. Freddy is ready to make a lifetime of memories with a family of his own!
---
For more information on children in foster care eligible for adoption, call Aid to Adoption of Special Kids at 602.930.4900, or visit www.aask-az.org.