Marcellino Ristorante is embracing fall and cooler temperatures with more wine dinners, a new series of cooking classes and the return of live music on Thursday nights. Award-winning chef Marcellino Verzino and his wife, Sima, will also celebrate the fine dining Italian restaurant's 17th anniversary with complimentary bubbly and sweet treats for all on Friday and Saturday, Oct. 23 and 24.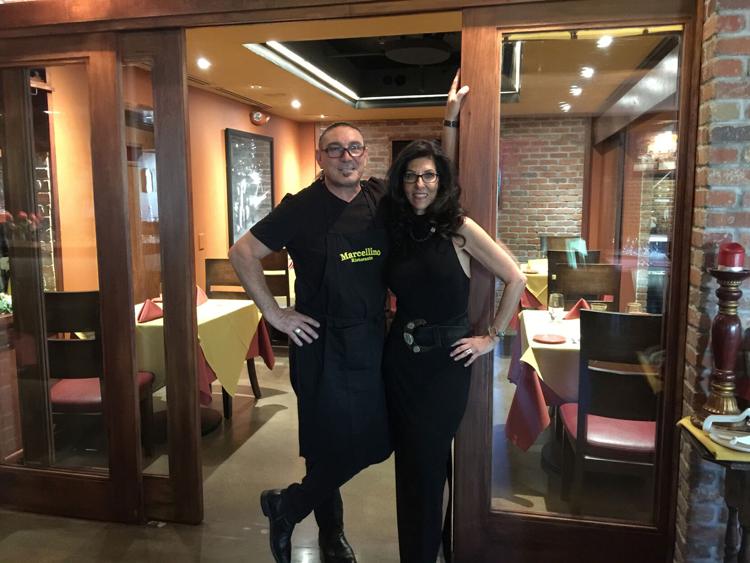 "The coronavirus pandemic has been devastating to restaurants, and Chef and I feel so blessed to celebrate Marcellino Ristorante's 17th year in October," Sima Verzino, the restaurant's co-owner said. "We are so grateful to our loyal guests and dedicated staff, whom we consider to be family."
A professional vocalist, Sima is particularly excited to bring back live music from 6:30–9:30pm Thursday nights beginning Oct. 1, with artists performing behind a plexiglass partition to ensure the safety of all. She and her All Star Trio will rotate performances with a roster of talented artists, including dynamic duo, Nicole Pesce and Renee Patrick, and Monte Procopio, known as "the Velvet Voice."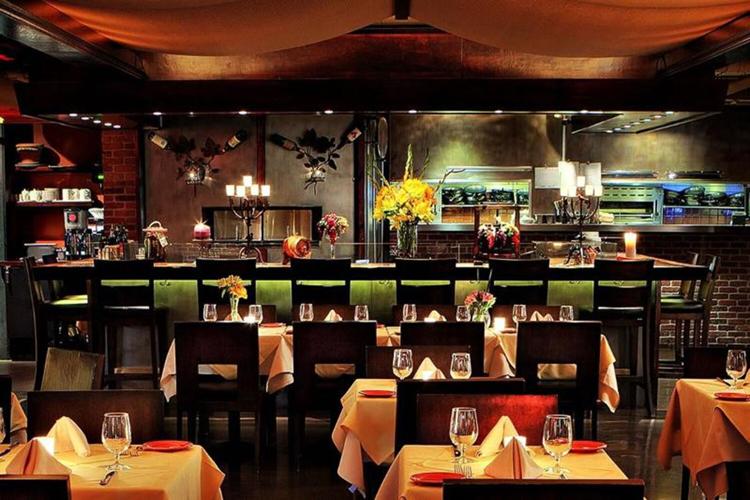 Following CDC guidelines, the restaurant will continue to operate its main dining room, private dining room and patio at 50 percent capacity while also offering Chef Marcellino's cuisine for take-out/curbside pick-up. Guests purchasing bottles of wine and beer for take-out receive a 20 percent discount. In addition, the chef also offers his fresh, homemade, jarred Italian sauces to restaurant guests and with take-out orders. The 16-ounce jars serve four and come in four flavors: Tomato, Sausage Ragu, Beef Ragu, and Bolognese. Prices range from $12 to $18.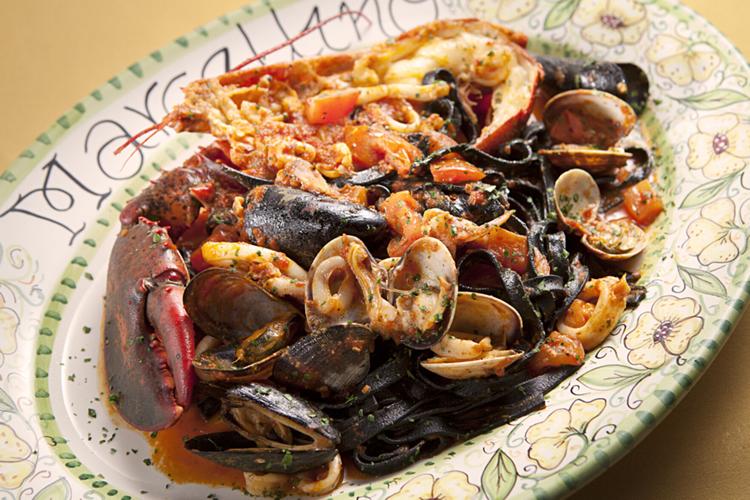 Also offered this month, wine dinners with the chef and cooking classes. All event details and performance schedules can be found on the website.
Marcellino Ristorante is located at 7114 E. Stetson Dr. in Scottsdale. For additional information, call 480.990.9500 or visit marcellinoristorante.com.