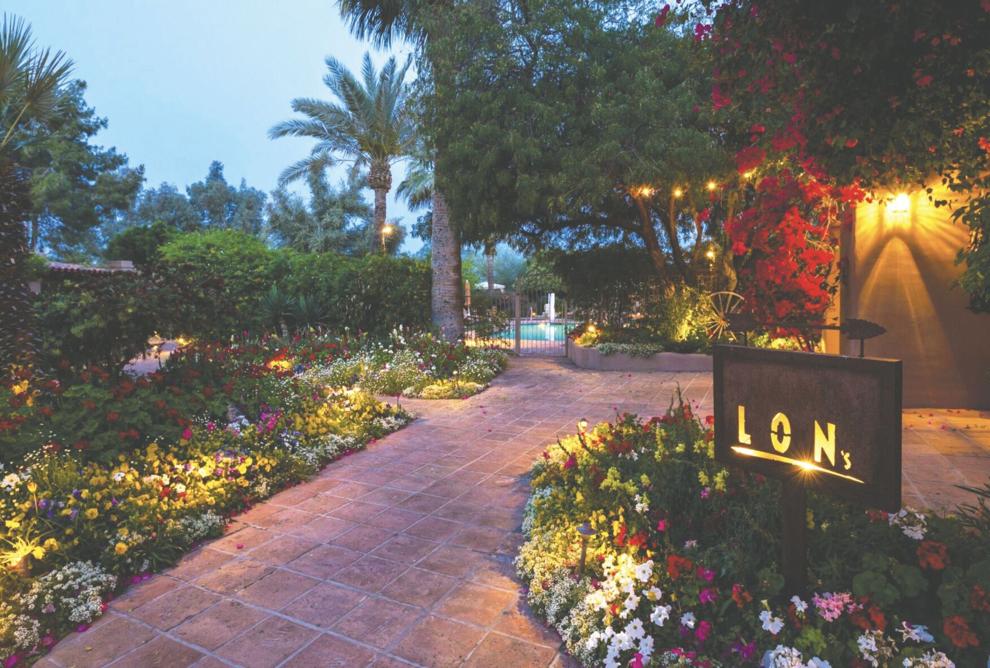 Valentine's Day may be over, but love is in the air at LON's at the Hermosa. Recently honored as one of five Valley restaurants on OpenTable's list of 100 Most Romantic Restaurants 2022, the Paradise Valley favorite brings Arizona fare and an award-winning wine list to the table for foodies to enjoy. 
OpenTable's list features restaurants from 33 states and was created after analyzing more than 12.4 million user reviews collected throughout 2021 and calculating numerous data points, including reviews for which 'romantic' was selected as a special feature. 
"Many things come together to create a romantic dining experience—world-class cuisine, attentive (but never intrusive) service, and a unique ambiance," OpenTable shared in a blog post. "America's 100 Most Romantic Restaurants 2022 showcases those spots that make it easy for diners to connect and create amazing memories."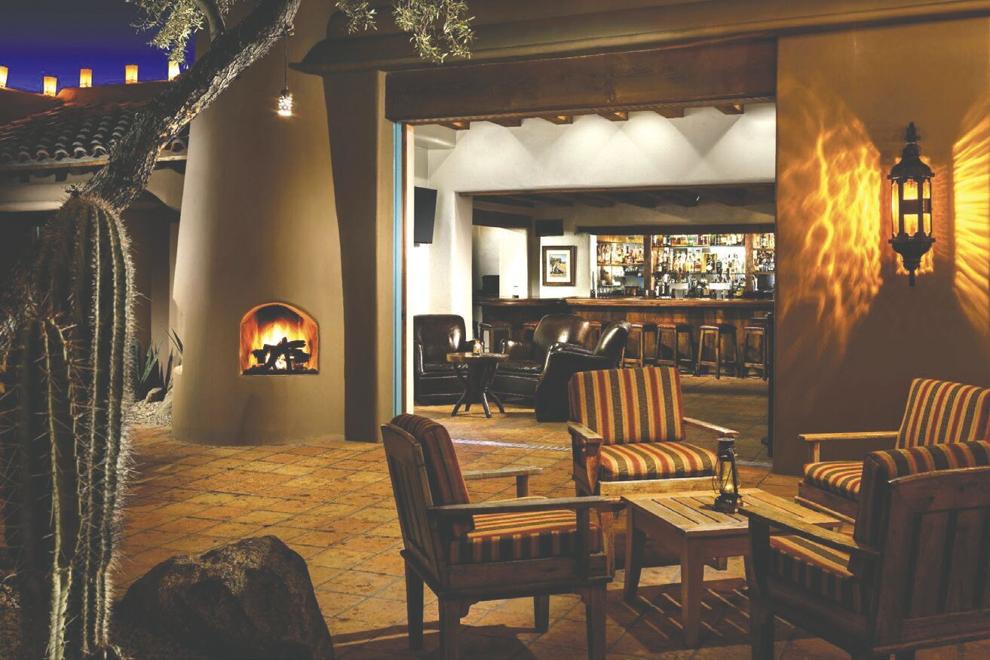 Originally hand-crafted in the 1930s by cowboy artist Lon Megargee as his private residence and art studio, LON's at the Hermosa is the Four Diamond culinary centerpiece of The Hermosa Inn and is celebrated for its globally inspired cuisine. Locally sourced ingredients power LON's menus, featuring classic and seasonal dishes that reflect both the adventurous spirit and the sophisticated artistry of its namesake. 
LON's offers several idyllic settings for a romantic lunch, brunch, or dinner. The ruggedly handsome dining room and bar, LON's Last Drop, feature several cozy fireplaces and exude the resort's luxury desert feel using traditional Southwestern architecture, adobe bricks, wood beams, hand-painted Mexican tile, and many one-of-a-kind embellishments reflecting its artistic heritage. 
The picturesque patio, renowned for its explosively colorful flower beds, desert flora, trickling fountain, twinkling lights, and a massive wood-burning fireplace, boasts breathtaking views of nearby Camelback Mountain. Live entertainment on the weekends enhances the already dreamy vibe, encouraging guests to savor a handcrafted cocktail by one of the many fireplaces on the adjacent LON's Last Drop patio. 
For the ultimate in romance, LON's underground wine cellar can be reserved for private candle-lit dinners for two to 12 guests, where diners can savor a luxurious five-course menu with wine pairings. Featuring 1890s Chicago brick, reclaimed beams and beautiful rustic tables, hundreds of spectacular bottles from LON's award-winning wine list are displayed amidst the soft glow of countless votive candles, creating a magical and memorable setting.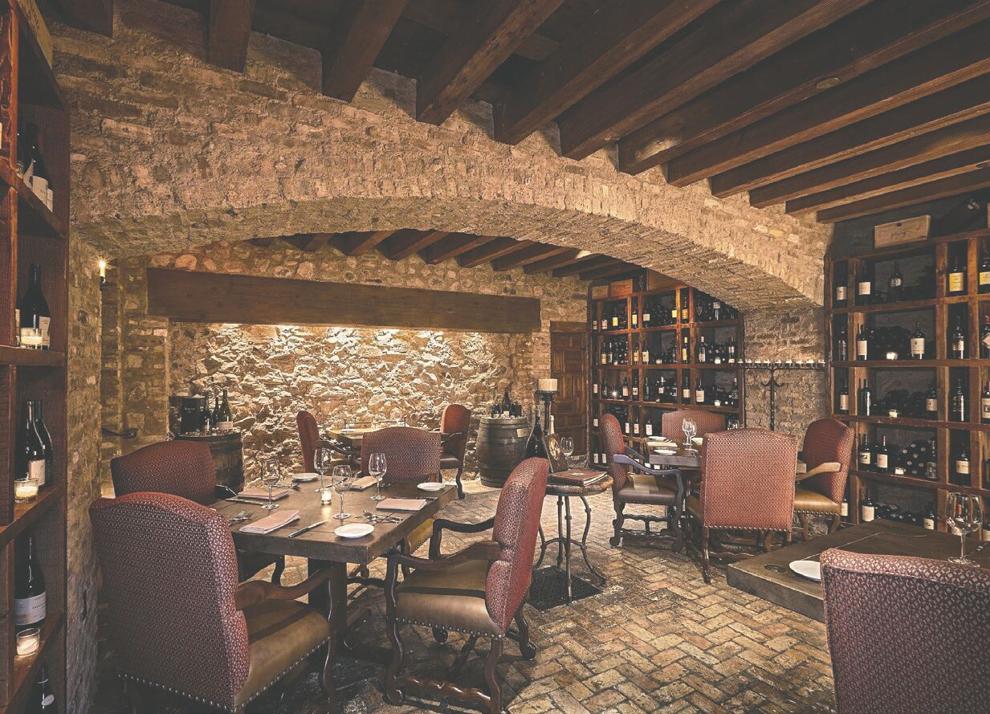 For information, visit www.LONs.com or call 602.955.7878.