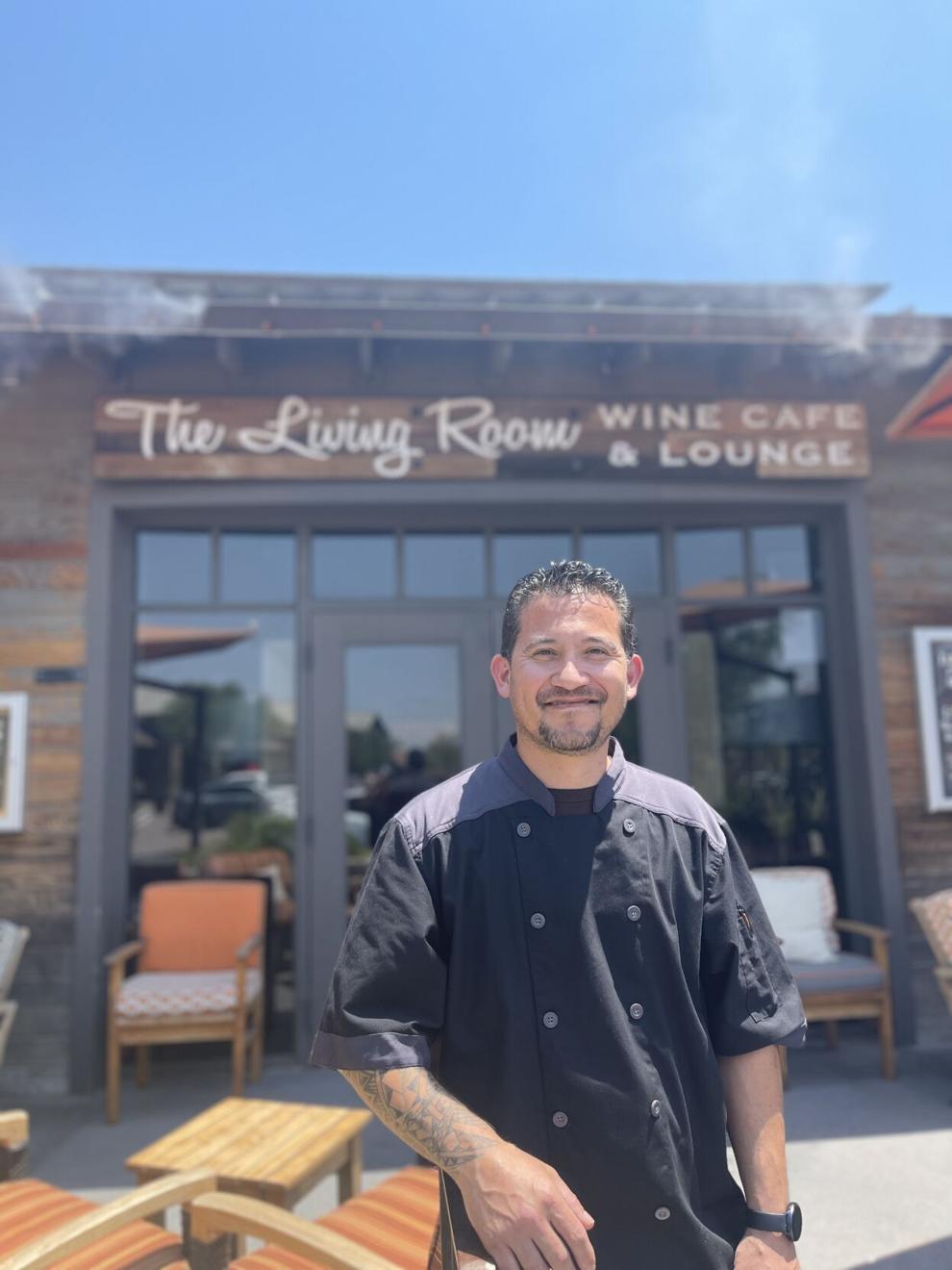 The Living Room Wine Cafe and Lounge at DC Ranch has a new executive chef, Jesus "BJ" Dalumpinis, who brings an extensive culinary background and a desire to innovate in the kitchen.
Combining forces with the company's executive chef Christopher George, the duo created nine fresh menu items to introduce an elevated dining experience at The Living Room. The new menu launched June 14 — with all current menu favorites remaining in place.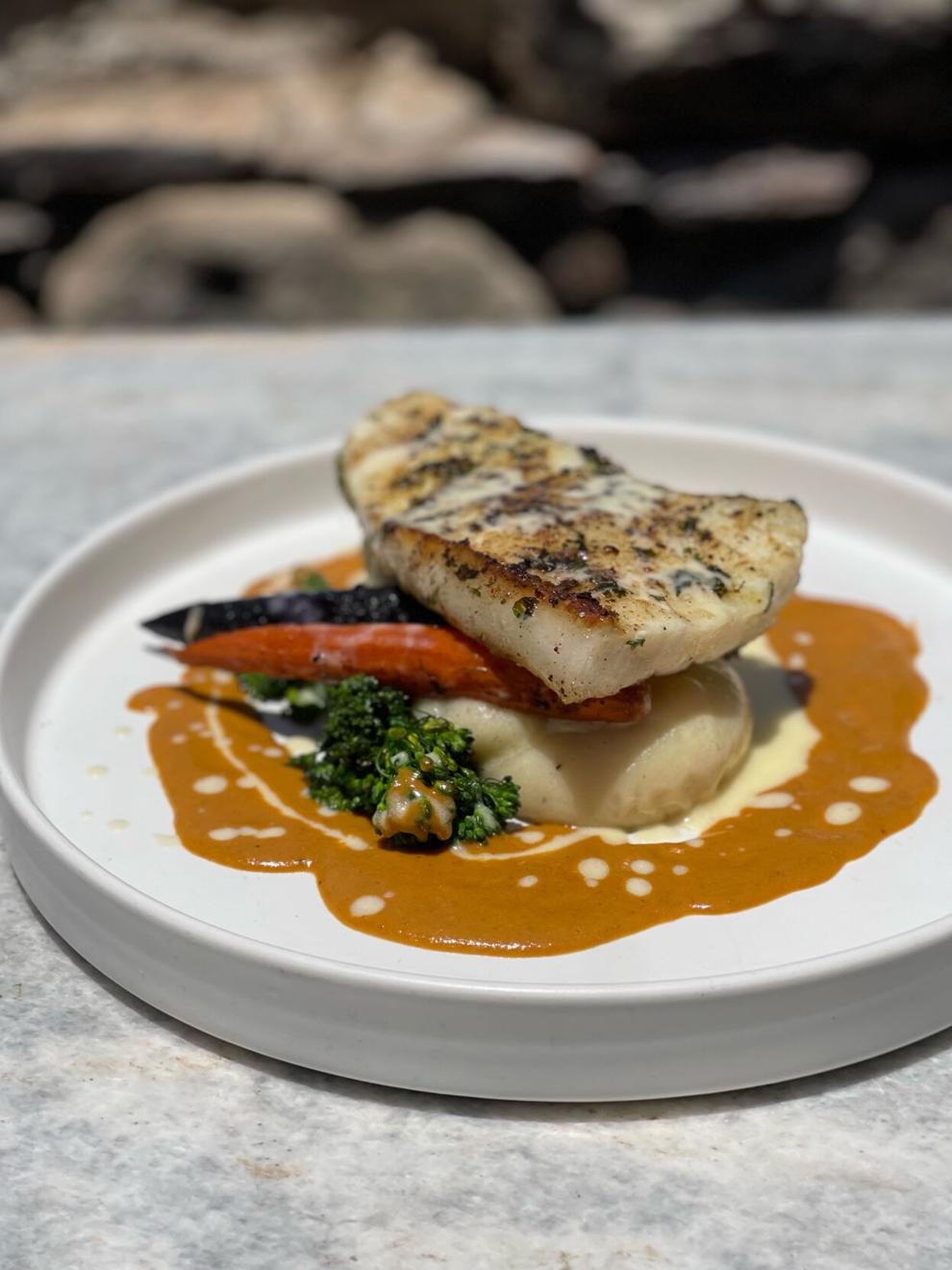 Dalumpinis was born in Oahu, HI, and moved to Arizona in his teens. Encouraged by his grandmother, he enrolled in the Scottsdale Culinary Institute and graduated in 2007. He spent the last decade with Roy's and worked his way up the ladder to become a Chef Partner at Roy's Chandler.
Now at The Living Room, the chef said, "It's been great working with such a passionate and energetic team, and I am looking forward to sharing my creativity and 'Terrior to Table' style of cooking with our diners."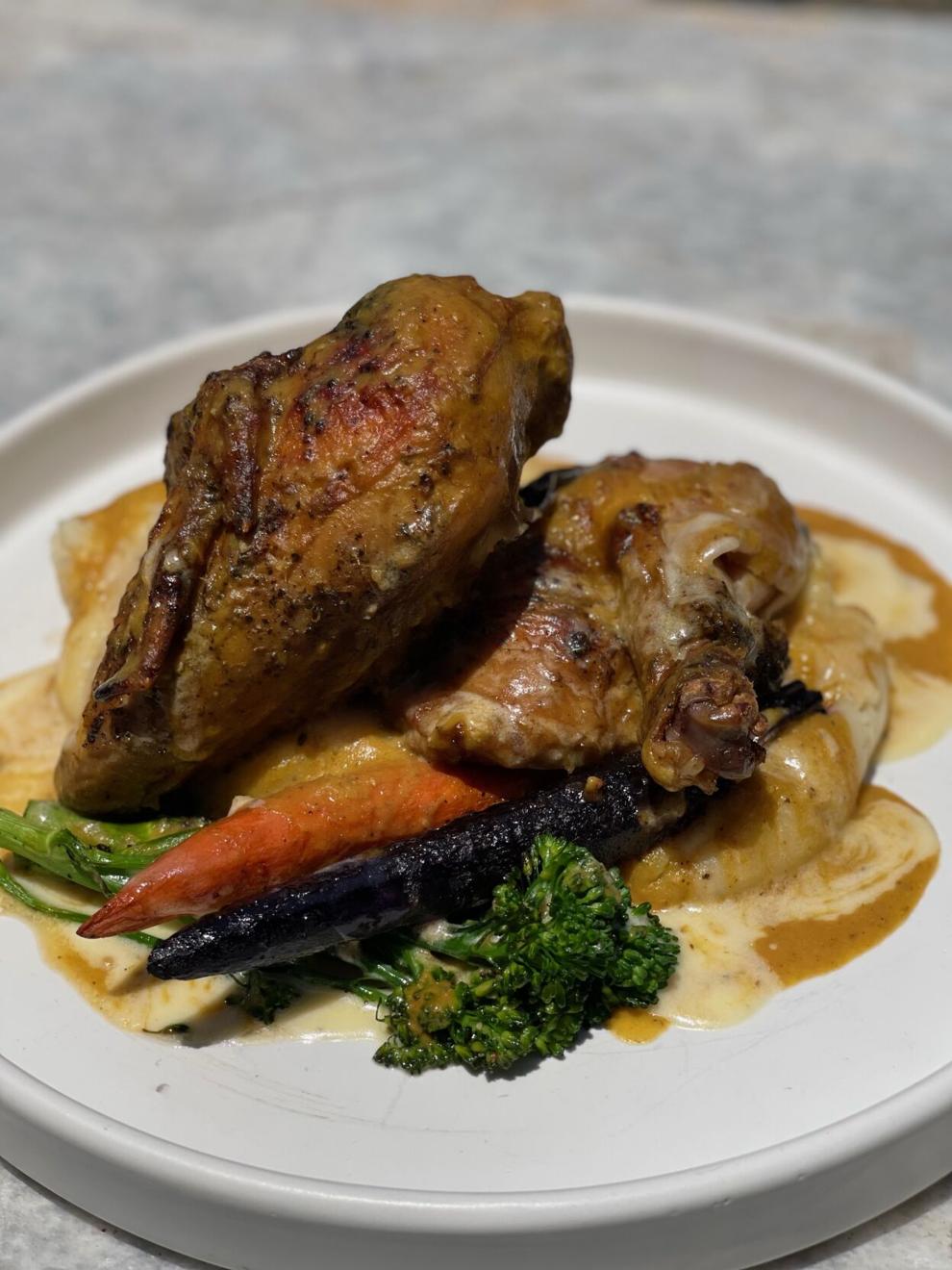 Earlier in the year, the laid-back cafe and lounge doubled the size of its kitchen and has evolved from being a neighborhood place to connect with people to the addition of delicious chef-inspired starters and entrées. These new selections compliment the wine program curated by Tom Kaufman, owner and sommelier.
The Living Room opens for lunch at 11am, and the night menu begins at 5pm, Monday through Friday. Weekend brunch starts at 10am Saturday and Sunday, with live music on Sunday.
The Living Room Wine Cafe and Lounge is located at 20751 N. Pima Rd. in Scottsdale. For more information, call 480.404.7465 or visit livingroomwinebar.com.