The fall season brings with it cooler temperatures and fabulous foodie events. Here are just three ways to sip and savor your way through the season in September. |CST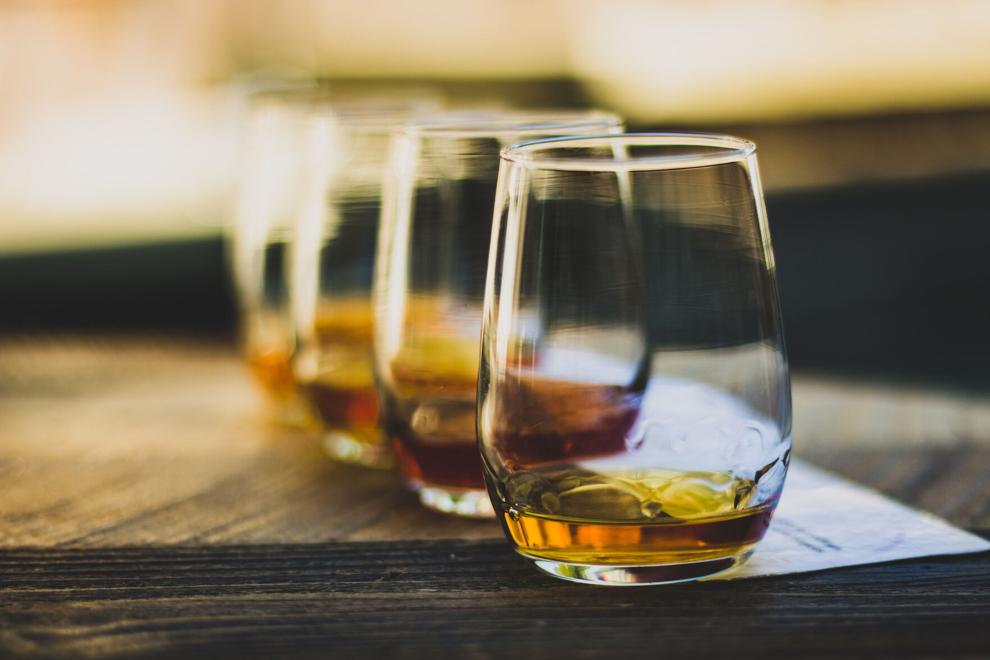 #1: Hyatt Regency Scottsdale Winemaker Dinner Series
Each of these special evenings begins with appetizers and a wine reception, followed by an epicurean experience that perfectly pairs wines with an extraordinary multi-course dinner.
Thursday, Sept. 9, 6:30pm, attend Women & Whiskey: HRS Lady Liberty ($149++ per person) to launch the start of Bourbon Heritage Month, and experience the Hyatt's latest collaboration with Maker's Mark, its own custom HRS whiskey. This limited-edition bourbon was aged in a hybrid barrel comprised of American and French wood. Celebrate the release with whiskey cocktail pairings and a five-course specialized menu, complimenting the best notes of the world-famous bourbon.
RSVP/More Info: 480.483.5591/www.hyattregencyscottsdale.com
#2 Phoenix Vegan Restaurant Week
Chef Jason Wyrick of Casa Terra and The Vegan Taste, in collaboration with Jozh Watson of Phoenix Vegan, launch the inaugural Phoenix Vegan Restaurant Week, Sept. 12–18. The event celebrates all things vegan in the Valley, including full-service restaurants, fast casual eateries, bakeries, coffee shops, food trucks, meal delivery services and more.  
During the event week, participants will offer an exclusive multi-course prix fixe menu or showcase a specially priced item that best represents their establishment. Breakfast offerings will include an entrée and drink and be capped at $20. Lunch meals will feature an appetizer, entrée and drink and also be capped at $20, and a three-course dinner menu will be available for $33.
More Info: www.phoenixvegan.com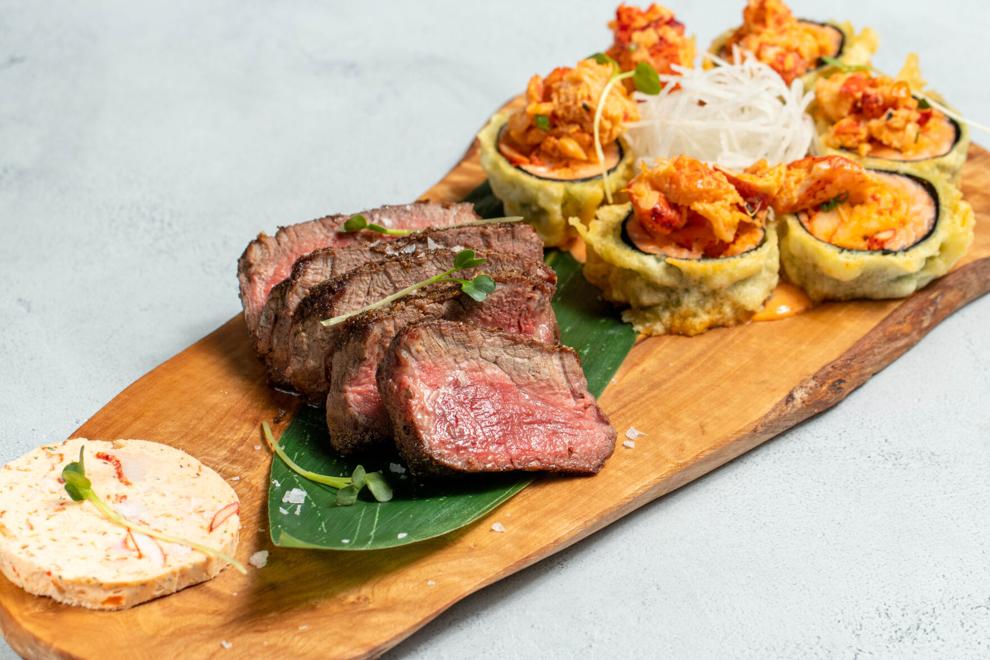 #3 2021 Fall Arizona Restaurant Week
The Arizona Restaurant Association continues its 14th year of culinary discovery with the 2021 Fall Arizona Restaurant Week Dine in or Takeout, taking place at restaurants around the state Sept. 17–26. The 2021 Fall ARW lineup already has more than 60 participants (and counting).
For this year's 10-day dining extravaganza, participating restaurants are offering even more opportunity with an additional price option. Now three-course prix fixe menus have three price options: $33, $44 or $55 per person. The added $55 price point gives restaurants greater range to provide their guests with an even more elevated dining experience, and accounts for rising prices across the industry.
More Info: www.arizonarestaurantweek.com