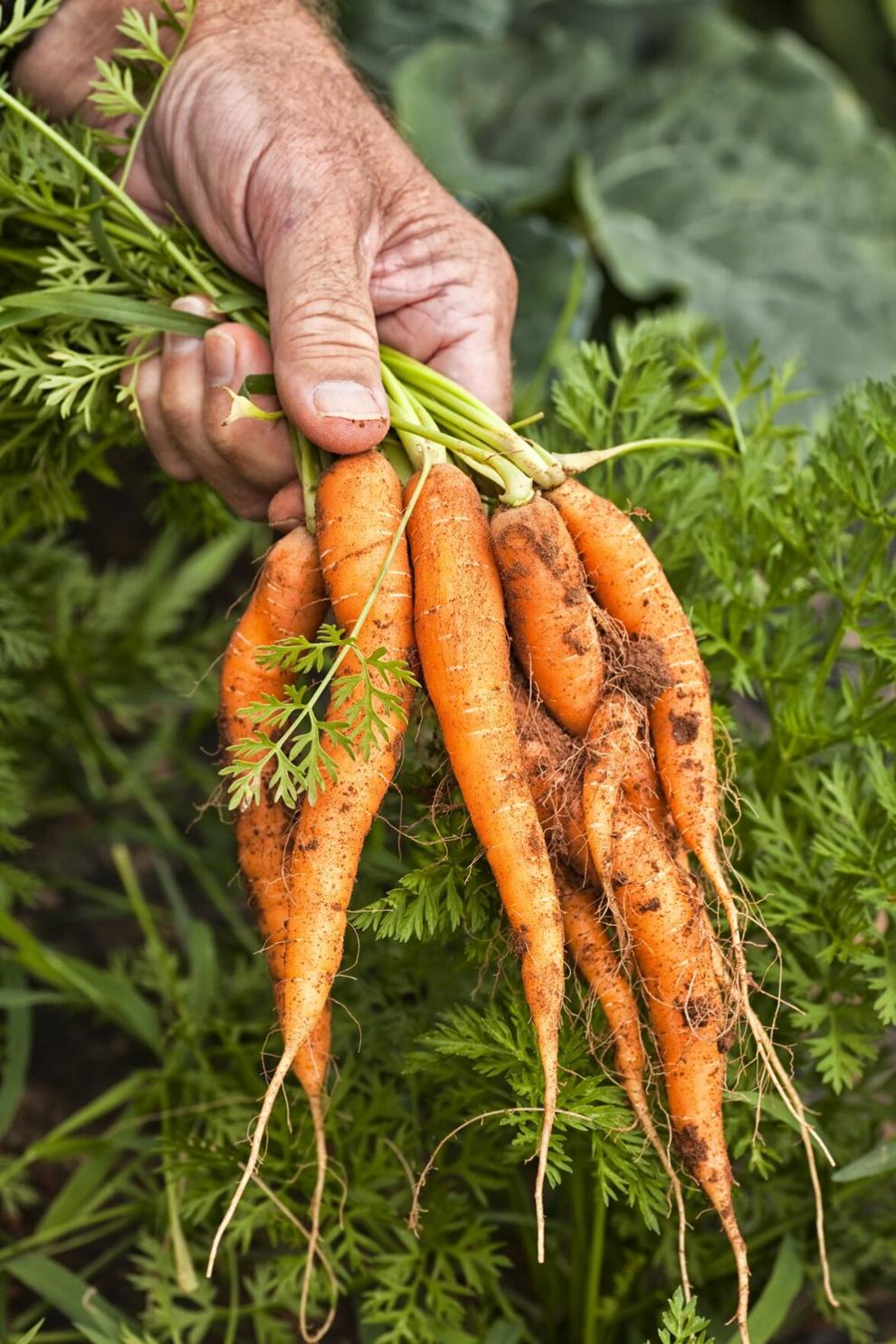 The Good Food Film Series, slated to launch this month, will premiere a new, independent short film showcasing Arizona's food system, the second Tuesday of each month.
Presented by Good Food Finder AZ, an initiative of Local First Arizona, the film series shines a light the societal challenges facing the farming and food community across Arizona and food access stories to your preferred viewing screen — from seed to plate, and the many stops in between. The series aims to present "stories of the often unseen heroes, doing the good work of not only growing and providing healthy, fresh food to our communities but also taking bold environmental and food sovereignty action to create a more sustainable and just local food system."
Some of the topics planned include "What's Regenerative Farming?"; "From Farm to Restaurant — Using Local Food for a Competitive Edge"; "Food As Medicine"; "Are Edible Landscapes and Trees the Answer to Arizona's Rising Climate Crisis?" and more.
For additional information on the film series or the Good Food Finder AZ initiative, visit goodfoodfinderaz.com.