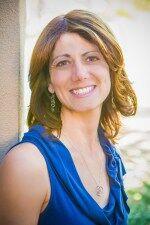 – By Darla S. Hoffmann, Certified Specialist of Wine
Pomelo, a three month old, locally owned restaurant that serves classic American food, is my featured establishment of the month for wine and spirits in Arizona. I chose this 'twist' to my traditional winery theme, for several reasons. One, to let people in the Valley know they serve local spirits, locally grown fruits and vegetables and locally fed, processed and aged meats. Secondly, I have hopes of introducing Pomelo to Arizona wineries and wine enthusiasts across the Valley
Pomelo orders much of their spirits from Thumb Butte Distillery in Prescott. There is such a positive connection amongst business owners in our state. The owners of the distillery personally deliver their product to the restaurant. Pomelo is fast becoming famous for their specialty cocktails. The staff works together to design fun and unique drinks made with handmade mixers. The Bellissimo, made with Pomelo Vodka, Blackberry Thyme Syrup, Fresh Grapefruit juice and sparkling wine is a house favorite.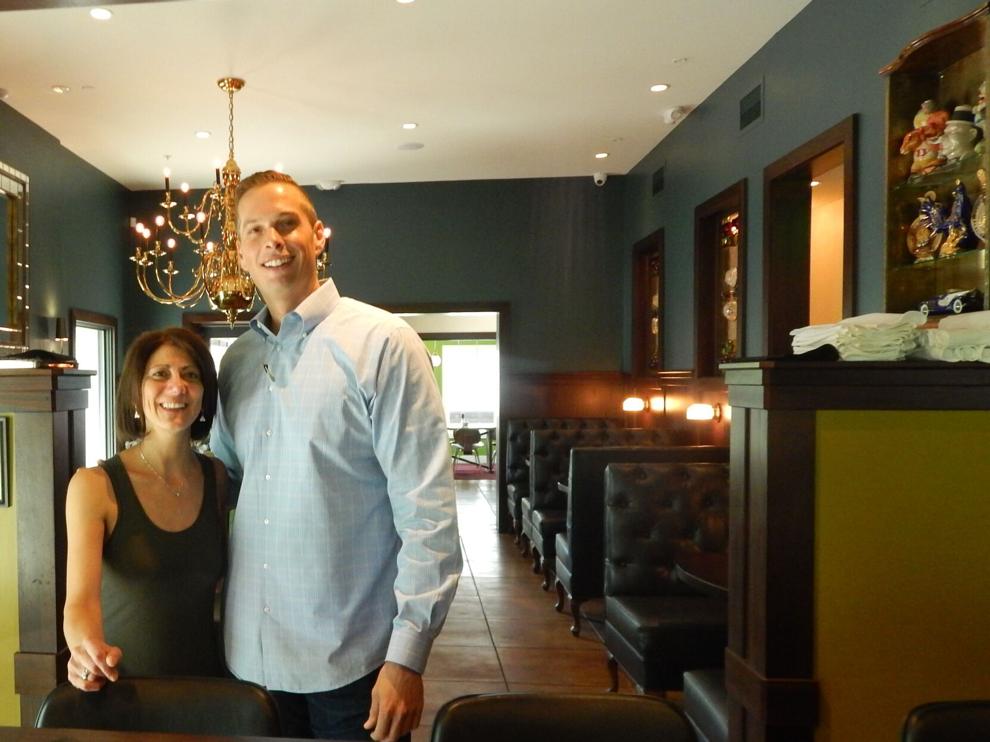 When asked what makes their cocktails so special, general manager, Chad Elling said, "We design our own recipes. Mules are all the rage, but you will not find another Mule like our Pomelo Spicy Mule with Hatch green chile vodka, fresh lime juice and ginger beer. However, my personal favorite cocktail is our Summer Breeze, I named this one myself, it's got Plantation five-year Rum, Ancho Reyes, Fresh lime juice and mango real."
He also boasted their homemade sweet and sour recipe creates the best Margarita's in town.
They are very proud of their value driven wine list as well. They strive to have the best prices in town without comprising quality. The current menu works beautifully with most of their signature dishes. I asked Chad about some of the popular dinner items and he said, "The Orchard Pork Chops are fabulous. They are Cider brined, pan roasted and served with seasonal vegetables and a Dijon mustard cream sauce over roasted garlic mashed potatoes."
The wine lover in me immediately imagines what I will pair with this dish. Pomelo offers several medium bodied, fruit driven, affordable Pinot Noirs that will complement the flavors and create a satisfying balance. Another favorite on the menu is the BBQ Ribs, an Arizona red oak glazed, slow smoked half rack topped with Pomelo BBQ sauce, and served with house-made coleslaw and hand-cut fries. There are a number of Cabernet Sauvignons and Red Blends on the wine list that will round off the rich mouthfeel of these savory, hearty ribs.
Another huge favorite is the Napolitian style pizzas made in their pizza oven imported directly from Italy. All day Monday and Tuesday they offer pizza & a bottle of wine for $20.00! Pomelo has several Italian wines on the menu that are best suited for pizza night. High acidity and subtle red fruit harmonize wonderfully with red sauce and spicy toppings.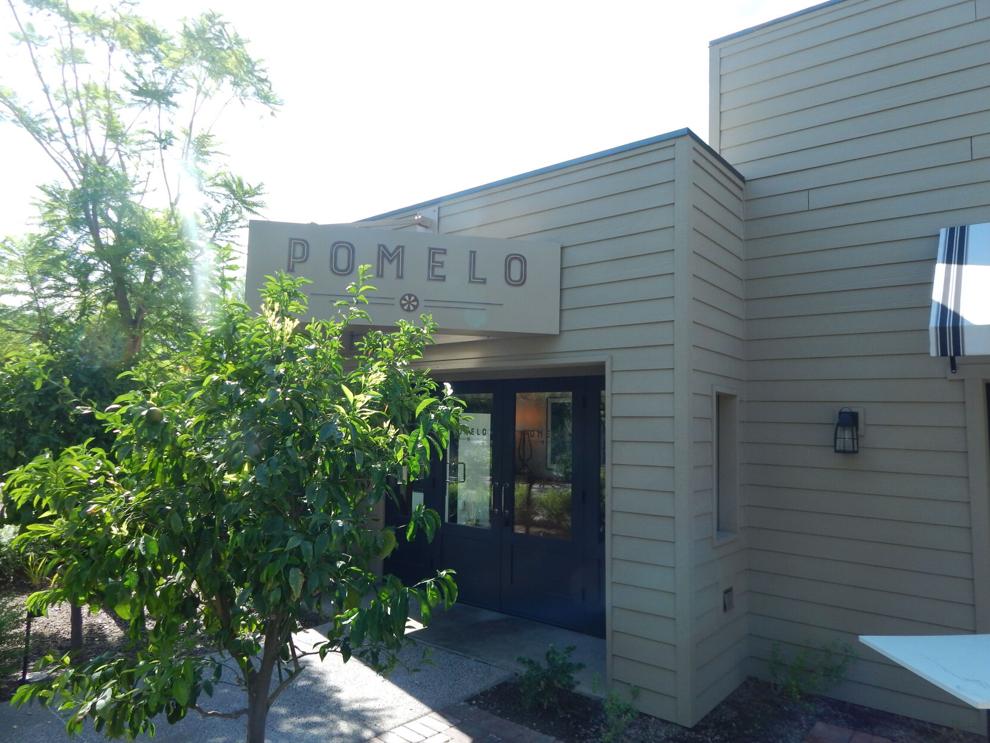 Chad gave me an educational tour of what was once the site of one of Arizona's first citrus farms. The pomelo and cocktail citrus trees that still grow on the property inspired the name and many of the menu items. The Pomelo fruit aspires to be the next freshly squeezed juice in some of the signature cocktails. Pomelo was conceived by Ken and Lucia Schnitzer and Jerry Mansoor, the team behind Luci's Healthy Marketplace, and it reflects their deeply-held values of family and community. Located in the heart of Phoenix's North Central neighborhood, Pomelo hires local suppliers, uses homegrown ingredients, and is proud to be part of a warm, friendly and close-knit community. The entire property is owned by the same 3 people and is everything but ordinary.
The building that houses Pomelo is a 1920's Adobe style home with the original fireplace and coffee cups of Schnitzer's great grandmother hanging on the walls. The private dining room called the green room was made from one piece of wood from a Eucalyptus tree that once grew on the property. The atmosphere and ambiance was ignited by keeping some of the old and welcoming some of the new structures. For example, the dark wood in the bar is a part of the old structure while the light wood in the dining room is a part of the new adaptive re-use project.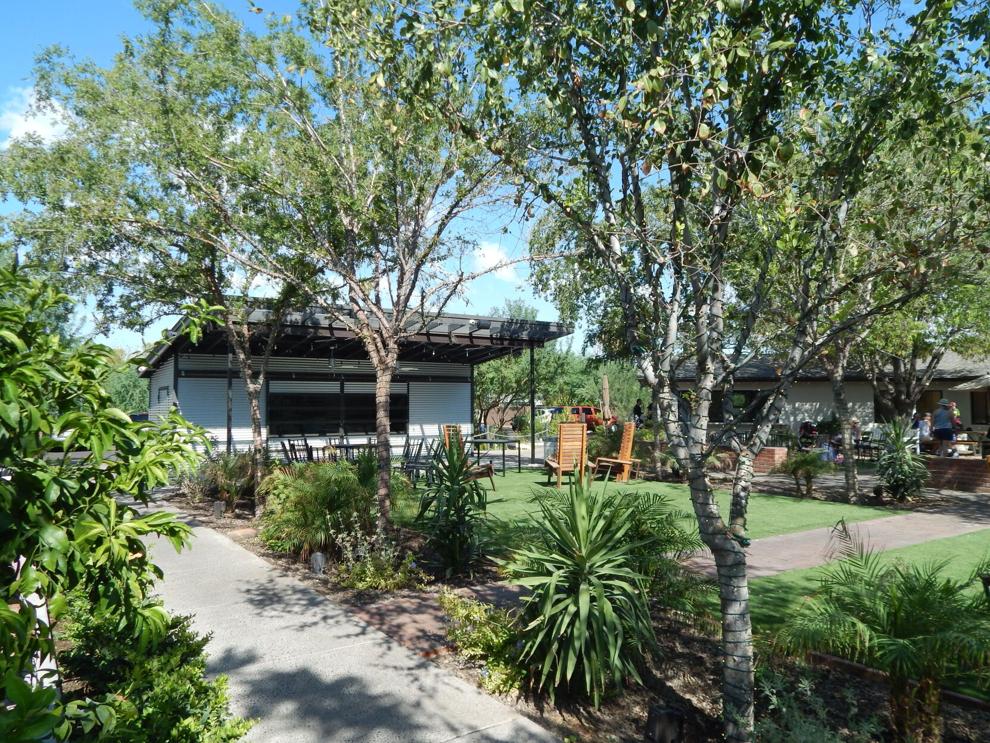 Luci's at the Orchard is on the same property yet has its own unique food choices and cocktail menu. Luci's general manager, Michelle Van Horn told me the curbside service is overwhelmingly popular. Customers are loving the convenience of getting quality food fast.
As we strolled about the restaurant duo Chad showed me the shared courtyard and patio, with its own barn and bar that sits between Luci's and Pomelo's. Throughout my tour, kids were enjoying the outdoor splash pad while Moms and Dads were comfortably enjoying lunch and conversation. The water lines from the splash pad also waters the agriculture on the property. I watched as Phoenicians rode in on their bikes, ready to enjoy a bite before tackling the day. There are yoga classes and music on the lawn on specified days, and a host of events planned for the year. The 'shared table' night is a great way for people in the community come together, sit at one long table on the patio and get to know each other while supporting the local life.
"We have so many organized events planned throughout the year yet are thrilled to help people with their private parties as well," events coordinator Linda Schnitzer said.
I asked Chad what kind of reputation he wants for Pomelo. He said, "When it comes to events we are the professionals. We will host an event for two to 350 people. We go above and beyond and strive to give exceptional service to everyone. We can handle anything. The patio is perfect for entertaining and we can cater from the restaurant. The misters create a foggy chic atmosphere at night and there is a magnificent view of Piestewa Peak. There are hopes of a farmer's market in the courtyard and we are open to Arizona winemaker dinners on the patio."
As a Certified Specialist of Wine and Arizona wine enthusiast I would love to see this come to fruition. After all, great food and wine have been bringing people together for centuries. Throw creative cocktails in the mix and there is something for everybody. So hop on your bike and head over to Pomelo; it's time to imbibe. I'll have one with a 'twist!'
Pomelo is located at 7100 North 12th Street, Building 1, Phoenix. For more information, visit www.pomelophx.com.
---
If you are interested in having your wines reviewed or would like to host a wine class or tasting call Darla Hoffmann, CSW, at 480.540.7555 http://www.aboutwineinaz.com or email aboutwine@mail.com to schedule.