A newly launched program at Miraval Resorts is designed to promote the therapeutic benefits of the arts, encourage spiritual and emotional nourishment, while also celebrating local artists.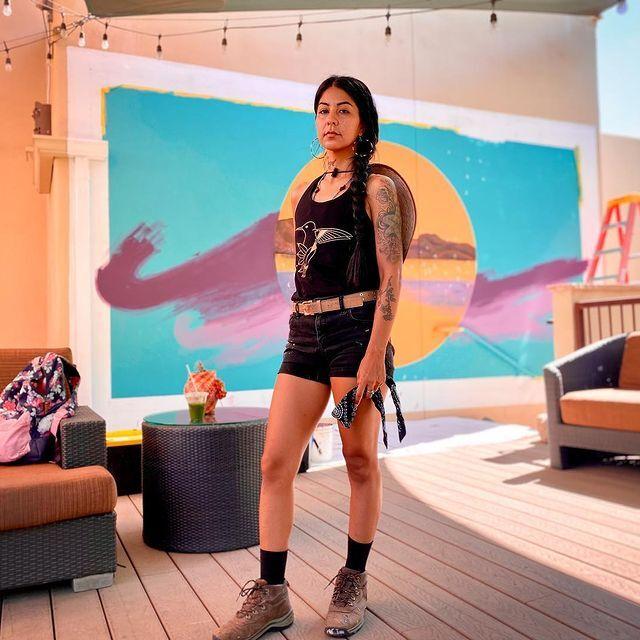 Miraval Arizona, Miraval Austin and Miraval Berkshires will debut new art programming during the Celebration of the Arts program in July, August and September, respectively. The new activities will complement and raise awareness for the diverse, existing art programming available at Miraval resorts, which has been central to the brand's wellness offerings for more than 25 years. As part of the program, Miraval resorts will also invite a celebrated local artist to stay in-residence at each of the three properties to create a mural for the resort and interact with guests as they observe the creative process.
During this month's Celebration of the Arts at Miraval Arizona, Lucinda Hinojos is the artist-in-residence. Hinojos, who is of Xicana, Apache and Yaqui descent, is a self-taught muralist and painter who began her arts career by curating underground art exhibits for local artists. She advocates for women's and immigrant's rights through her work, and she has frequently worked with immigrant rights organizations to organize art shows. From June 28 to July 23, Hinojos will design and bring to life a mural that embodies her artistic flair and values.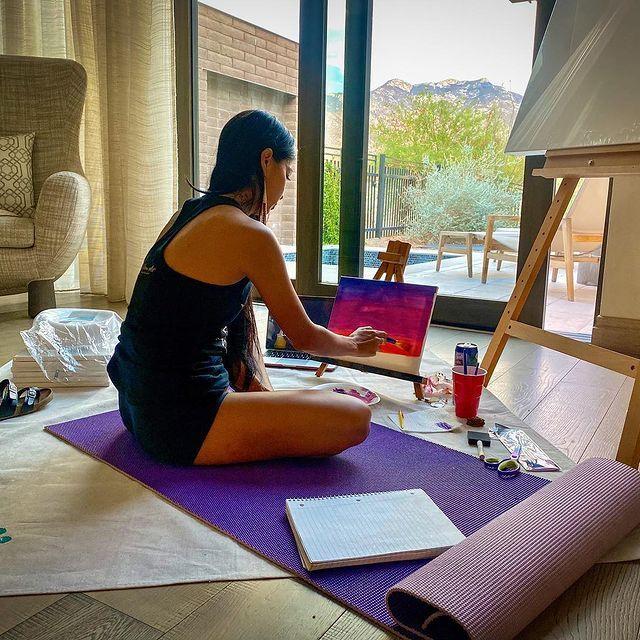 Guests at Miraval Arizona will be encouraged to explore their imagination and enhance their intuition through myriad programs, including Paint the Music, a thought-provoking workshop that uses music to immerse guests in an unconstrained and playful experience while guiding them to produce a personal piece of artwork. Guests will also be able to further expand their consciousness in another program, Artistic Expression Under Glass¸ where they learn to embrace their artistic abilities and foster a greater sense of wellbeing through the art of reverse-painting, a technique that asks guests to work backwards and rethink their approach to accomplishing goals.