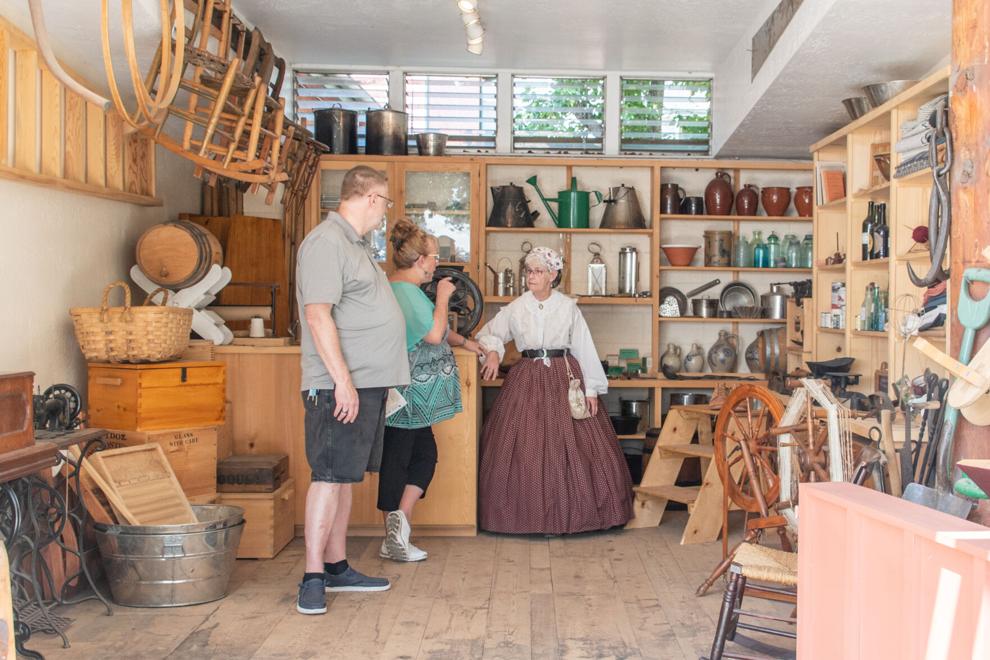 Valley residents are invited to Prescott's Sharlot Hall Museum this month for a look at Arizona's crafts and trades. The 1800s come to life at this family-friendly adventure.
This month's theme is "Trades and Traditions," putting a special focus on the crafts, trades and entertainment of early Prescott. From spinning and blacksmithing to carving and printing, the young town of Prescott needed skills of every variety to grow and thrive. These skills are still alive today.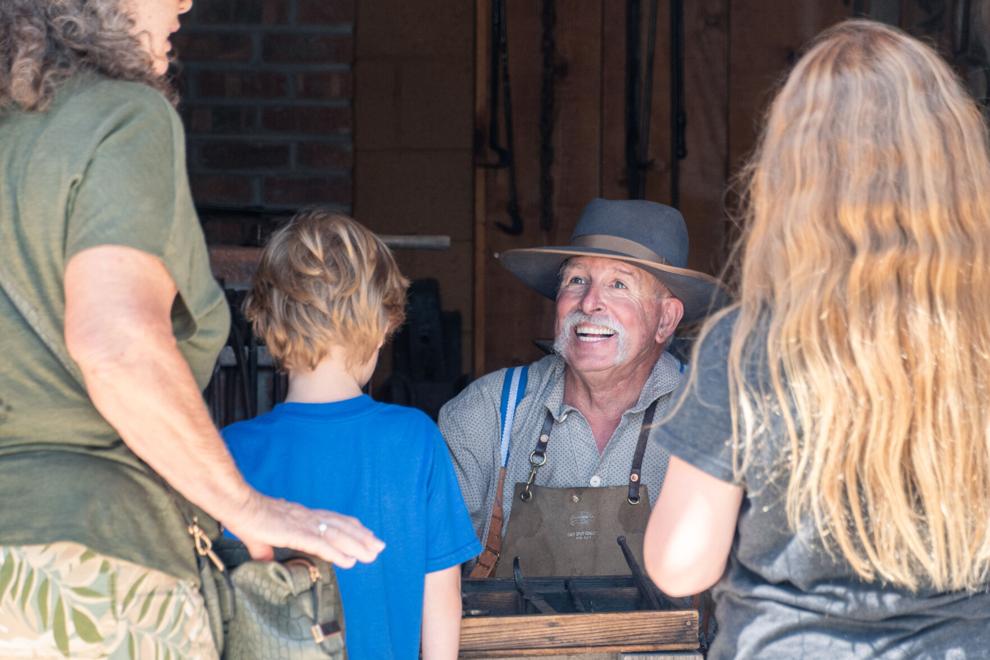 Living history interpreters show what life on the frontier was like in the Museum's historic buildings and gardens. Hands-on activities and live music will bring Prescott's history to life for kids of all ages.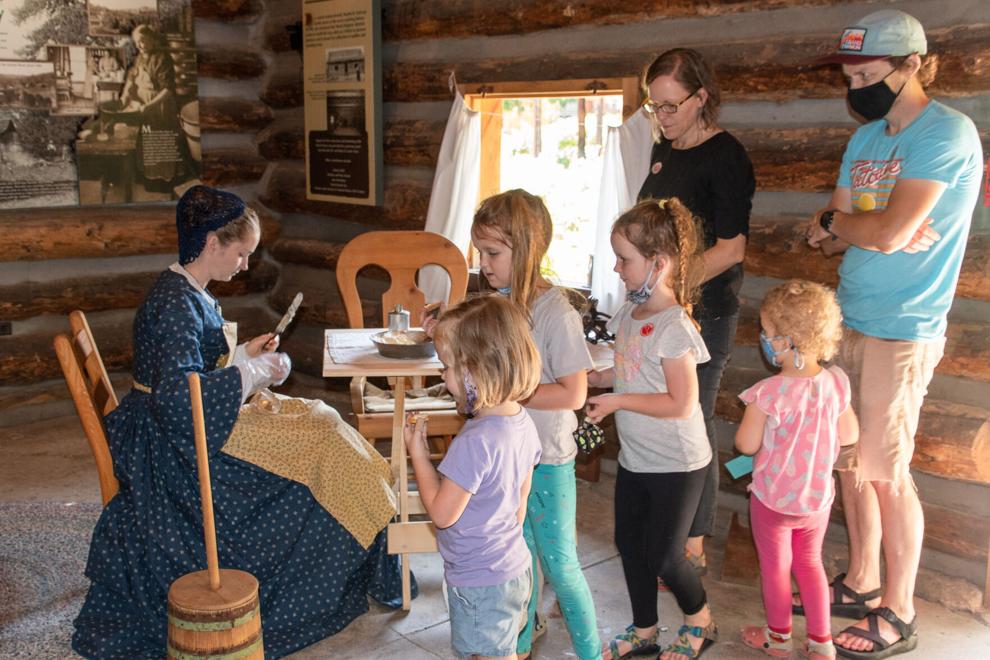 Guests can also make journals, weave potholders or create cornhusk dolls at the program. These classic crafts, inspired by historic trades of Prescott, let visitors dive in and take home a bit of history. Bind your own journal at the book-making station, similar to the way bookbinders did in the 19th century. Weave a colorful (and practical) potholder or craft a cornhusk doll. Every activity opens the door to imagination and creativity.
Live music will add foot-stomping fun with fiddle tunes, folk songs and more. Children can participate in the entertainment by making their own instruments and joining a special kid-friendly workshop.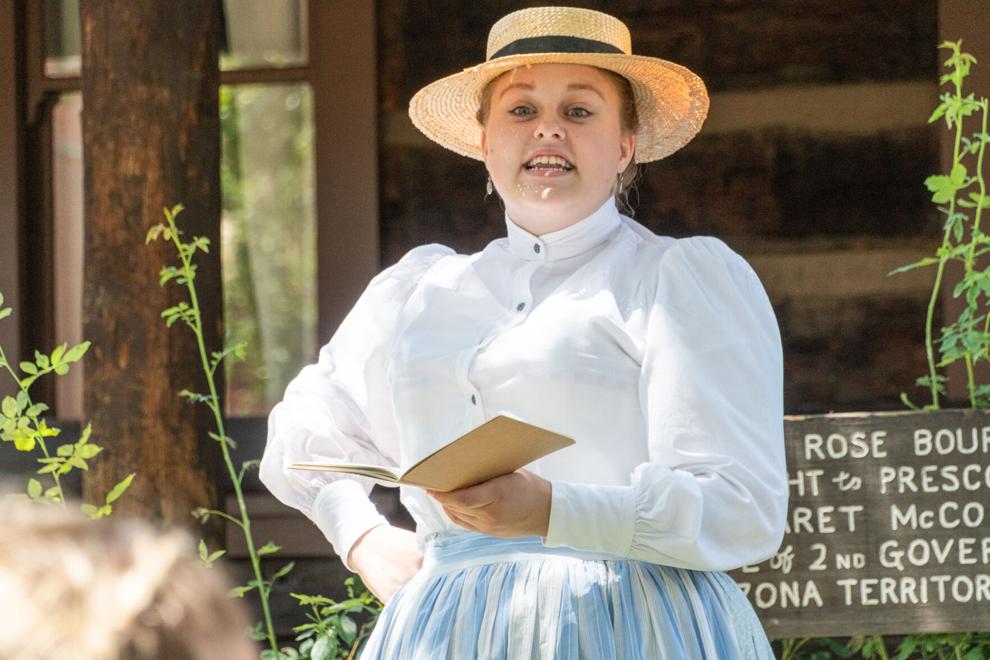 Living history interpreters bring frontier Arizona to life through historic buildings such as the Blacksmith Shop, Schoolhouse, Ranch House, Mercantile, and Print Shop. Watch sparks fly when the blacksmith pounds out a horseshoe. Use a slate pencil at the Schoolhouse. Browse the canned goods on the shelves of the Mercantile or try your hand at a real 1865 printing press.