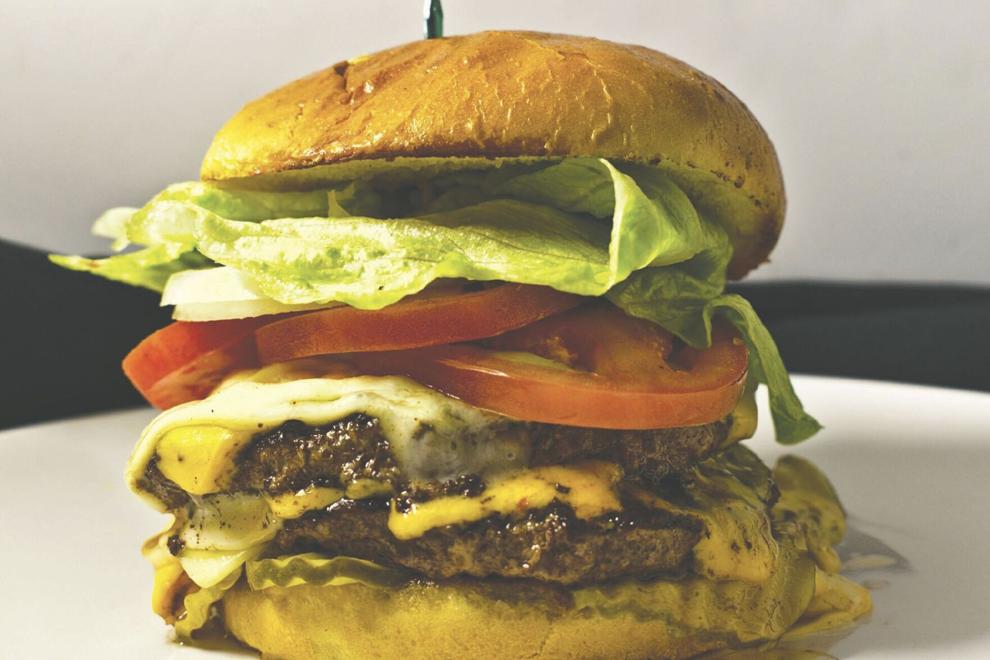 Established in 1904, Tortilla Flat, near Gold Canyon, offers locals and visitors alike a snapshot of Arizona's authentic Wild West history. A fun (and secretly educational) day trip for families, out-of-towners and history buffs, Tortilla Flat's cowboy-style dining also entices food enthusiasts. 
Once a stagecoach stop, Tortilla Flat (which boasts a real population of just 6) serves up a hearty menu featuring meals to satisfy the hungriest of cowboys (and cowgirls!). Tantalizing options include breakfast burritos with green chile or chorizo and classics like biscuits and gravy and breakfast sandwiches. Signature morning meal choices include the Hangover Hash, featuring a generous helping of crispy hash browns topped with country ham, bacon, tomato, bell pepper, onions, melted mixed cheese, two eggs over medium, green onions, and homemade cactus salsa verde and The Dirty Bird— fried chicken buttermilk biscuit sliders smothered in rustic sausage gravy, drizzled with buffalo sauce, and topped with green onions. 
Post-breakfast selections include temptations such as Carne Asada Fries; Southwest Egg Rolls; Killer Chili Dog; El Mesquite Reuben; and burgers and chicken sandwiches like the Bull Rider (featuring whole roasted Anaheim green chiles, cream cheese, lettuce, tomato, and onion) and the Dutchman's BBQ with prickly pear BBQ sauce, bacon, melted cheddar cheese, pickles, and crispy fried onion strings. 
After a hearty meal, guests can mosey around town, check out the museum, schoolhouse, jail, general store and ice cream shop, and mercantile and gift Shop— featuring Native pots, jewelry and knives, authentic cowboy hats, and southwestern specialties. 
To visit Tortilla Flat, point your GPS to 1 Main Street, Tortilla Flat, 85190. For more information or to plan your day trip, visit www.tortillaflataz.com.