Whether you live in a house, an apartment, a condo or a cabin, your home can be a reflection of you. If you agree, that's great. If not, it may be time to look at your most personal space and see if you feel an intimate connection with your home.
There is so much information on decorating everywhere, especially on the internet, television and magazines. These outside influences shape our opinions and decide what we buy when we are decorating for ourselves. Creating visually pleasing environments that are comfortable and give us pleasure requires time and money.
We are concerned about how our homes look, but often neglect understanding how they make us feel, both emotionally and physically. We focus on the things that look good in the rooms, rather than ask ourselves if these things nurture us.
How do we feel when we come home at the end of the day and need to relieve stress and rejuvenate? Can our homes help us with this? Do we have privacy in our own home, and can we share it comfortably with family and friends? Our homes can support us building a better life "for the price of fresh thinking."
Stepping outside into nature, feeling the sunshine or cool breezes and taking deep breaths can give us a new lease on life. We can feel this stepping into our homes. Bringing flowers in with you for your favorite vase and lighting candles placed on a special dish can create a new ambiance in an old room. It is up to you to bring in your individual touch.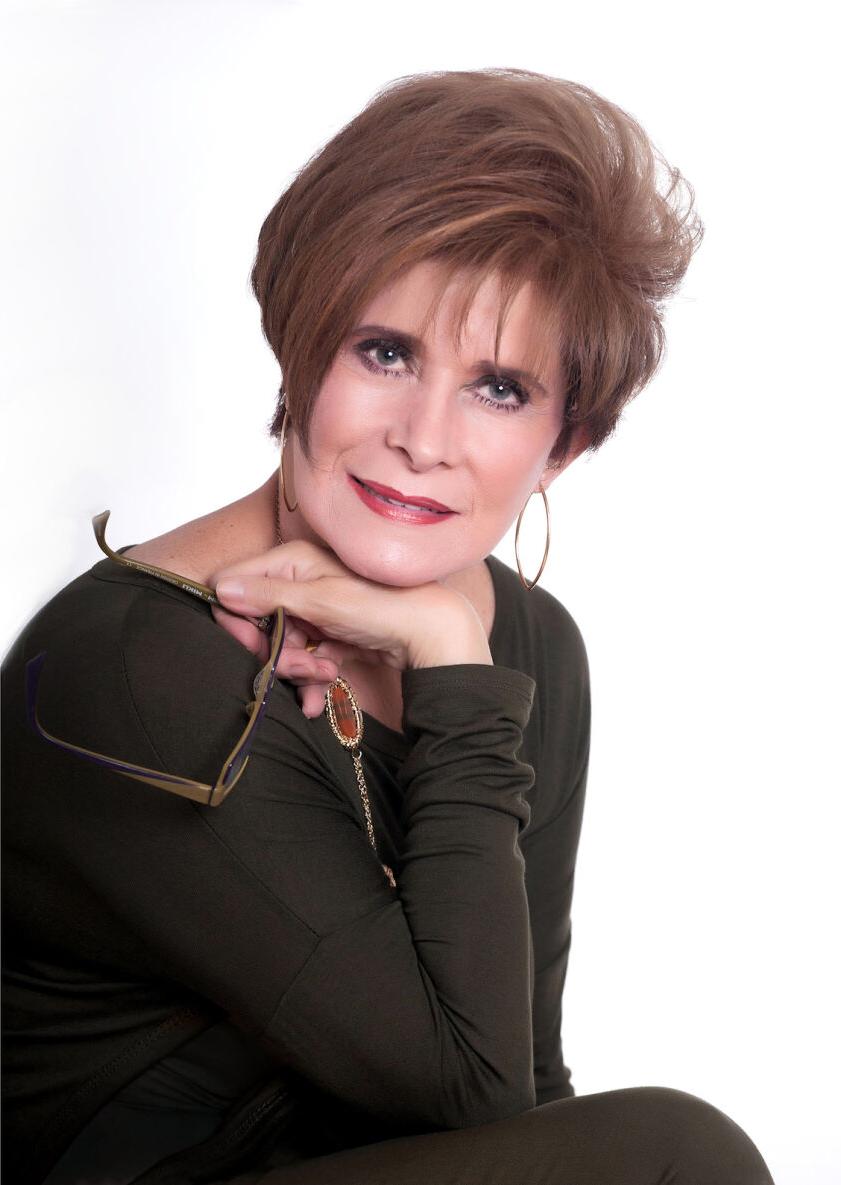 Every room in your home can have one or more pieces that have a special meaning to you. Having these pieces around us can remind us of happy, pleasant times and give us healing in times of need.
Also, we worry about letting light into our homes. Let the sunshine in. Many people suffer from mood or sleep problems related to inadequate light. Open your blinds and curtains and benefit from views of the landscape.
Providing a special place to go to when you need soothing fills a deep biological need. You can do this with simple items to support you such as fluffy afghans, soft pillows, scented bath oils or your favorite books, by your comfortable chair and reading lamp. These easy to access and comforting stress relievers can create true healing environments.
Think about the areas and activities that really make you happy. If you don't know what to do and therefore settle for the way it is, then you have cheated yourself of the opportunity to nourish and fulfill your needs and wants. Feeling stuck is a fear of exploration or discovery. Instead, try something new. Ask yourself questions about how you would like to live. Even make some notes about your answers.
We all have our ways of doing things — our own patterns. When we change our pattern, it gives us an opportunity to see things differently, possibly in a way that would not have been evident had we not decided to change something.
When I go into a home, it's easy to see the things that need changing. This happens because I am coming in with fresh eyes. This is hard to do when you see the same thing every day. We also take things for granted and after a while don't see the details or things as they really are.
Look at your rooms from one direction and then go to the other side and look at the room from there. Sometimes it is necessary to turn around and look away for a moment before looking back and seeing the room again.
Another tool you can use is taking pictures with a camera. It's amazing how different things look through the eye of a lens. You often see things you didn't notice before. This can be an adventure in decorating and a lot of fun. It can be a gift you give to yourself.
Remember, rooms have no feelings — you do.
Barbara Kaplan is owner of Interior Designer for Mindful Living. Reach her at 480-998-5088.