Wildfire season is approaching.
The Town of Cave Creek was fortunate not to have any major fires or wildland fire loss during the 2022 fire season, which was primarily due to the overall level of wildfire awareness throughout this community being very high. Many of our residents and businesses took the initiative to manage the fuel loads around their properties and establish proper defensible space.
Cave Creek experienced significant winter and spring rains. It's expected to be another banner year for both increased native vegetation growth, along with invasive weeds such as globe chamomile.
Desert living means tending to nature to ensure safety in the event of a wildfire. It would be of great help if each individual evaluated their own property's risk. Debris such as weeds, leaves, brush and small branches that are around your home could be the main source of wildfire fuel. 
Create a 30-foot defensible space around your home free of dried grass, heavy accumulations of ground litter/debris and other highly flammable vegetation. This aids in keeping flames away from your home and also provides areas where firefighters can position themselves to protect your home if the need arises. 

Remove invasive species such as globe chamomile (aka stinknet), buffelgrass, red brome, Malta starthistle, fiddleneck and desert broom which starve our native fauna of water and act as accelerants in the event of fires. 

Native shrubs are actually a good thing: bursage, brittlebush, jojoba, creosote and turpentine are the primary native groundcovers and help keep many of the aforementioned weeds from completely taking over the desert.

Prune back tree limbs growing into other trees, remove trees where the canopy is close to a roofline or window and remove and dispose of any dead branches or limbs.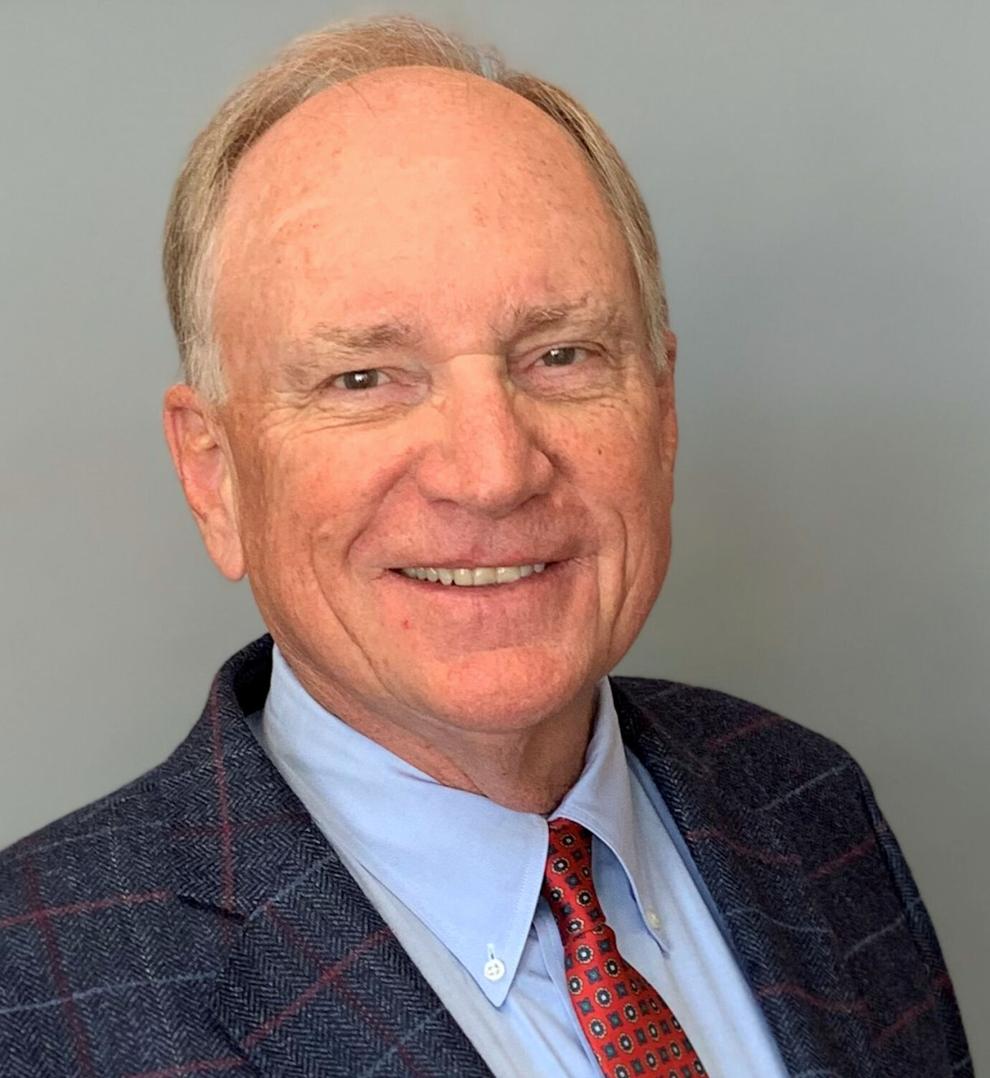 The town has assisted by hosting two bulk green waste drop-off days in March and April, surveyed our residents, and will be providing increased firefighter staffing on the town's new brush truck during the critical wildfire season.
The town also provides a free "firewise" wildland fire evaluation for any property located within this community. To schedule a free wildland fire property evaluation, call 480-488-6600 or 480-437-3583.
Bob Morris
Mayor, Town of Cave Creek