When your mother told you to eat your vegetables in order to get dessert, she was onto something. Her advice was based on the Premack Principle, a rule proposed by psychologist David Premack, which states that high-probability behaviors, like eating dessert, will reinforce low-probability behaviors, like eating vegetables.
In other words, when it comes to dog training, things your dog is more likely to do — like chasing critters — can be used to reward him for doing things he's less likely to do, like coming when called. In turn, this makes the less likely behaviors more likely to occur in the future. Premack taps into every darn skill set: problem solving, body control, impulse control, focus and relevance, confidence building and conflict resolution.
There are tons of things our dogs want, such as going outside, going through a door or playing with a toy, and you can think of these things as life rewards. Rather than approaching training as a way of preventing your dog from getting what he wants, use life rewards and teach him that he can have what he wants if he gives you what you want first.
Here is an example: You don't want your dog dashing out the door uninvited. Instead, show him that if he sits and waits for permission, you will let him go through. He can perform the less likely behavior of sitting for a chance to do the more likely behavior of going through the door.
Training your dog to come when called can also benefit from Premack. When training a reliable recall, you should never call your dog to end something he thinks is fun. For example, if you call your dog in from chasing lizards in the backyard, then keep him in the house, you have actually punished him for coming when called — at least from your dog's point of view.
The same is true if you call your dog and then do something he doesn't like, like putting him in his crate so you can leave. What's in it for him to come the next time you call?
But, what if you call your dog away from something fun, only to let him go back to it right away? That's using Premack.
Ask your dog to "come" and when he responds, reward him with praise, a treat, a toy, etc., then release him to go back to what he was doing in the first place. Your dog will realize that doing what you want, stopping his play and coming when called, means he will not only get a reward when he comes to you, but he will also get a second reward when you release him to go back to his fun.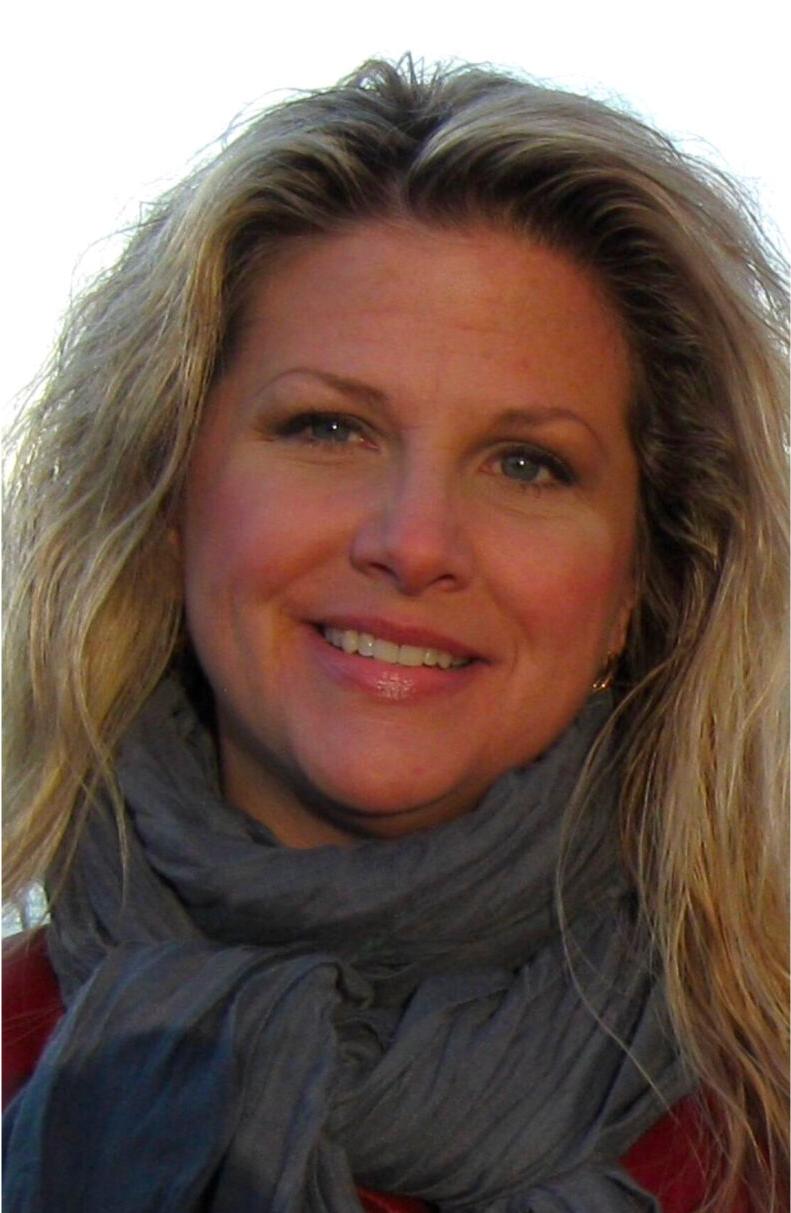 What a great way to strengthen your recall training and ensure you can call your dog away from any distraction when it counts for safety.
Sam Freeman, CPDT-KSA, is the president and owner of Pet Behavior Solutions and Edu-Care for Dogs of the Valley, based in Scottsdale. She is the creator of the Core Behavior Assessment, which is the behavior evaluation program used by many animal shelters and animal control agencies in Arizona.
Freeman is certified through the Certification Council for Professional Dog Trainers and has completed specialized education and training in psychology, learning theory, ethology, family counseling, behavior modification techniques, aggression, canine and feline behavior issues and grief counseling. Visit her online at petbehaviorsolutions.com.